What Scents Men Are Wearing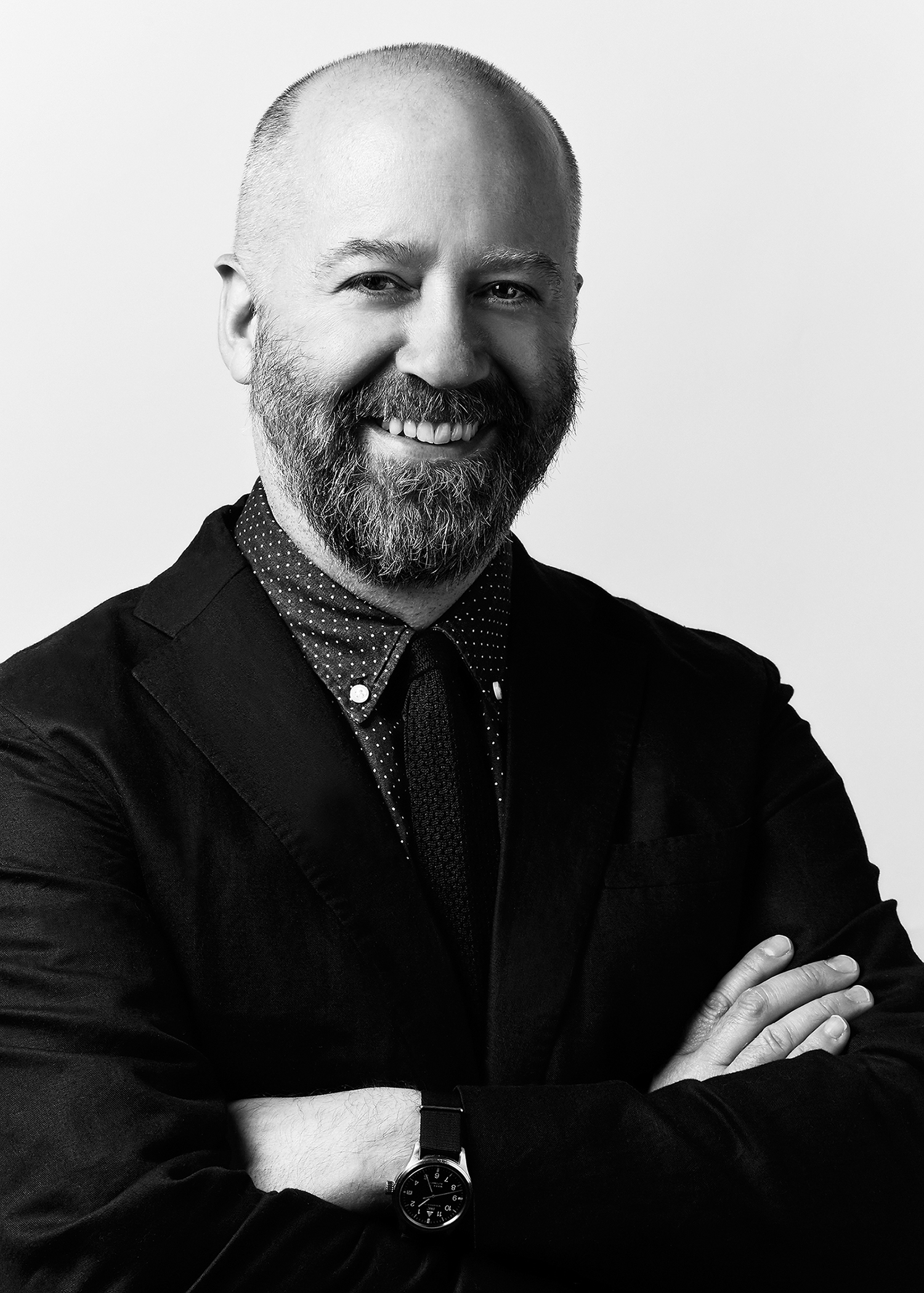 When I was researching my August fragrance story, I asked some of the people I interviewed about what scents they were wearing this summer. Here's what they said.
Barney Bishop, FragrantMoments.net: "The summers in New York can be brutal. For that reason, I like wearing light scents. I recently discovered Otto by Malin + Goetz and I have never received more compliments. It's an oil-based scent so it lasts all day and it's very clean."
Vicken Arslanian, Euro Perfumes: "I'm a Cologne guy (cologne meaning citrus, not the generic word for fragrance)—I love any Cologne. My current favorite is Ferre Bergamoto Marino. It's modern, classical, trendy all wrapped up in one bottle."
Michael Amster, Michael Christopher Fragrances: "I'm wearing a variation of the original Lagerfeld. I like it, and I don't get tired of it. It's just blue skies and white, fluffy clouds every day. The notes are powder, vanilla, citrus, some exotic woods—it's a very interesting fragrance."
Sebastián Alvarez Murena, Eau d'Italie: "I am wearing our signature Eau d'Italie Eau de Toilette which is like a burst of freshness ideal for these very hot days, but at the same time a lasting fragrance that discreetly stays with me the whole day."
As for me, I'm trying out the fourth scent from the New York retailer Odin, which
launched its first three scents simultaneously last fall. Odin, which won one of our Uptown/Downtown Awards last year, introduced its fourth scent in July. It's called 04 Petrana, and Odin wholesales it as well as selling it in the store ($110 retail for 3.4 oz.). It's a very light scent, mildly floral and fresh with top notes of deep purple cassis, pink pepper and herbaceous coriander. Like most niche fragrances these days, it's unisex, and although the middle notes of black iris and violet leaf are strongest, I find it an ideal hot weather masculine scent.
For more on men's fragrances, check out my August issue story, It Just Makes Scents.