WHAT SHOULD RETAILERS BE ON THE LOOKOUT FOR NOW THAT SALES ARE IMPROVING?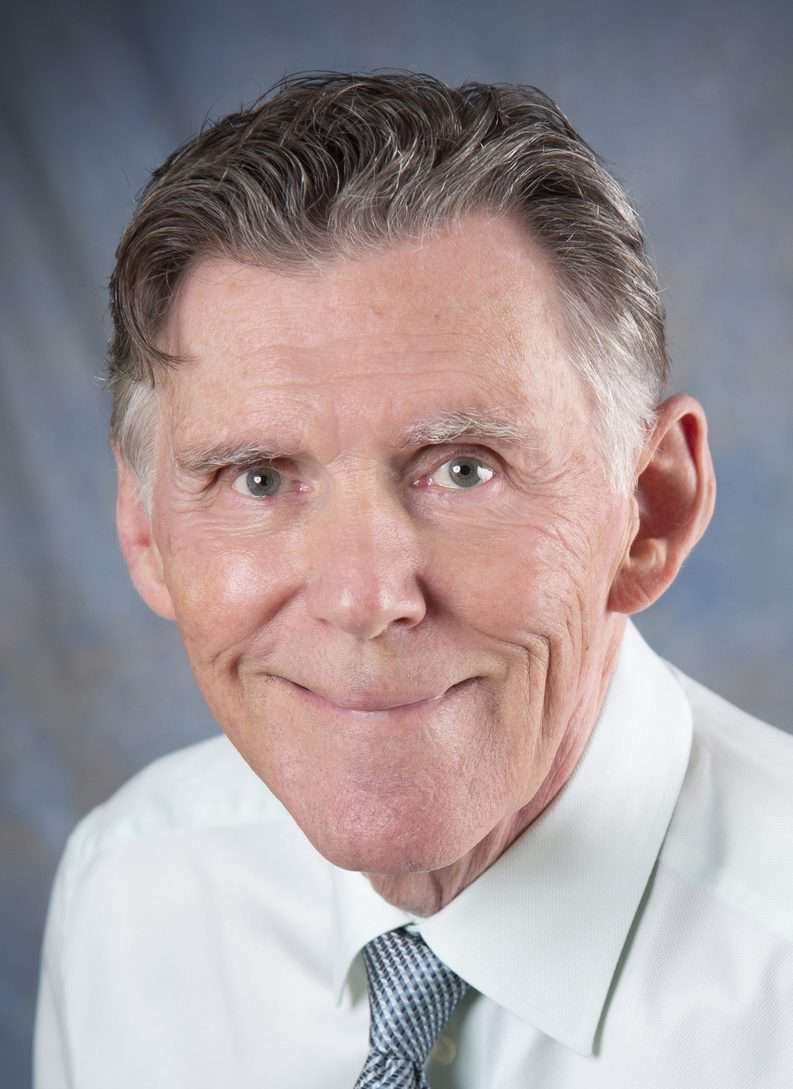 Q: Sales in my stores have been strong recently, and I feel like we are finally out of the woods from the pandemic. But I can't help but wonder if I'm missing something. As you look at the retail landscape over the next six months, what should I be on the lookout for?
Steve Pruitt: Firstly, I'm glad to hear that you're seeing action in your stores. It's great to see the apparel business up for two months in a row, but now is not the time to lose the discipline you honed over the last year. In fact, we know that merchants are more likely to get off track during times of unmanaged growth. Then, what should you focus on right now? Your receipt plans.
We've learned that when you flow your inventory in an even way you can increase your sell-thru rate. Of course, we also need to focus on gross margin return on investment (GMROI) since the next six months of growth will be an opportunity to rebuild some of the capital that you burned through last year. Make sure the capital is liquid, and not all tied up in inventory. If you need to make quick decisions or reinvestments, you'll need the cash.
–
Note: MR-Mag.com collects promotional fees from site experts.