WHAT THIS SOCIAL MEDIA SENSATION SAYS ABOUT THE FUTURE OF EXPERIENTIAL RETAIL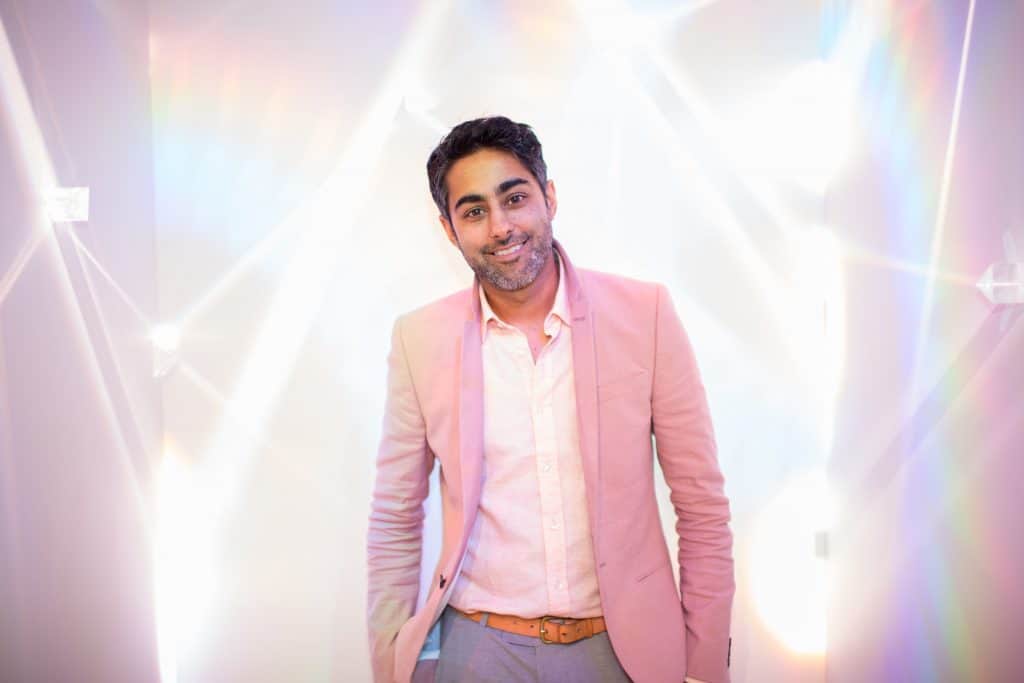 If you've been on Instagram in the past two years, you've probably stumbled upon a few photos of young people having the time of their lives among rooms filled with that infamous Millennial pink color, a pool of rainbow sprinkles, and tons of tasty treats. Dubbed the "Museum of Ice Cream", the phenomenon which started in New York and has since traveled to Los Angeles, San Francisco, and now Miami is serving up a new way for people to interact with an art exhibit and a product itself (visitors are offered multiple tastings of ice cream throughout the experience).
The brainchild of Maryellis Bunn and co-founder Manish Vora, the Museum has created as a way to connect with a Millennial audience – and they showed up by the thousands. These sold-out exhibits have served as the backdrop to millions of social media impressions, as selfies are the norm within these walls.
MR recently caught up with Vora to chat about the success of this Museum and what retailers and brands could learn from this unique way of creating an experience and translating it into their own stores.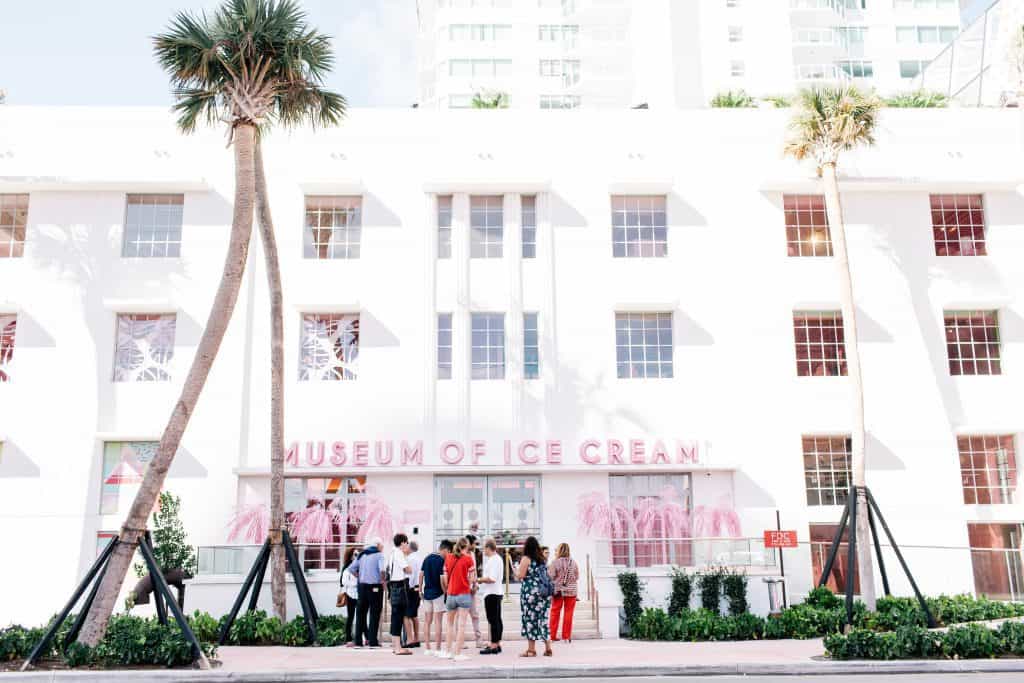 Q: How did you come up with this concept for the Museum of Ice Cream?
A: My partner Maryellis and I both are passionate about how "experience" is changing shopping, entertainment, and even the workplace. We had both been involved in companies intersecting art, food, and brands. Maryellis truly loves ice cream in an excessive way – who doesn't? But as we were exploring ice cream shops and even ice cream festivals in NYC and beyond we were fascinated by what we saw. With lines in the middle of winter, new artisanal concepts popping up, and more we thought to ourselves ice cream is the one thing that everybody on a global scale can connect on. If we wanted to build something that touches the world, ice cream could be that tool. Maryellis had mentioned to me her childhood dream of jumping into a swimming pool full of sprinkles and that kicked us off to thinking about building a sprinkle pool in NYC.
Q: Why do you think this museum has been so successful? What's driving this movement forward?
A: We think that technology – while creating amazing utilities and advancements – is also creating a hole in human experience. We desire community, connection, and real-world experiences. We aim to create spaces, solutions, and products that are designed to create joy and social connection.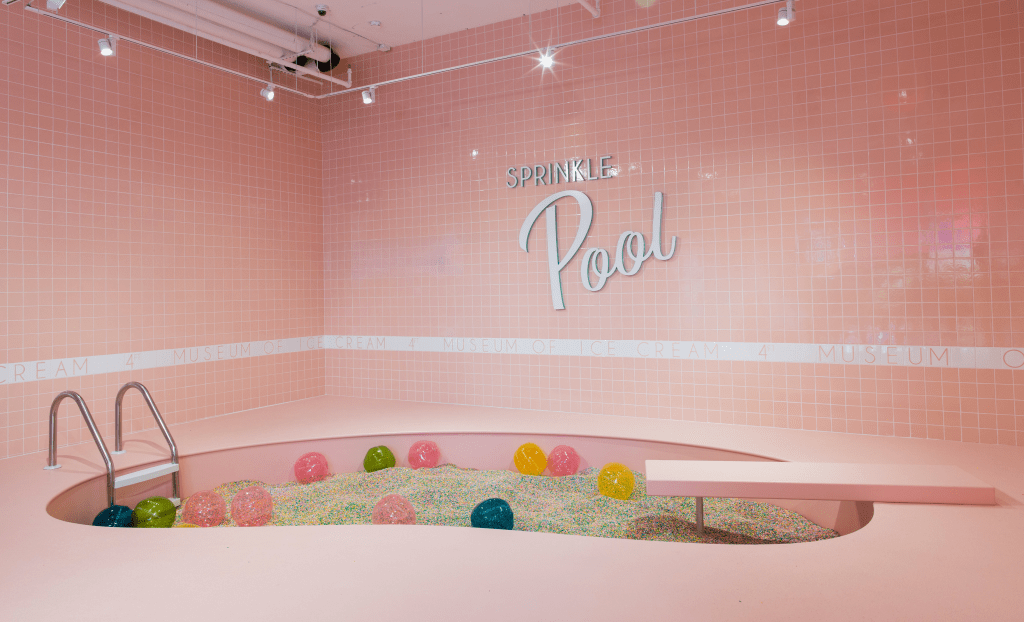 Q: Can you divulge more on your upcoming international location and permanent one as well?
A: We are working on permanent platforms to build inclusive, creative experiences that are designed to bring people together in the real world. We view it as the first million visitors that have visited us over the past two years as participants in a larger beta test for our future expansion.
Q: What can retailers and brands learn from your unique way of creating an experience?
A: I think we are seeing a new wave of experiences and brands that are inspired by what we are doing. We think this is just the beginning. We all have to find ways to continue to deeply connect with our visitors and customers. We are still learning and are only just beginning.
Q: What kinds of experiences do you feel are missing in today's retail landscape?
A: I think great human service is still the key to retail. "People" is the fundamental key to the experience of everything that is non-digital. We are driven by places where people shine. The security guards at the Guggenheim will talk to you and are awesome. The owners of our favorite tea shop, Té Company in the West Village are on site and they really take the time to get to know you. The team from Jane's Laundromat say hello to you every time. The SweetGreen servers seem to really like the food. You want to go running with the salesperson at Outdoor Voices. Retail is not dead it is just changing and changing fast.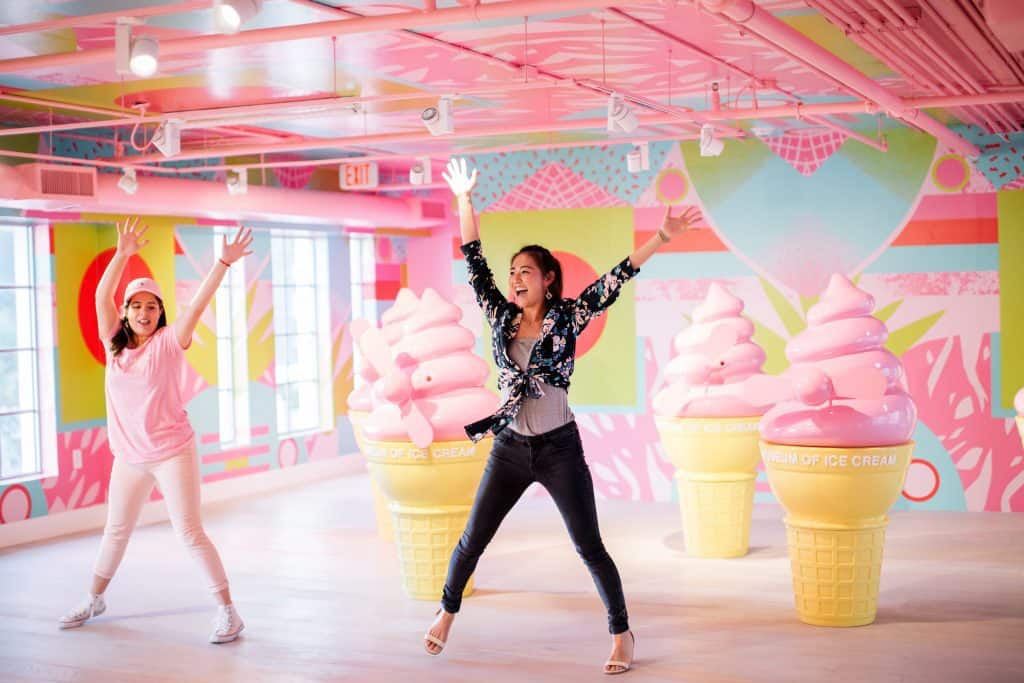 Photos by Katie Gibbs