WHAT'S THE BEST WAY TO GROW MARGIN WITHOUT HIKING UP PRICES?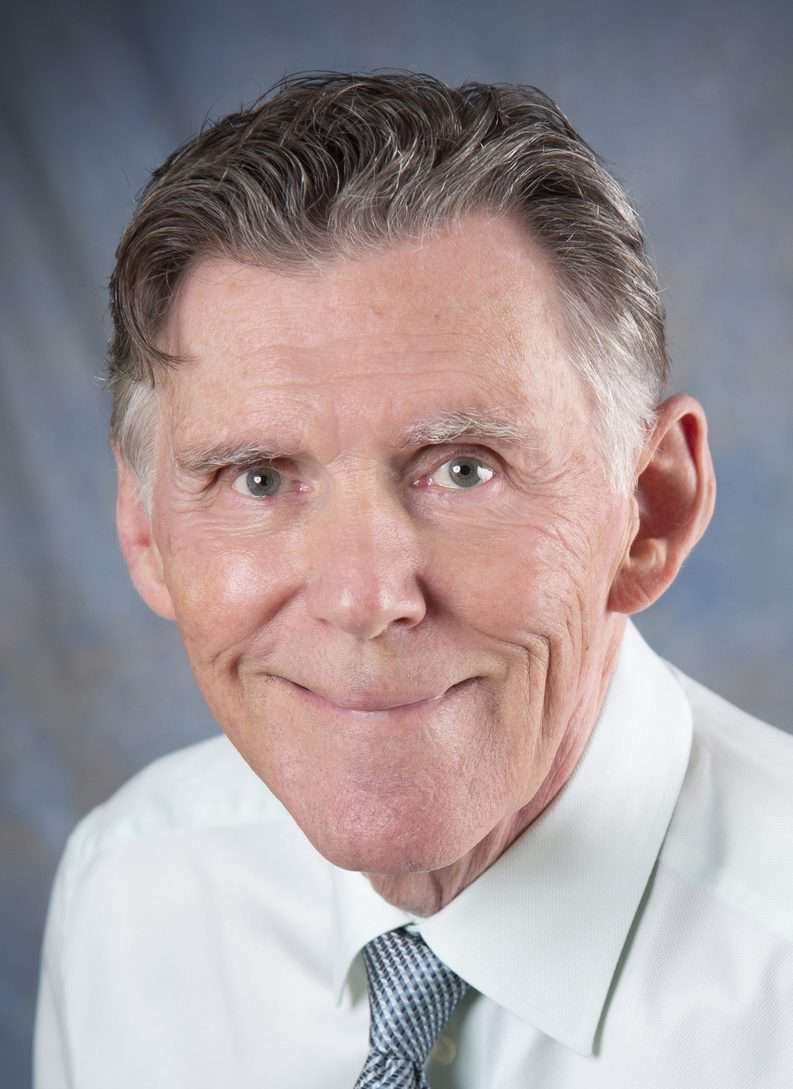 Q: I read your article on how we're unlikely to see top-line growth next year, due to a pending slowdown, and your recommendation to focus on margin growth instead. What's the best way to do this without hiking up prices?
Steve Pruitt: There are a few methods to follow in the quest for higher margins:
1. Vendor relations — Talk to your vendors about your current margin and the company's goals. Vendors can help in many ways, such as better pricing, markdown support, and swap opportunities, to name a few. You have to start these conversations before you make the buy.
2. Increase your sell-thru percent—This is a simple concept, but hard to do. It takes discipline. To increase sell-thru, take fewer markdowns and commit to great merchandise planning. (Not just good, but great!) It is all about the timing of deliveries.
3. Finally, don't over buy – ever!
Happy Holidays!
–
Note: MR-Mag.com collects promotional fees from site experts.