WHO ARE GQ'S BEST MENSWEAR DESIGNERS IN AMERICA?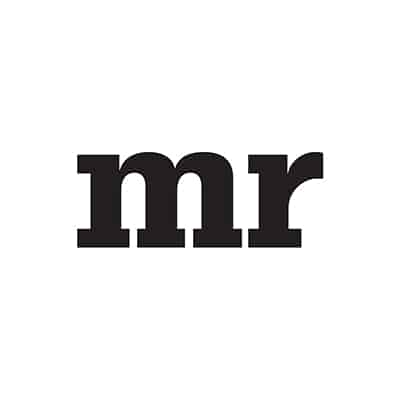 GQ Magazine has named its 2016 Best Menswear Designers in America. In a twist on its usual format, however, the periodical has actually chosen four previous honorees for this year – and asked them to design capsule collections to be sold exclusively this fall at Gap stores.
This year's honorees include Michael Bastian, who was the former men's fashion director at Bergdorf Goodman and has since designed collections with Gant and Uniqlo; Saturdays in New York, founded in 2009 by Morgan Collett, Colin Tunstall, Josh Rosen, and which currently sells through its own shops in New York, Australia and Japan; LA-based designer John Elliott, who most recently collaborated on a capsule collection with Bergdorf Goodman and United Arrows; and Steven Alan, a two-decade veteran of the menswear business, who now creates everything from shirts to socks to shoes.
"We're in a celebratory mood—ten years is a good chunk of time, enough for this program to have introduced an impressive array of talented designers to a wider audience, and to establish itself as part of the fashion world's creative support system," said Jim Nelson editor-in-chief of GQ. "So we wanted to go big this year, to revisit some of our most significant alumni over the decade. We're calling them our All-Stars. Together, they show the breadth, growth and promise of American men's fashion."
"Gap is thrilled to continue our partnership with GQ and celebrate the All-Stars that are redefining American menswear," added Wendi Goldman, Gap's EVP of Product Design and Development. "We're excited to toast ten years of this incredible initiative with a group of designers that have left a lasting impact on the program. We can't wait to bring their unique vision to our customers, who eagerly anticipate these exclusive collections every season."
The new issue of GQ will hit newsstands on March 29.