Will June's Momentum Continue?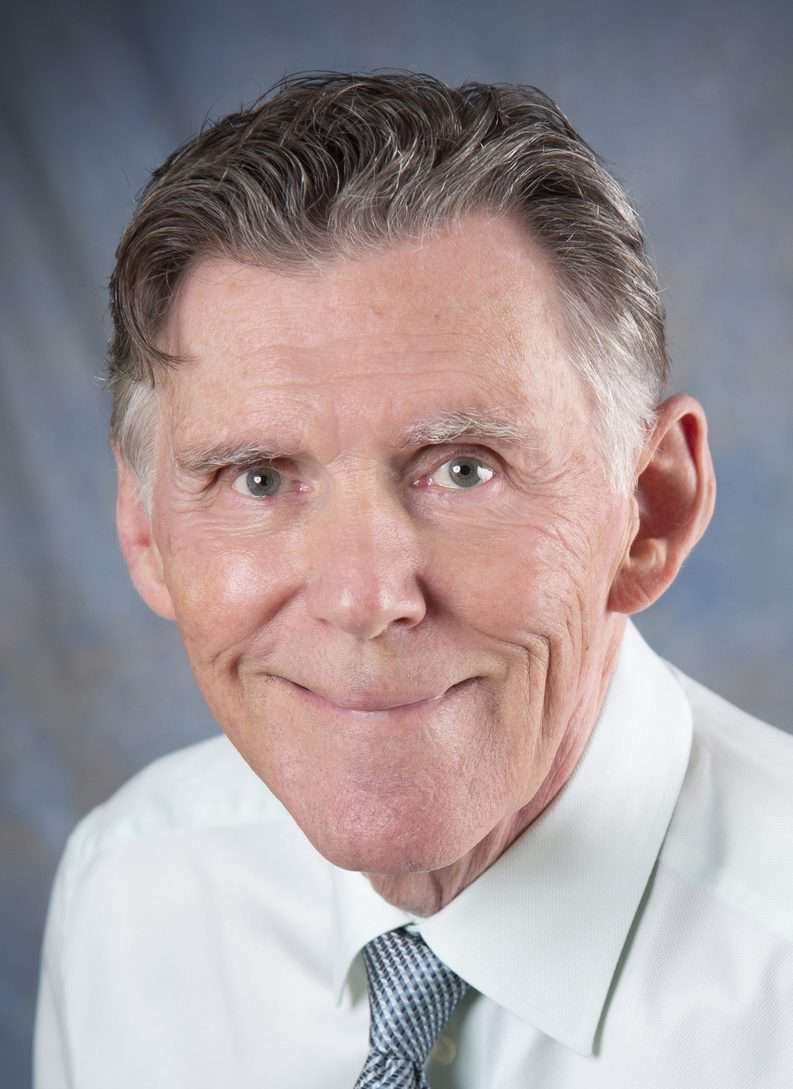 Q: June sales came in higher than predicted. Do you expect the sales momentum to last through August due to pent-up demand?
A: We will probably run even through July and August. However, there is the potential for an upturn at the end of August, as new merchandise lands. So far this season, sell-through on new merchandise has been brisk, so make sure you have a some unique, new items to sell as we head into fall.
Date answered: 07/13/2010
Question raised by: Robert