WILL LEATHER GOODS OPENS IN AUSTIN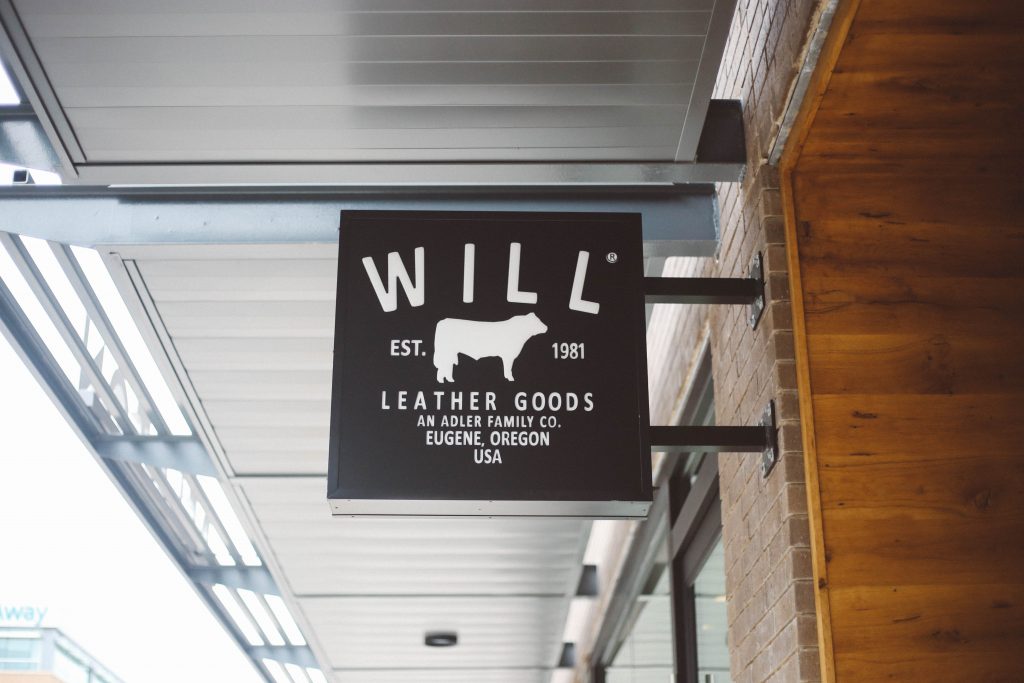 Oregon-based artisanal leather goods company Will Leather Goods has opened its eighth and newest shop in Austin's newest shopping destination, Domain Northside.
The new 2000-square-foot concept space, located at 11701 Domain Blvd., will feature and array of men's and women's handcrafted leather bags and accessories. The retail space was designed by founder and creative director Will Adler with the help of The Will Team, Icon Design Build, Beck Architects, and Jeffery Newberg.
In addition to leather goods, the space is filled with a collection of handcrafted furniture and an assortment of rare antiques sourced from all corners of the world. These include Oaxacan rugs placed throughout the store and original Native American canoes that have been turned into light fixtures. Every item in the store is available for purchase. The new Will Leather Goods store will also serve coffee from Eugene-based Tailored Coffee Roasters, a blend created especially for the brand.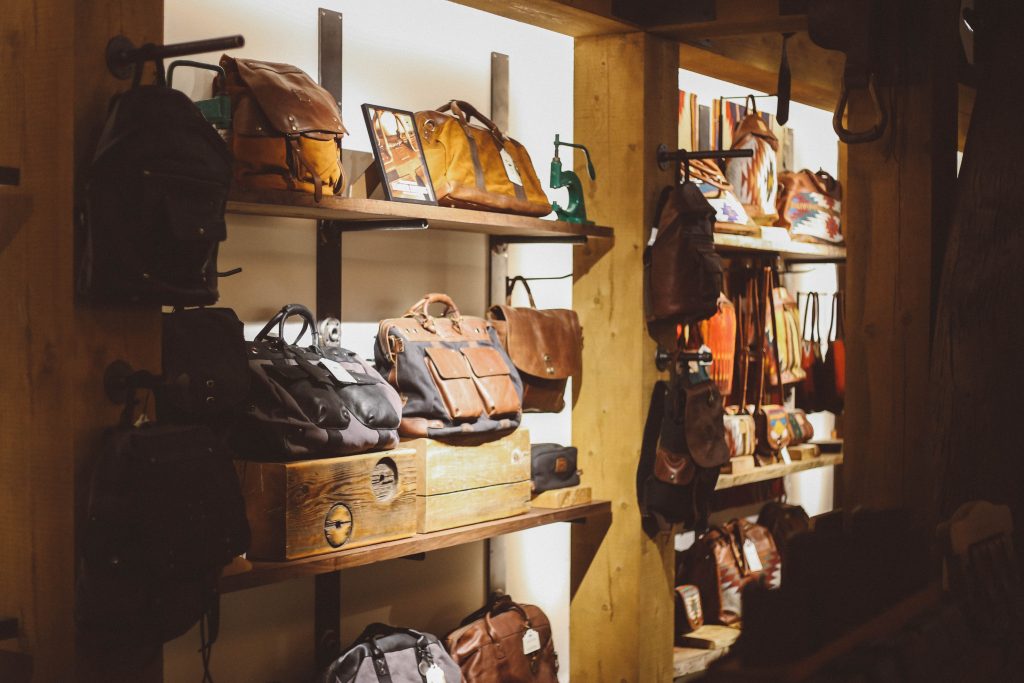 "Inspiration is otherworldly. It hits like a bolt of lightning and manifests itself in sweat, grit, perseverance, and hard work," said Adler. "It pushes us. It forces us to have guts even when we feel fear. To ignore inspiration is tragedy. We have to carry it with us every day, nurture it, and infuse it into everything we do."
To mark the official grand opening of its Austin location, Will Leather Goods will make a donation of backpacks to a local school's students as part of the company's Give Will program, founded on the belief that every child deserves a bag to carry their dreams. Give Will is Will Leather Goods' first social initiative, designed to support students in underfunded public elementary schools across America through in-kind backpack donations. Nominations for Austin schools are now being accepted by emailing wegivewill@willleathergoods.com, and the school will be chosen this August.