WILL THE CORONAVIRUS OUTBREAK CONTINUE TO AFFECT RETAIL NEGATIVELY?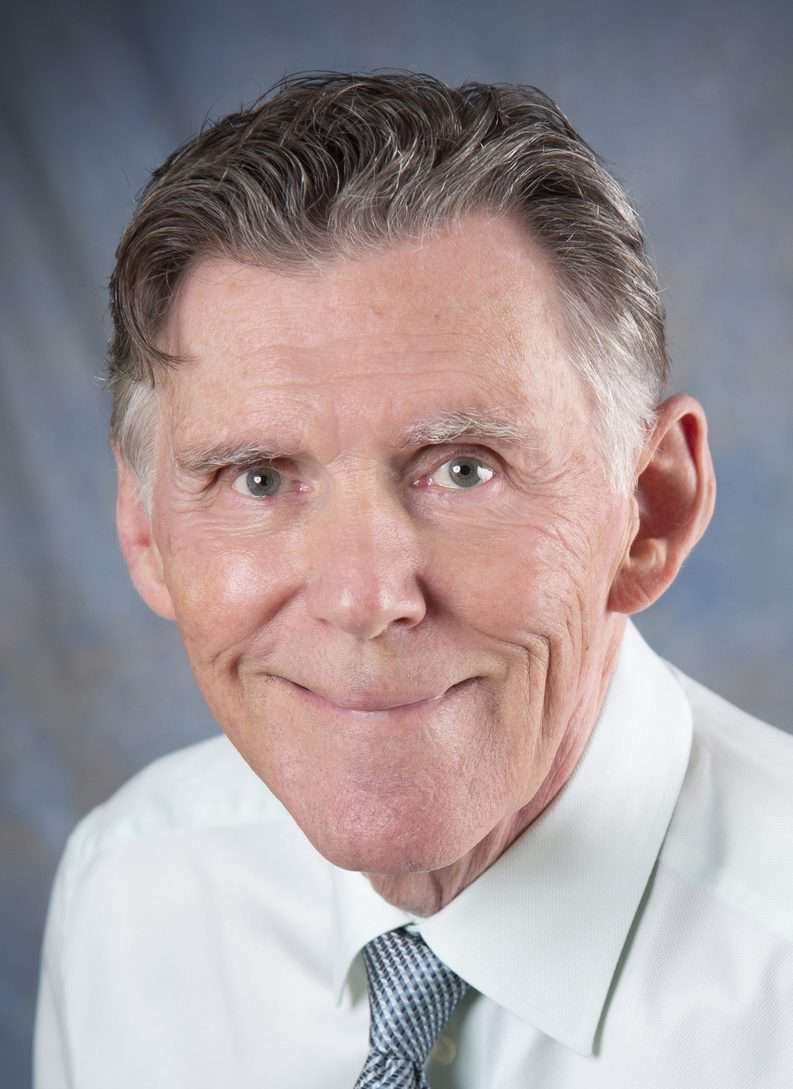 Q: The market was hit hard today as a result of the Coronavirus. Business has been okay – we are making days from last year. If this situation continues should I expect a downturn in business? What do you advise?
Steve Pruitt: First of all, don't overreact. The virus could slow down and all could be well. But it could get worse. We already know of stores in the hot zones that have been nailed.
At a minimum, you should be cautious. I suggest you perform what we call an "Acid Stress" test. This will give you an idea of what position you could be in if your cash flow is squeezed.
Here's how:
– Add your cash to your projected sales through July (the end of the selling season).
-Now add your current payables to the balance of your on-order through June at cost.
-Subtract your payables, plus on-order, from your projected cash (cash plus projected sales).
How does it look? Can you cover your expenses and credit lines? Now lower your planned sales by 5 percent. How does it look? Now try 10 percent or 15 percent.
We call this exercise Acid Stressing. Just to be cautious, play with the numbers. Don't let yourself get caught off guard, and all the sudden run out of cash. If you need support performing an Acid Stress test, have your accountant or banker help with the numbers. You can also reach out to Blacks – we are here to help.
–
Note: MR-Mag.com collects promotional fees from site experts.