WILLY CHAVARRIA DEBUTS COLLABORATION WITH DANISH SOCCER BRAND HUMMEL AT NYFW: MEN'S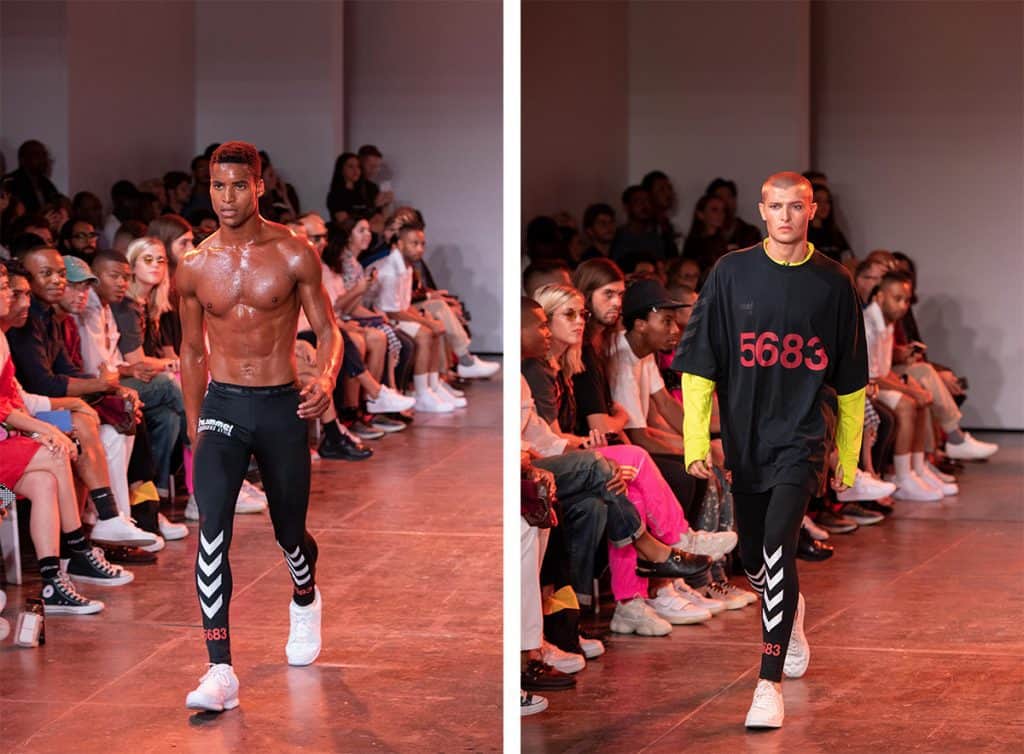 Designer Willy Chavarria debuted his spring/summer '19 menswear collection on Monday, July 9 in New York City during New York Fashion Week: Men's. This is the fifth season the label is offered at wholesale and the fourth public preview of the collection.
This season denoted a new point of view from the designer, embracing the beauty and inspiration offered to American culture by way of immigration. Chavarria also noted backstage before the show that he was inspired by the year 2000 and how men dressed on the East Coast versus the West Coast of America.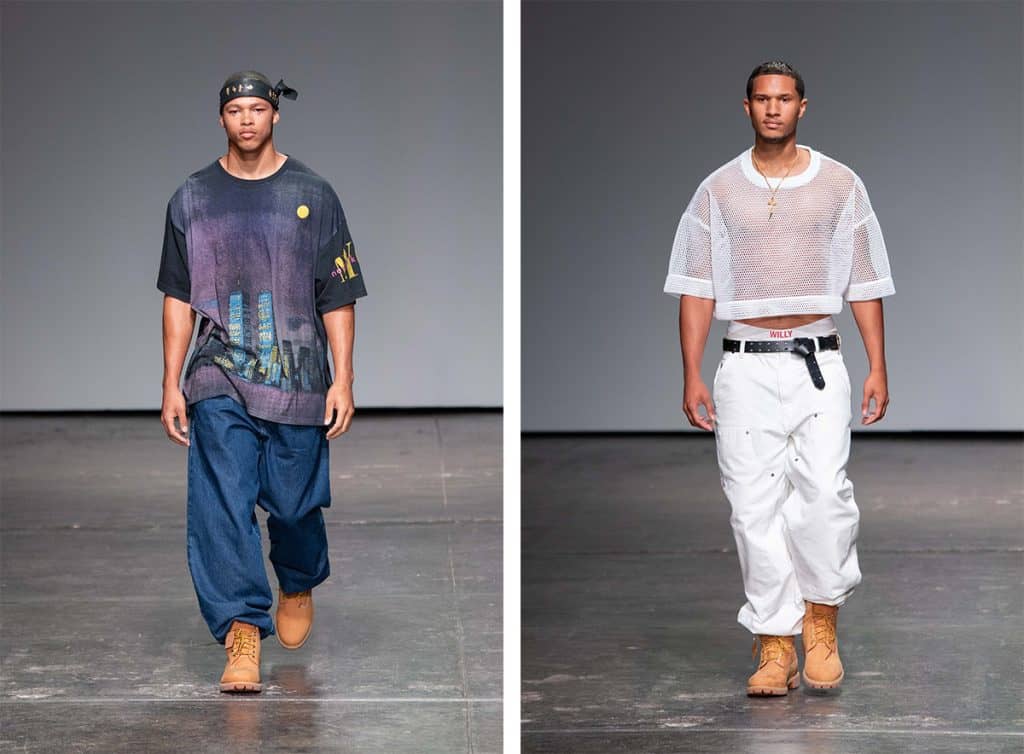 This season also included a collaboration with Danish soccer brand Hummel which focuses around the influential positivity of the sport and its value by the many immigrants both legal and undocumented playing soccer as a game of unity and aggression.
The Willy Chavarria x Hummel collection will offer a wide range of price points which position the collection to sell at both high-tier retailers as well as with every day sporting good stores. As soccer is a universal game for all people of all color and classes, so shall be the collection. Along with the collection will be a campaign which supports the dignity of Mexican and Latin American people living in the united states and offers a special light on those who play soccer.
Chavarria's show also included a collaboration with jewelry artist Chris Habana and photographer Carlos Jaramillo as part of his collection.