WOLVERINE WORLD WIDE SELLS DEPARTMENT OF DEFENSE CONTRACT BUSINESS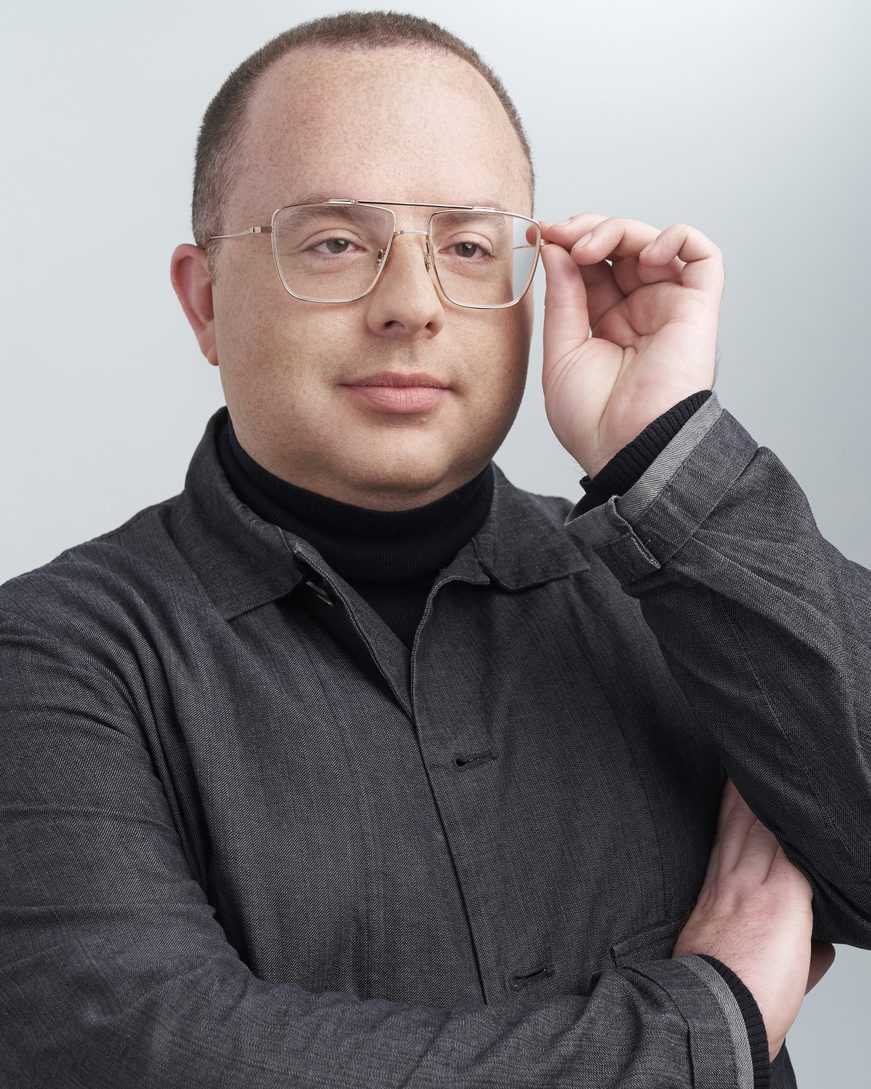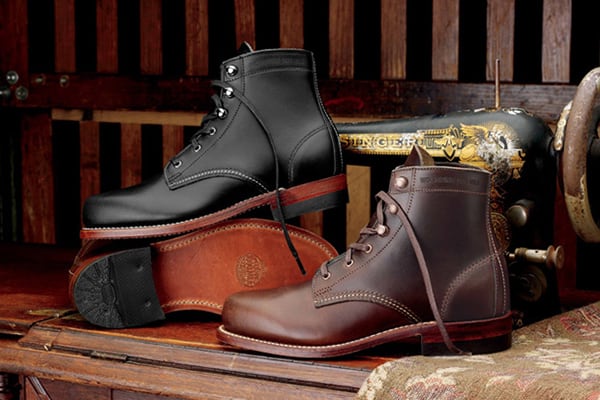 Wolverine World Wide, Inc. has announced the sale of assets associated with its United States Department of Defense (DoD) contract business and the transfer of outstanding DoD contracts to Original Footwear.
Included in this sale is Wolverine Worldwide's Big Rapids, Michigan factory, which is one of the largest producers of footwear to the United States military. Over the last several years, the company has invested significantly in the factory and its future, through facility expansion and machinery. Original Footwear will become a footwear supplier to Wolverine Worldwide for certain products currently made in the Big Rapids factory. Wolverine will retain the Bates brand and will continue to operate the Bates civilian and military exchange business.
"The sale to Original Footwear will provide the opportunity for the Big Rapids factory to compete for Department of Defense contracts set aside for small businesses," said Blake Krueger, chairman, chief executive officer and president of Wolverine. "We firmly believe that the sale of the Big Rapids factory and the DoD business to Original Footwear is in the best interest of the Big Rapids operations. With new ownership, we feel the factory is better positioned to win additional contracts that will retain important manufacturing jobs for the community."
Original Footwear is a Tennessee-based footwear manufacturer specializing in products for the Department of Defense under the Altama brand. The company also owns Original S.W.A.T, and Ro-Search brands. This sale will improve the future viability of the Big Rapids factory operations. Original Footwear qualifies as a "small business" under Small Business Administration regulations, which allows the company access to a significant number of contracts not available to "large" corporations like Wolverine Worldwide.