Women's Wear Daily Goes Weekly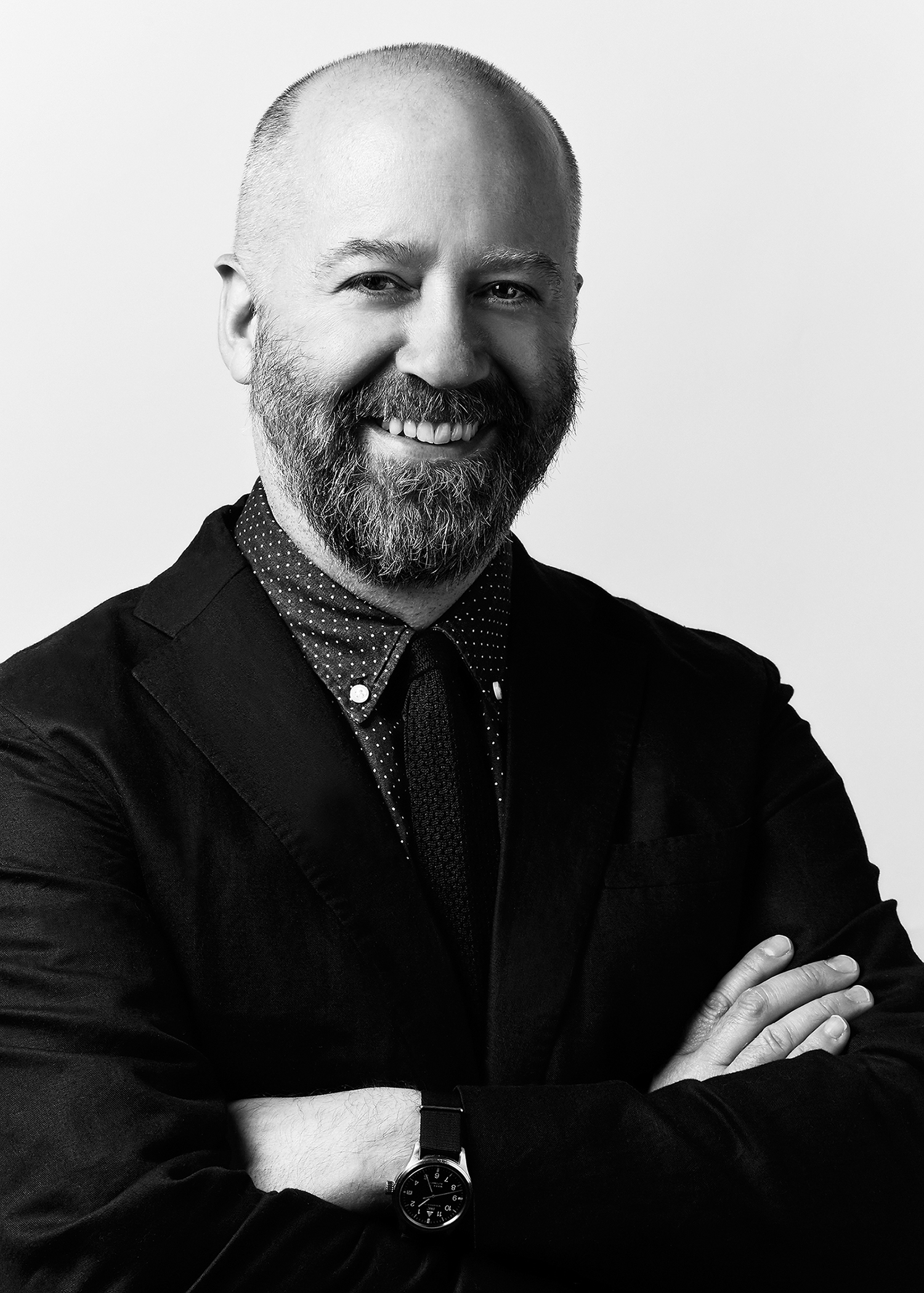 Women's Wear Daily announced online and in this morning's print edition that it would no longer be daily, starting in late April. The move confirms rumors reported by the New York Post in January.
The story, under the byline, "WWD Staff," explained: "On April 29, the print edition of WWD will launch in a new weekly format — with global fashion and retail news, striking photography, analysis, features, profiles, opinions and spirited coverage of the rich social and cultural scene that revolves around this creative and essential sector. The final daily print edition will be delivered on April 24."
WWD was quick to add that it wasn't abandoning its daily reporting, rather it will be focusing those efforts online. WWD's print circulation is listed at 59,000 and WWD.com has 827,000 unique visitors per month.
WWD and the former The Fairchild Fashion Media division of Conde Nast were acquired in August by Penske Media Corporation (PMC), publisher of the Hollywood trade publication Variety. PMC bought Variety in October 2012 and cut the print edition in early 2013 to focus on Variety.com.