JAPANESE FASHION LABEL FACETASM ENTERS TWO-SEASON PARTNERSHIP WITH WOOLMARK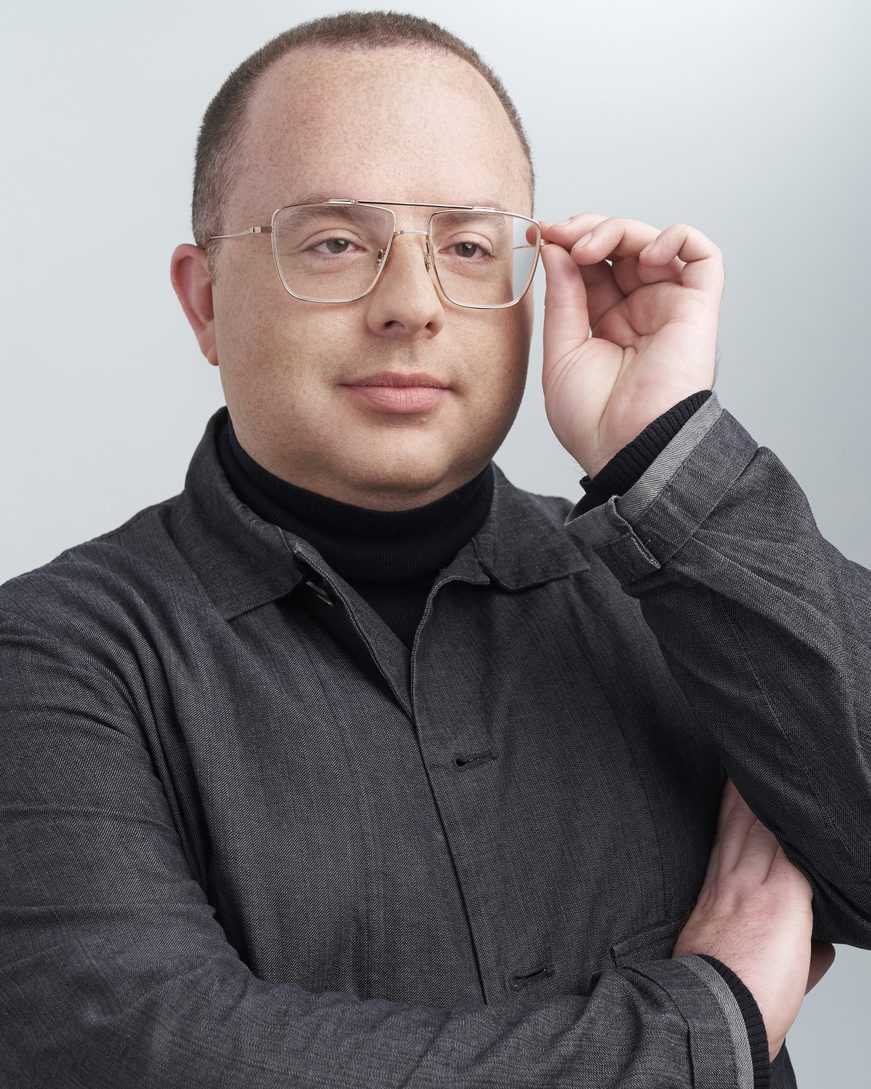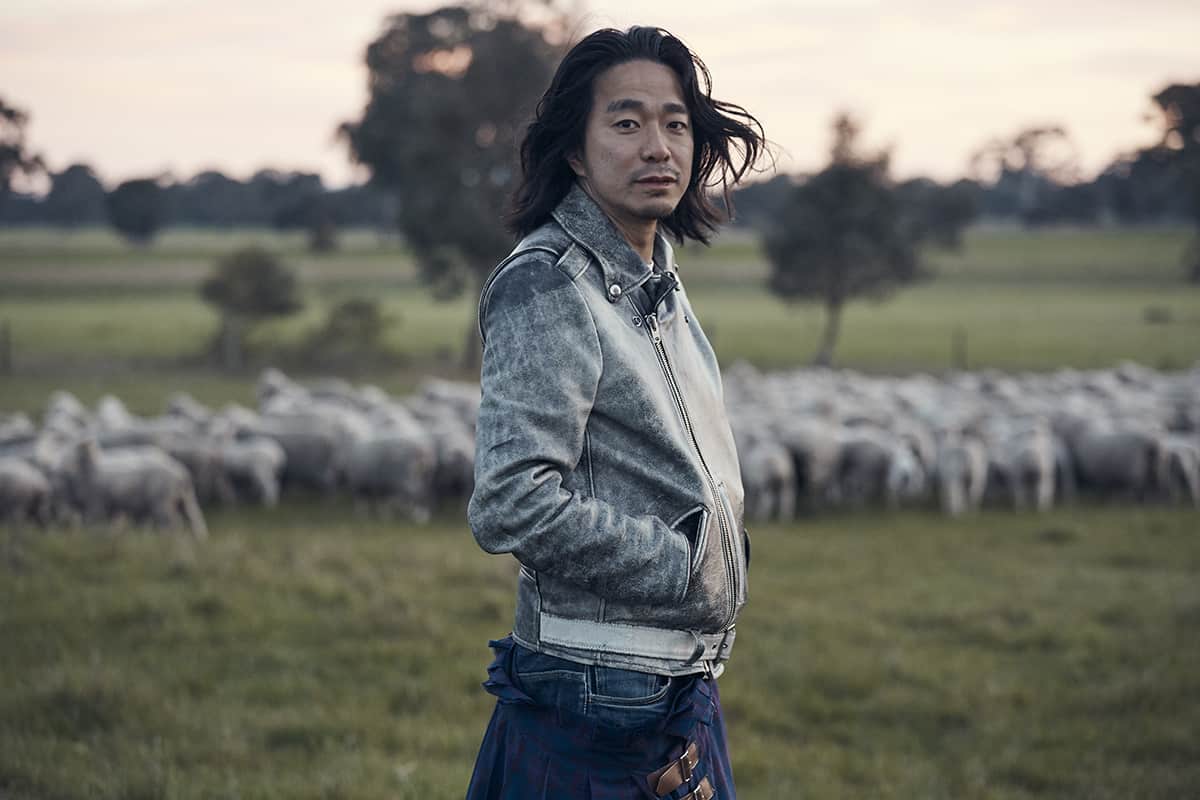 The Woolmark Company has announced a new two-season partnership with renowned Japanese fashion label Facetasm for the development of its autumn/winter 2018/2019 and spring/summer 2019 wool-rich offerings, ahead of its show at Paris men's collection. Both capsule collections will be Woolmark-certified.
The partnership marks the beginning of a long-standing relationship where The Woolmark Company will continue to work closely with and support Facetasm's design team, which has already viewed The Woolmark Company's sourcing guide The Wool Lab, drawing on the most innovative fabrics and yarns for the upcoming collections and connecting the design team with the wool supply chain.
Facetasm founder and designer Hiromichi Ochiai traveled to Australia with the support of The Woolmark Company to visit the source of Merino wool, experiencing wool-growing properties first-hand and gaining invaluable insight and inspiration for his future collections.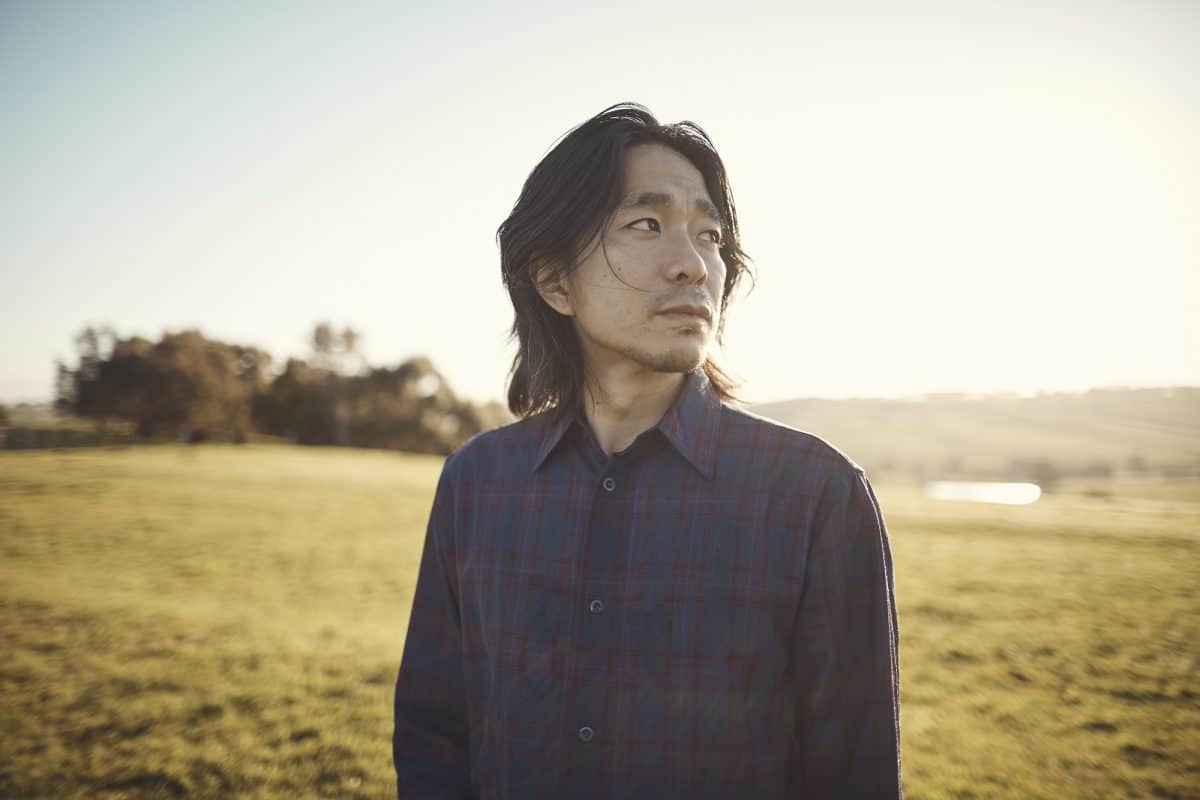 "I saw how much the sheep farmers have loved the sheep, nature and their own land over generations," said Ochiai of his trip to Australia. "It was such a precious experience for me to actually talk to farmers and experience how Merino wool is produced. Although so far I had seen Merino wool only at the fabric stage, through this visit I learned it is actually based on so much love and history. I would like to deliver the story behind Merino wool and incorporate this invaluable experience into my creations. I believe Merino wool is an essential ingredient for the brand to move onto the next step in its creation and I think this collaboration with The Woolmark Company is a great opportunity for the brand to expand even more."
Wool has been an integral part of the label's collections since its launch in 2007, highlighting the versatility of the fiber and its position as the premier ingredient in luxury apparel. Its unique creations are deeply rooted in Tokyo's edgy street culture, quickly garnering global praise.
"Hiromichi Ochiai will be our first global wool ambassador from Japan – a market that remains important in terms of creativity and impeccable quality, further expanding Merino wool's legacy beyond traditional tailoring," added Start McCullough, managing director of The Woolmark Company. "This partnership deepens the relationship between the Australian wool industry and Japan's fashion industry, with Facetasm taking the two to a global audience via its extensive range of stockists."
Facetasm's autumn/winter 2018/2019 Woolmark capsule collection will be unveiled in January 2018 in Paris.