WOOLRICH TO RELEASE COLLECTION WITH AIMÉ LEON DORE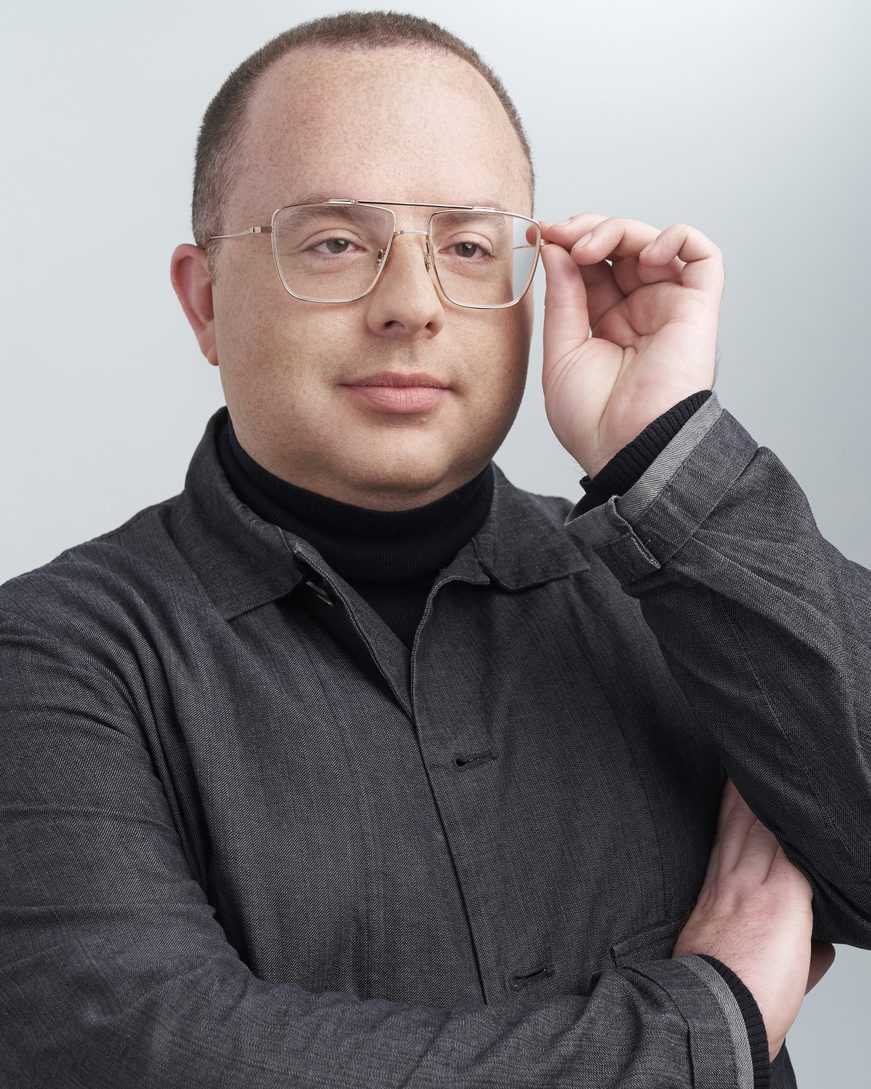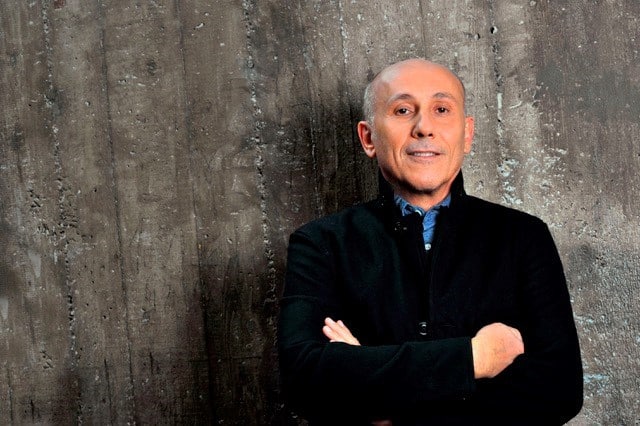 For Men's Fashion Week in Paris, American outerwear brand Woolrich has announced a collaboration with American fashion label Aimé Leon Dore for a special fall/winter 2018 collaborative collection. The collection will be previewed during Men's Fashion Week in Paris this month and will be available to the public later this year.
Aimé Leon Dore designer Teddy Santis recently sat down with global creative director of Woolrich International Andrea Cané at the Woolrich headquarters in Bologna, Italy, to talk about maintaining the importance of a 200-year-old brand, its culture heritage and how Aimé Leon Dore will help continue to interpret this story by exploring Woolrich's historic archives and creating a widely versatile collection in a loyal and honest fashion.
Founded in 2014, Aimé Leon Dore is a fashion and lifestyle brand based in New York City. The brand has continued to refine and progress the definition of men's fashion through clean and bold aesthetic that emanates from each garment and is felt in its media projects and in-store experiences. With a strong focus on simple yet powerful design, they are driven to create timeless work by portraying an aesthetic that is uniquely their own.
Watch the full video below.