WRANGLER RELEASES CURATED COLLECTION OF VINTAGE AND PRELOVED DENIM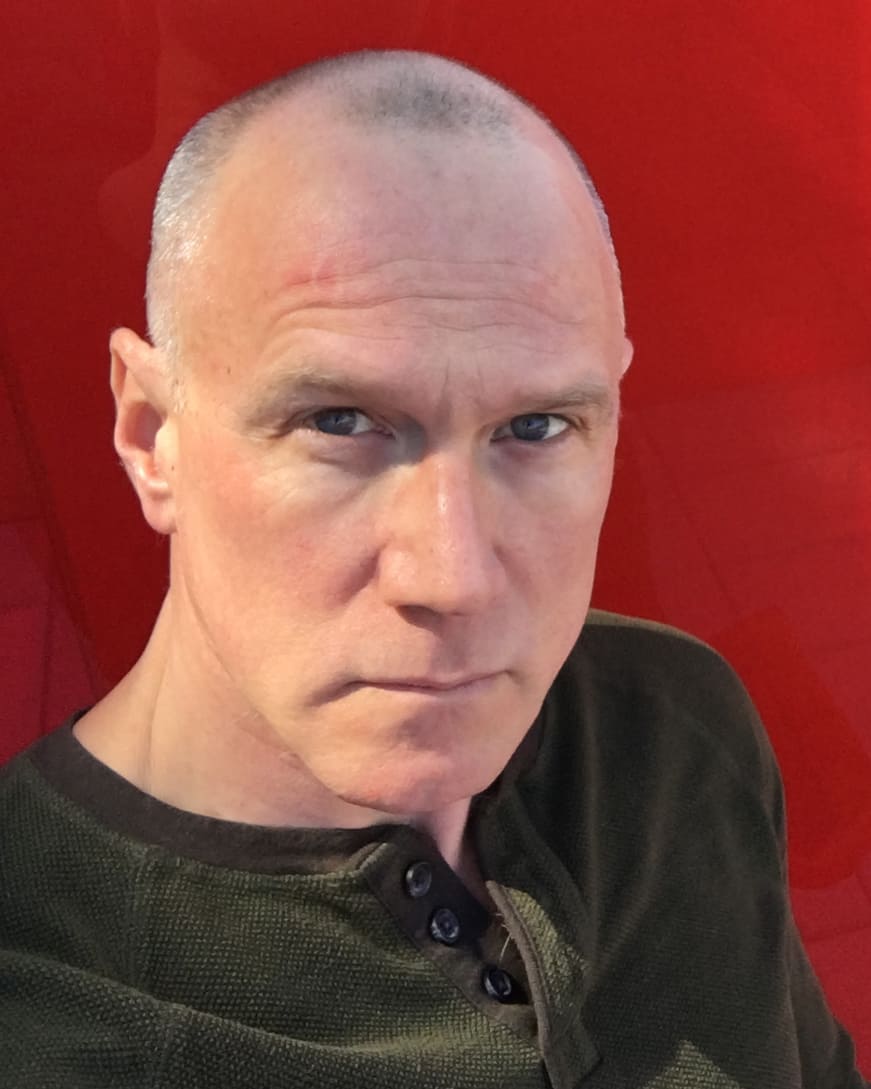 Wrangler has announced the release of Wrangler Reborn, a curated collection of vintage denim featuring items from the 1950s through the 2000s. The collection includes styles that are in mint condition as well as some that are extremely worn — retailing for between $39 and $298 — spotlighting the resilience of Wrangler denim and the brand's commitment to crafting quality pieces that can be passed down from generation to generation. The launch is timely, given the brand's 75th anniversary: Wrangler Reborn celebrates original, iconic, and revered styles that shaped the brand and remain top-sellers as western-inspired fashion, global casualization, and 'work-leisure' wardrobes and resale trends continue to be popular among younger audiences. The most featured fits in Wrangler Reborn were originally built for durability and longevity for the cowboys of the American West, then adopted globally in the 1960s.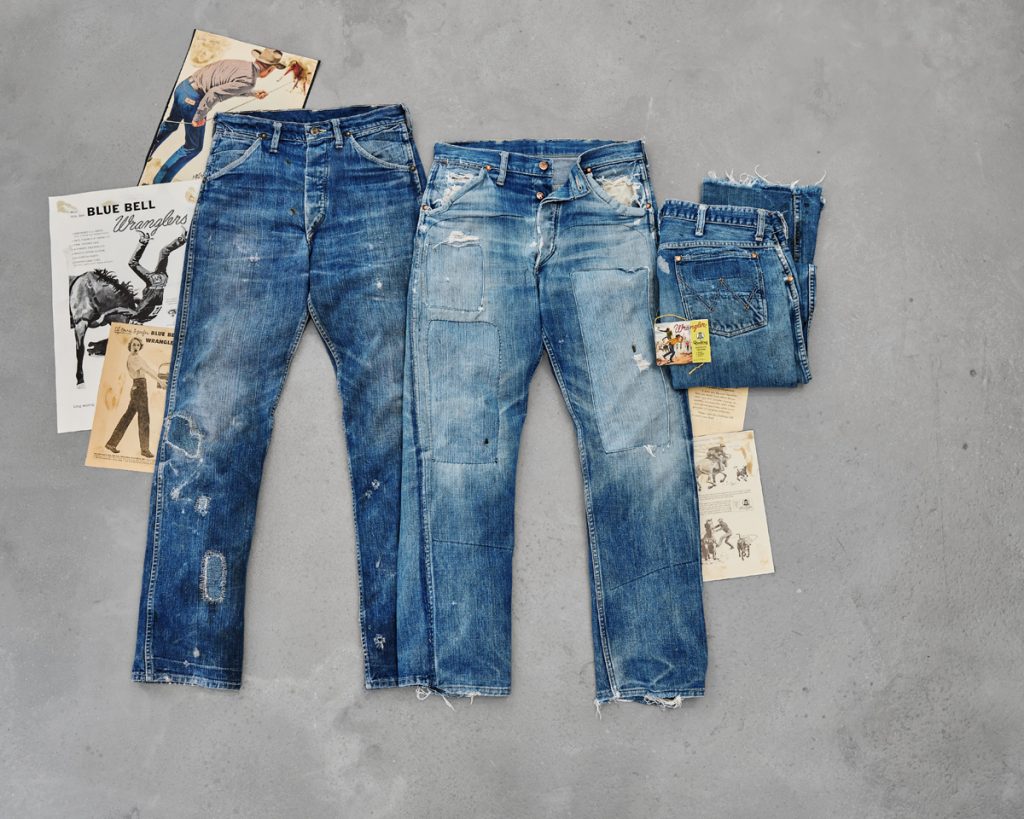 "Curating the pieces in this collection as we celebrate Wrangler's 75th anniversary really transported us back in time to key moments in our history, while also bringing into clear focus the cultural significance of authentic, durable, quality denim of past, present, and future," said Vivian Rivetti, the brand's vice president of global design. "Wrangler jeans are timeless and loved across generations, and this collection appeals to denim heads, longtime Wrangler fans, and young vintage-lovers alike, representing the importance of our heritage and proving that this collection is truly one for the ages."
Wrangler Reborn includes vintage denim styles from the brand's archives, including the brand's continued best-selling jean styles — the 13MWZ Cowboy Cut jean and Cowboy Cut 0936.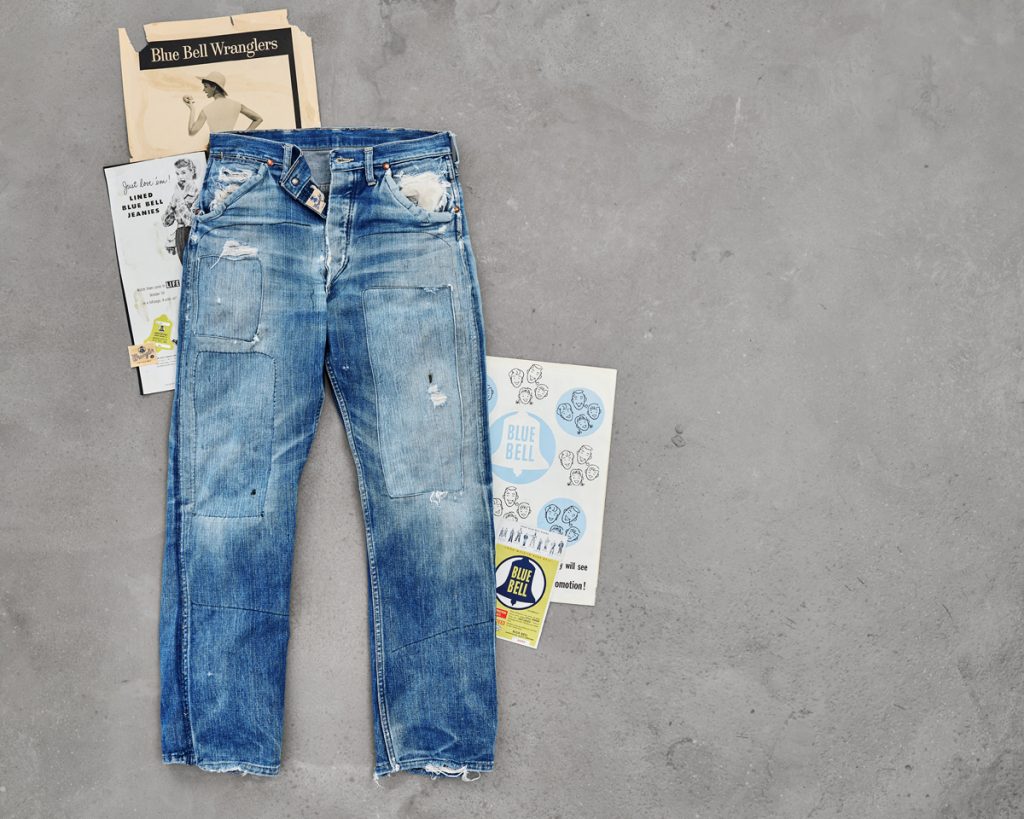 Launching online during Earth Month, the Wrangler Reborn collection is part of the brand's WeCare Wrangler sustainability mission, contributing to circularity within the fashion industry by taking older denim pieces some of which might otherwise end up in a landfill, and enabling them to be re-sold and re-loved. The greatest form of sustainability is longevity, and this collection is a testament to the durability of Wrangler denim. Some of the items in the collection have been around for more than six decades and still stand strong today. WeCare Wrangler is a brand platform with a mission to protect our land, conserve the planet's resources and respect all people.​ ​To further embark on their commitment to sustainability, Wrangler will be introducing an Earth Jean this month, to celebrate our planet and the drive to create a more sustainable future.