YEAR IN REVIEW: THE TOP 10 NEWS STORIES OF 2015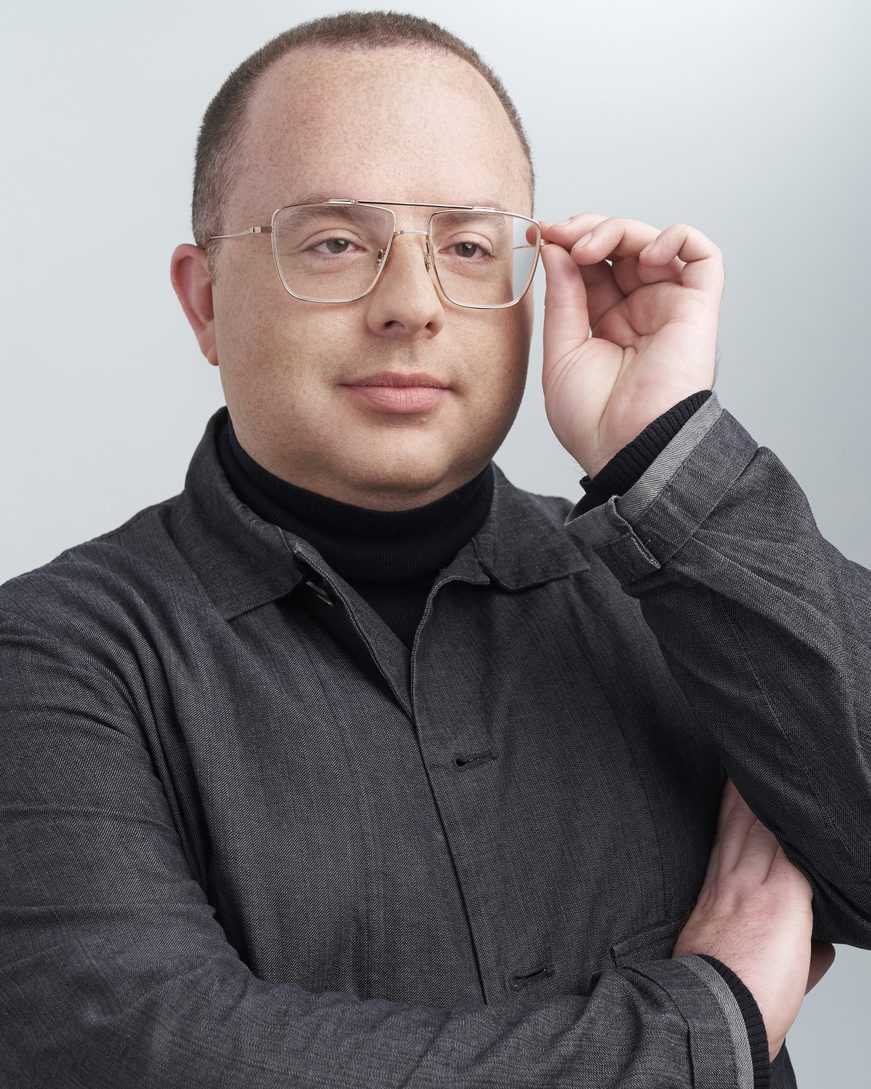 As the year comes to a close we recap this year's top read and most popular stories. Take a look back at the top 10 important events and stories of 2015.

Mitchell stores joined in a strategic partnership with Mario's, the highly respected luxury apparel retailer, with stores in Seattle and Portland. Mario's and Mitchells have been working together since 2000 as members of the Forum Group, a collection of upscale independent stores. "For 15 years we've traded ideas and dreams, now we get to jointly execute them," says Mario. "This joint venture will open up an expanded universe of world-class product, inventory, technology and services to our customers. I'm thrilled to partner with my longtime friends, the Mitchells, to launch an exciting new era for our stores and customers."
Note: You can also check out Karen's inside scoop here.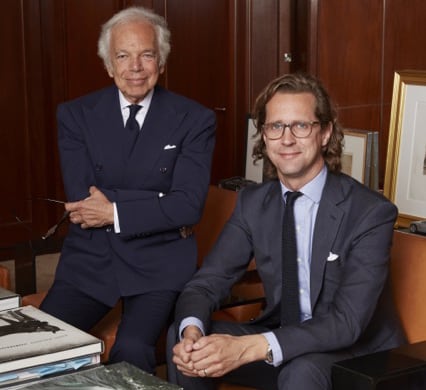 Ralph Lauren Corporation announced in September that Stefan Larsson would replace Ralph Lauren as chief executive officer effective in November. Larsson now reports to Lauren, who will continue to actively drive the company's vision and strategy as executive chairman and chief creative officer.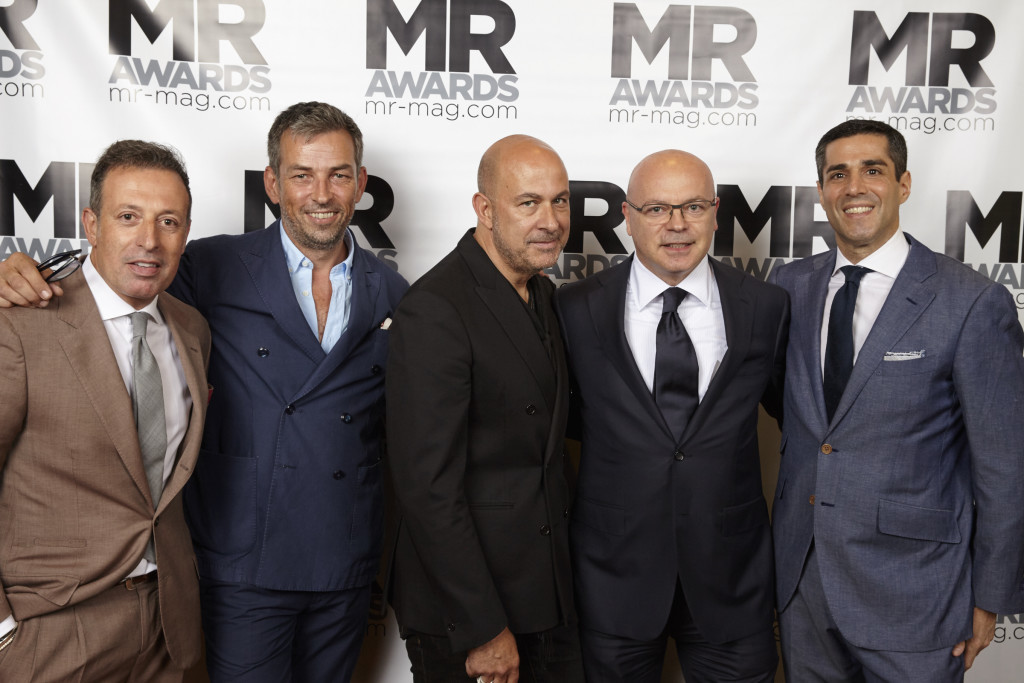 The MR Awards were bestowed July 20 during an elaborate dinner and ceremony that drew 425 attendees to the stunning Gotham Hall in midtown Manhattan, making it the largest gathering of upscale menswear retailers in the country. The awards honored notable industry game changers Brunello Cucinelli, John Varvatos, Ermenegildo Zegna and retailer of the decade, Nordstrom.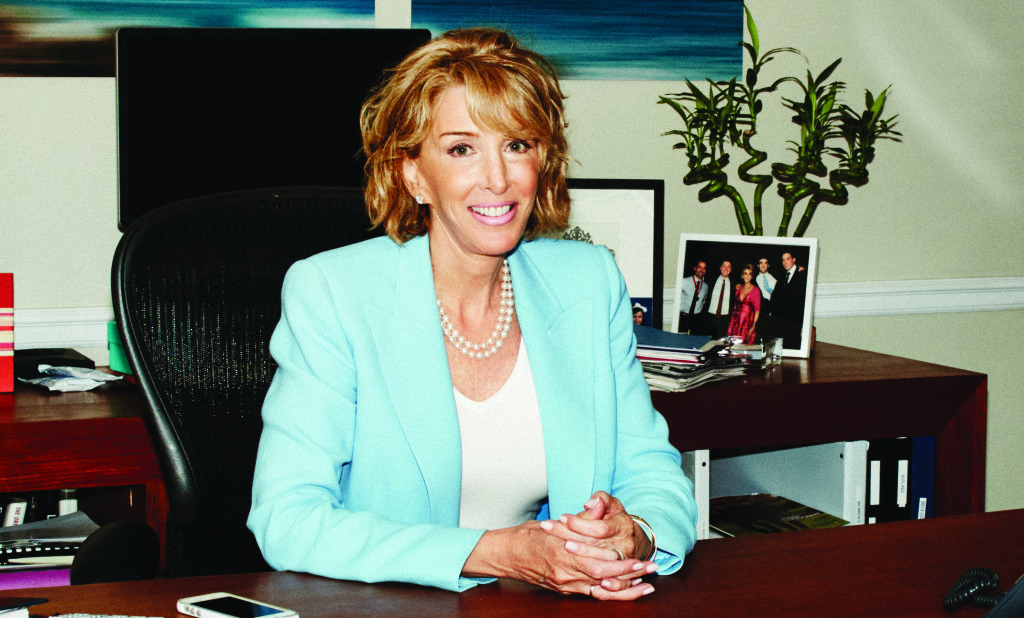 She's the kind of woman you'd love to hate—beautiful, smart, multi-talented, successful, glamorous, generous, genuine, the list goes on—but you can't hate her because she's so damn nice! Now president of VF's Nautica and Kipling brands Murray has had a career that includes top positions at Gant, Bugle Boy, and Claiborne. With a successful career in menswear and dedicated humanitarian efforts with the Marfan Foundation, we were delighted to honor her with our Person of the Year award for 2015.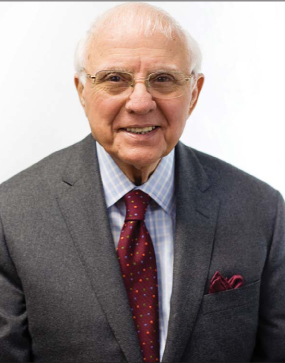 John Malouf, founder and owner of Malouf's in Lubbock and Southlake, Texas, one of the largest specialty clothing stores in the Southwest, died this year at the age of 88. Remembered as a tireless retailer, Malouf refused to retire and spent 75 percent of his time on the selling floor and 25 percent in his office or traveling to markets in New York, Dallas, Las Vegas and Italy. "I still have the same passion for it," he told MR in 2013 after winning an MR Lifetime Achievement Award for Retail Innovation that year. "It's not my work, it's my avocation. The best part is selling creatively: to elevate men's understanding of apparel and help them discover things beyond their expectations." His son, Michael Malouf, will continue to run the business in both locations.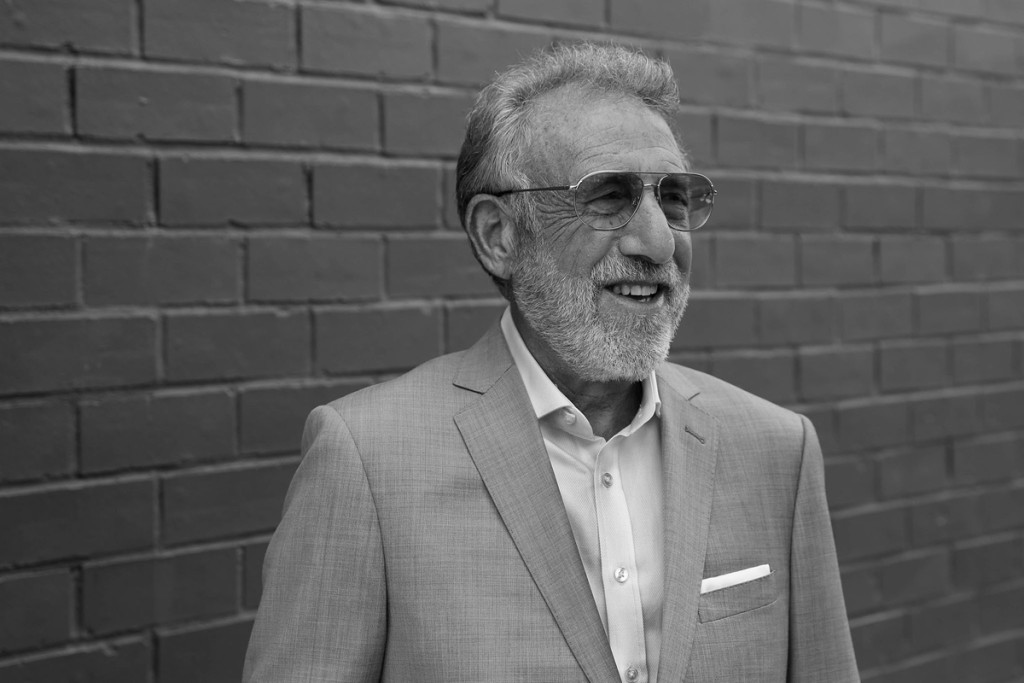 George Zimmer, the founder of Men's Wearhouse, announced his new business in June: zTailors, an online service that connects men and women to a national network of tailors that will make home or office visits. In a press statement, he elaborated: "A premium tailoring experience shouldn't be a luxury available to a select few. After four decades of working hand-in-hand with tailors, I saw an opportunity to combine the artistry of their work with the power of technology to expand access to quality tailoring and propel this age-old craft into a high tech and high touch experience for the next generation. With zTailors, anyone can now have access to a personal tailor at their convenience, a service previously available only to the wealthy."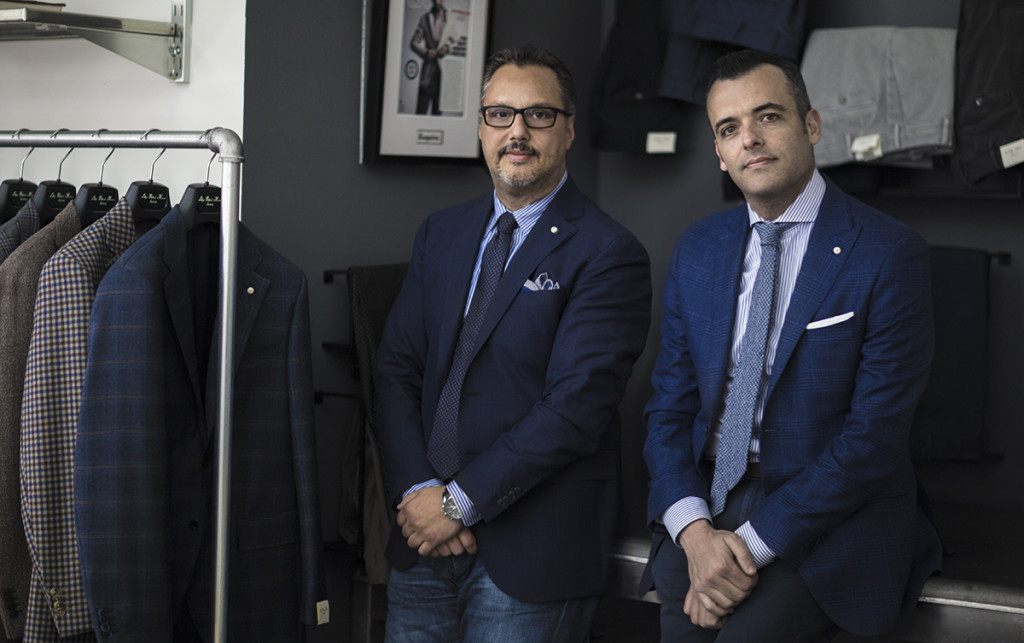 As Lubiam continues to produce some of the most sought after soft coats in the category, the Italian company that set the bar and seemingly raises it season after season is set to expand. With a new store opening on Via della Spiga in Milan later this year, Lubiam will expand both L.B.M 1911 and Luigi Bianchi Mantova into a full lifestyle brand for spring 2016. We caught up with director of North America Marc Spero and the newest addition to the team, east coast account executive Larry Lentini at the Cristiano Magni Public Relations showroom in New York.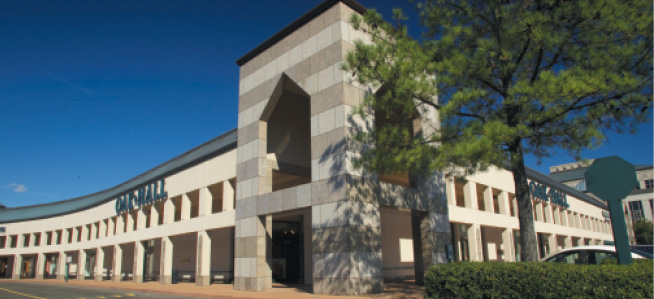 Oak Hall, one of the largest independent men's retailers in North America — and also one the longest running family businesses — announced a major expansion from its home base in Memphis to a new location in Nashville, Tennessee at Hill Center Green Hills in 2017. The store, which has been run by the Levy family and its ancestors since 1859, is currently run by fifth-generation owners Bill and Bob Levy and Bill's son Will, from the sixth generation. Expansion is not a new concept for them, as the family also owns and operates Vineyard Vines stores in Hill Center Green Hills, as well as in other locations in Memphis and Birmingham.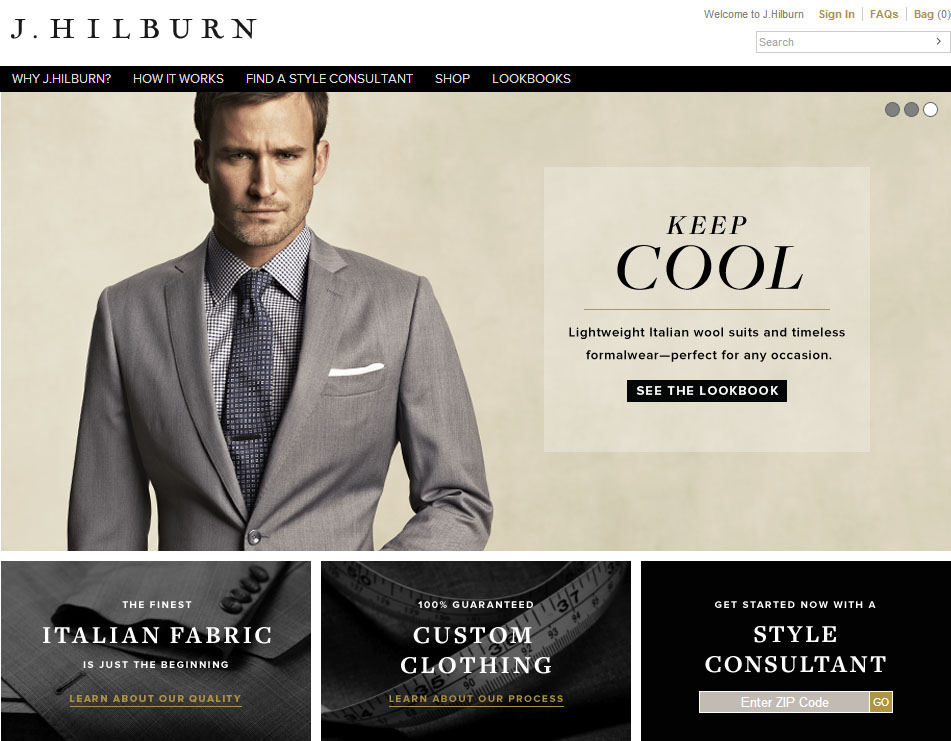 Selling custom clothing online directly to consumers is shaking up the traditional custom clothing model. The competitive pricing (companies cut costs by having little or no overhead and making goods overseas) opens up the world of custom—seen by many as luxury—to consumers who might have never thought it was an option for them. While the online custom clothing business is still fairly new (some companies have been around since as early as 2007), the business started gaining ground around 2009. It continues to grow as more companies are popping up with similar business models.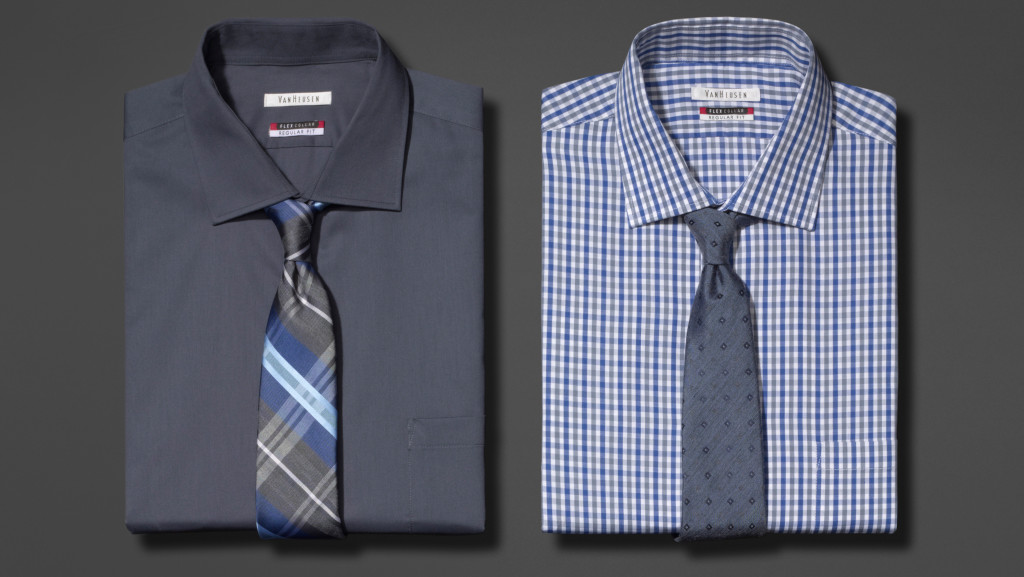 It seems Van Heusen might just have created the next big thing in dress shirts: the Flex Collar, in development for nearly two years and incorporating TekFit technology, which adds stretch and recovery to an otherwise non-stretchable fabric without compromising the look, feel or performance of the garment. (The technology is trademarked and PVH has it exclusively for the next six years…) In fact, the Flex Collar seems to be the quintessential performance dress shirt, launched at a time when comfort and performance are the ultimate wardrobe attributes.