Yoox Group and Net-A-Porter Group Merge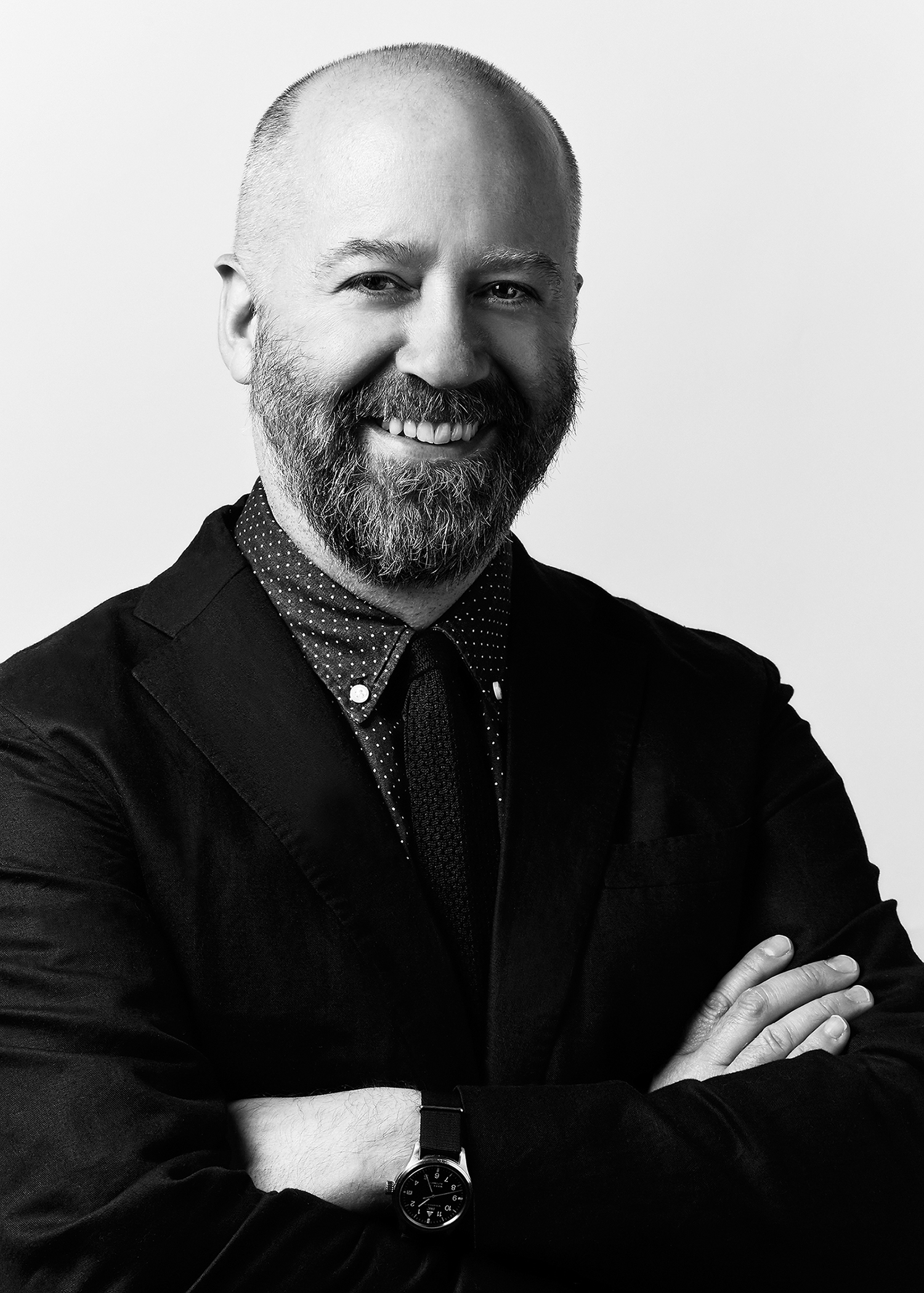 Net-A-Porter Group, the U.K.-based luxury e-commerce retailer, will merge with Italian e-commerce giant Yoox—ending speculation about a possible acquisition by Amazon.
Yoox announced today that it had reached an agreement with Richemont, which owns a controlling share in Net-A-Porter Group. The new, combined company will be known as the Yoox Net-A-Porter Group. The combined net sales of the two companies for 2014 was $1.4 billion.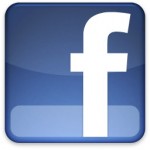 Yoox founder and CEO Federico Marchetti will be the CEO of the Yoox Net-A-Porter Group and Net-A-Porter Group founder and executive chair Natalie Massenet will be executive chairman.
"This is a game-changing merger between two pioneering companies that have already radically transformed the marketplace since 2000 and will now shift the industry paradigm once again," said Marchetti. "Together, we plan to expand on our many combined successes and industry breadth to strengthen partnerships with the world's leading luxury brands and harness a significant untapped growth potential."
Added Massenet, "Today, we open the doors to the world's biggest luxury fashion store. It is a store that never closes, a store without geographical borders, a store that connects with, inspires, serves and offers millions of style-conscious global consumers access to the finest designer labels in fashion. A store that provides established and emerging brands with the greatest interactive shop window to the world. Together, with our world-class teams in technology, logistics, content and commerce we are redefining the fashion media and retail landscape. The best way to predict the future of fashion is to create it."
Yoox.com was founded in 2000 as a European e-commerce retailer. In 2006 Marni became the first of many luxury brands to partner with Yoox for e-commerce sites. Today that list includes Armani.com, Zegna.com, BrunelloCucinelli.com, Diesel.com, among others. In 2012, Yoox announced a joint venture with Kering Group to operate e-commerce sites for YSL.com, Brioni.com and others.
Net-a-Porter.com was founded in 2000 as a luxury e-commerce retailer. In 2011, the Net-a-Porter Group launched Mr Porter, a site focused on menswear.
Photo of Federico Marchetti by Jonathan Frantini