YOOX X MYAR VINTAGE AND SUSTAINABLE CAPSULE COLLECTION, RETHINK WITH LOVE, TO LAUNCH ON SEPTEMBER 29TH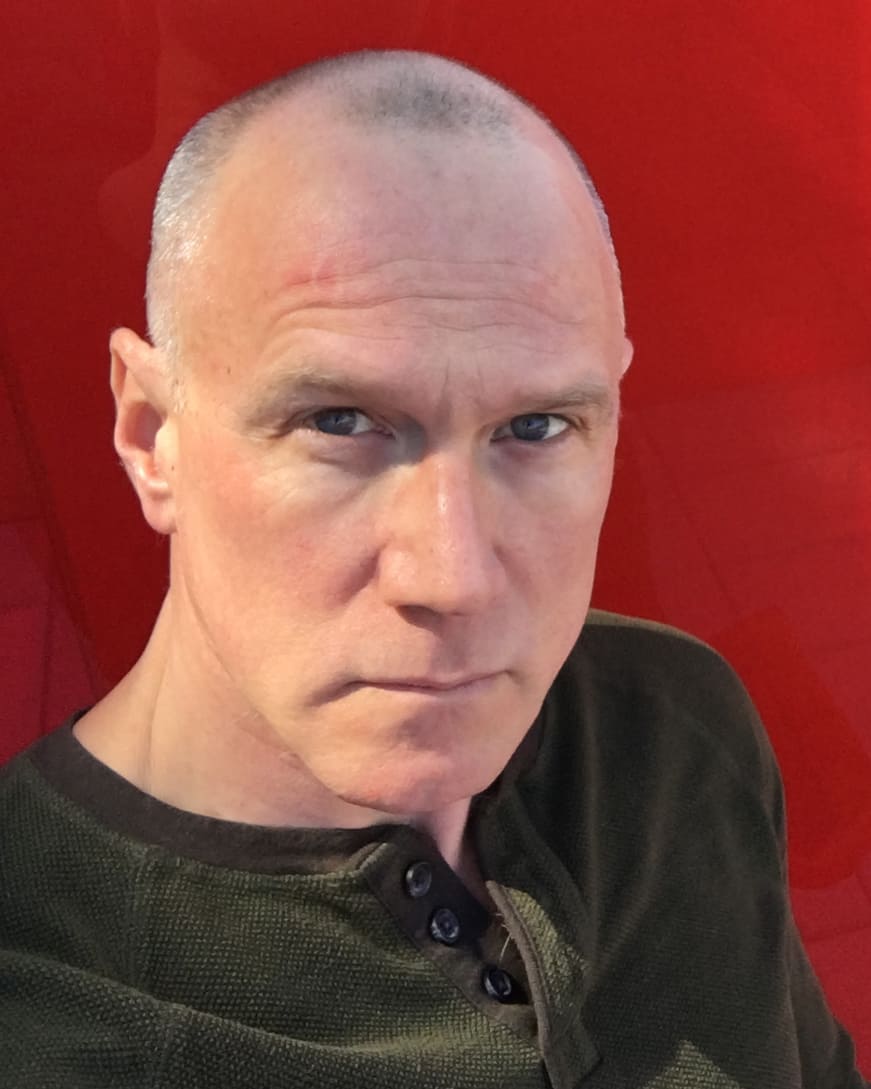 YOOX and MYAR together with a vintage and sustainable capsule MILANO, ITALIA (…)RETHINK WITH ❤ is a project entirely dedicated to upcycling through which YOOX, in collaboration with designers and exponents of the fashion world, is once again committed to promoting a positive social and environmental impact. This has led to the creation of a space within the YOOXYGEN area, in which to discover unique pieces and collections created with the aim of giving new life to vintage fabrics, warehouse stock, and unused materials, to avoid waste and actively participate in a change that is increasingly sustainable and respectful of the planet.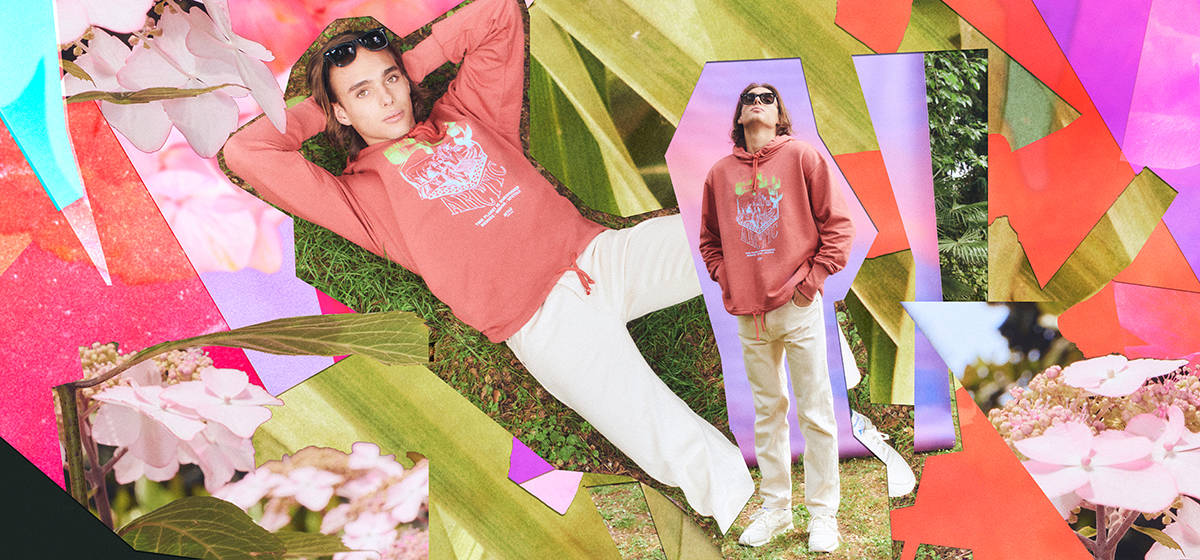 The new collaboration is signed MYAR, the brand born in 2014 from an idea of Andrea Rosso and his passion for vintage. An intuition that has made him a pioneer in the field of circular fashion: vintage military garments from deadstock are transformed through tailoring interventions into genderless pieces with a timeless style.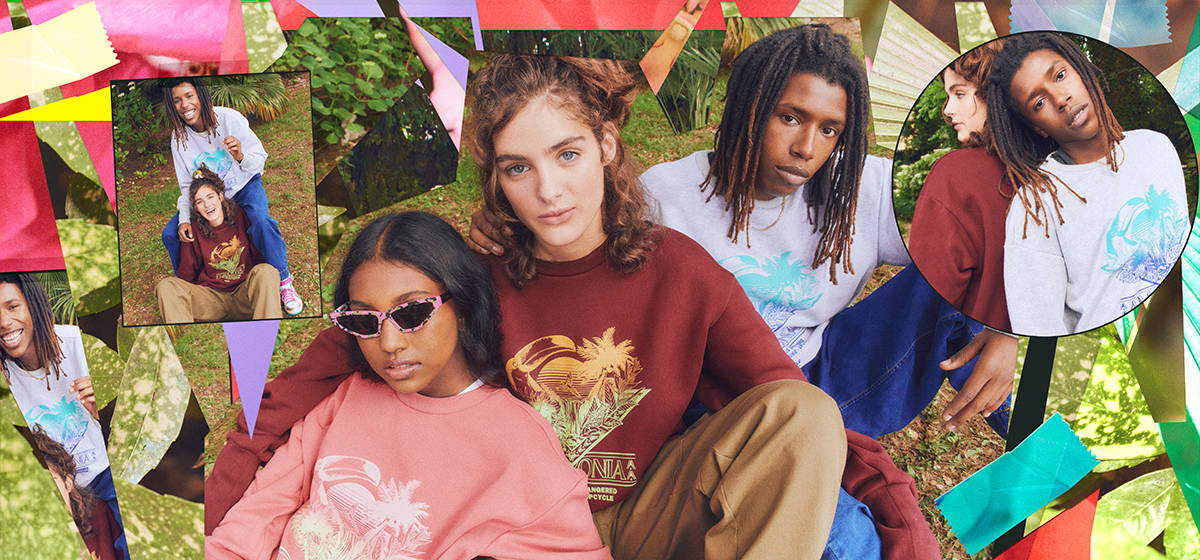 The MYAR X YOOX capsule collection is composed of two sweatshirt models, revisited with specially created graphics inspired by T-shirts from the 1980s, which invite us to reflect on the theme of global temperature rise, a problem that has repercussions on the survival of the Planet's biodiversity. The Amazon Rainforest and the Arctic Polar Bear thus become the protagonists of two prints that convey an important and highly topical message. "With its eco-sustainable approach, MYAR is spearheading a, albeit small, revolution, which is part of a global mindset and education that we should all have," says Andrea Rosso.
The collection will be available as of September 29th on YOOX.