ZACHARY PRELL LAUNCHES HOLIDAY CASHMERE CAPSULE COLLECTION WITH NAADAM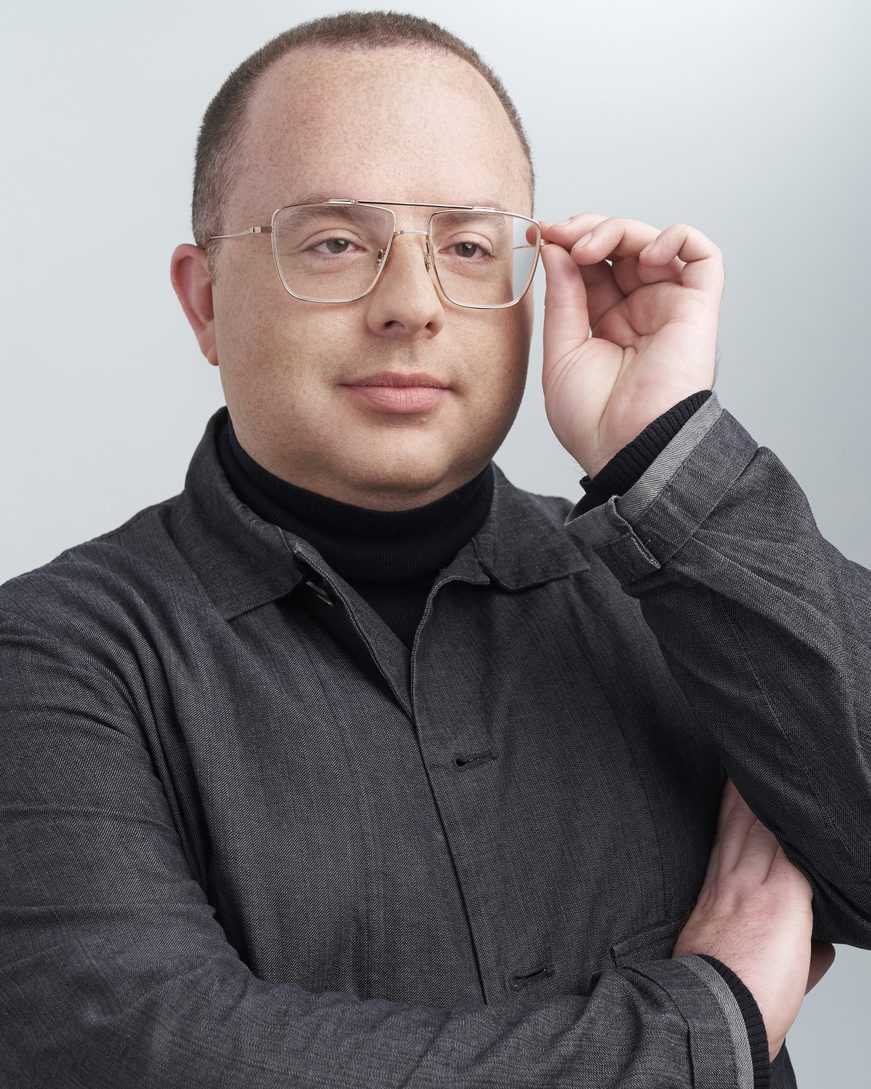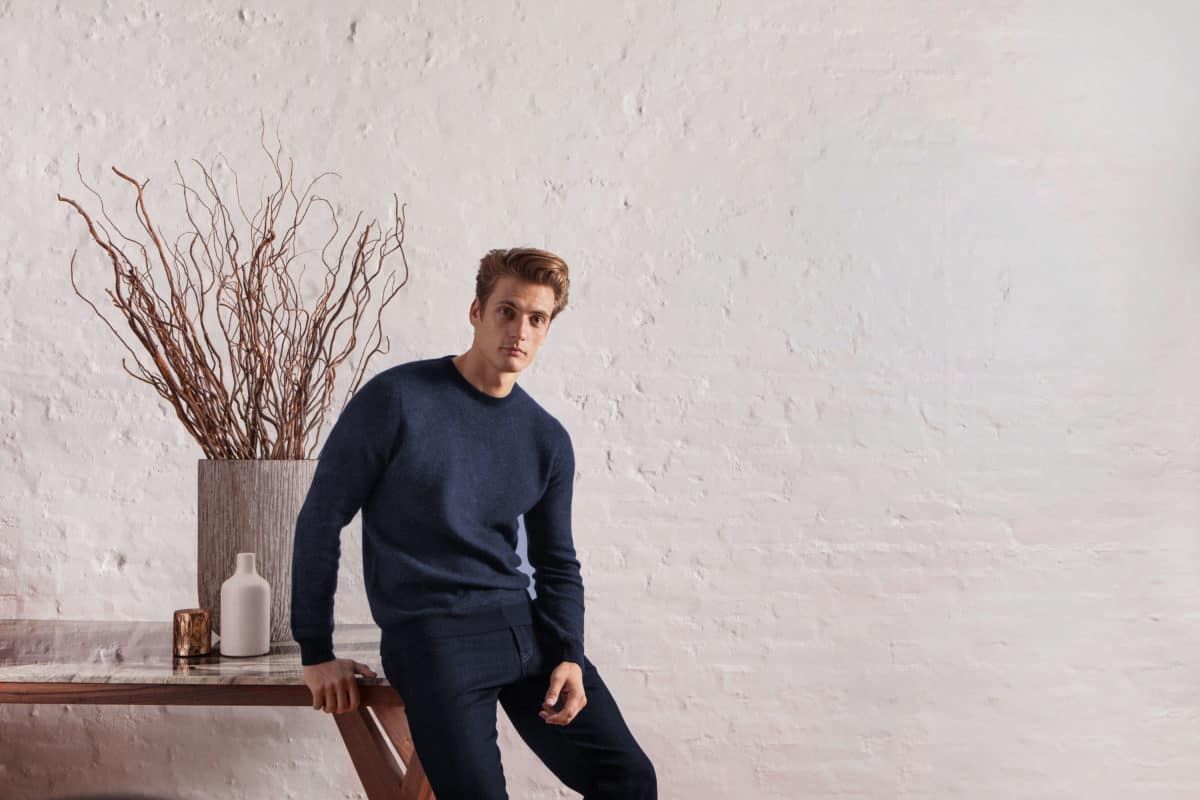 Menswear designer Zachary Prell and socially-conscious cashmere brand Naadam have launched a new capsule collection for the 2016 holiday season.
The new Zachary Prell + Naadam collection includes cashmere sweaters, scarves, hats and gloves and retails between $98 and $398. Additionally, 10 percent of the proceeds from this collection will to the Gobi Revival Fund, a charitable organization that helps nomadic people of the Gobi Desert sustain and promote their heritage and unique cultural identity.
"The Zachary Prell + Naadam partnership was born out of our commitment to design and introduce the best cashmere products with exceptional quality and attention to every detail," said Prell, founder and designer of his eponymous label. "Naadam's dedication to sustainable luxury and responsible sourcing inspired us to create this collection together."
"It's incredibly motivating to partner with Zachary Prell, a brand that that not only supports innovations in the fashion industry, but also collaborates on a mission to make a difference and positively impact people's lives," said Matt Scanlan, founder of Naadam.
The Zachary Prell + Naadam collection is now available exclusively at zacharyprell.com.