ZANETTI DEBUTS ACTIVE COLLECTION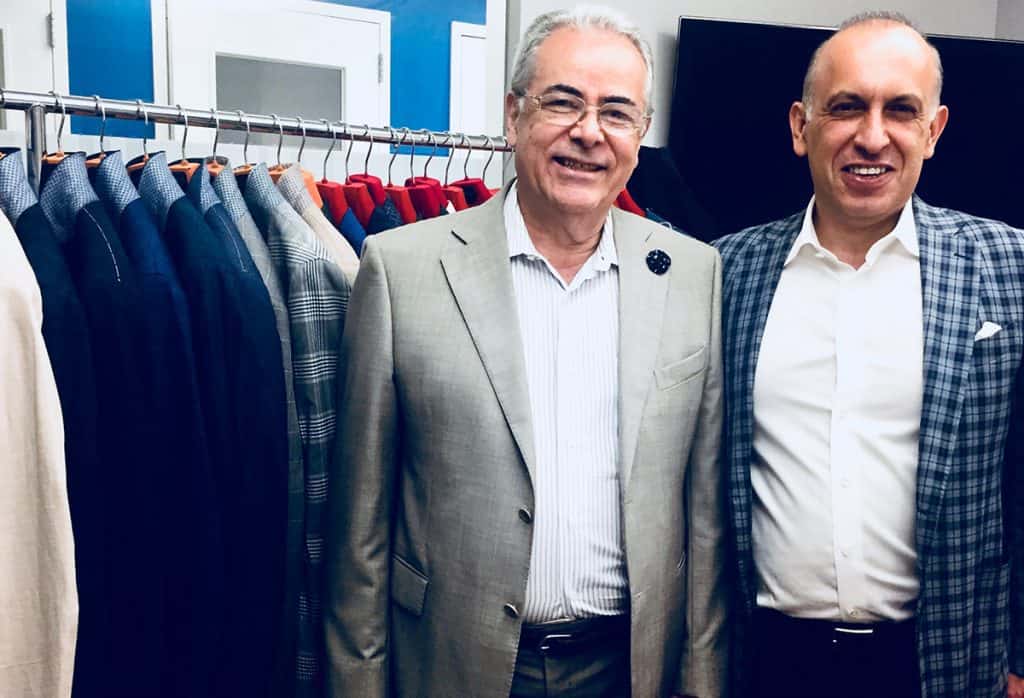 The paradox of today's tailored clothing business is well known to retailers and vendors alike: baby boomers are retiring and no longer need suits while many young customers enjoy dressing up but can't yet afford expensive labels.
Enter Zanetti to the rescue. With its new ZNT18 collection of softly constructed suits, sportscoats and trousers, merchants can offer their clients fashion-right clothing in gorgeous Italian fabrics with beautiful linings/details at pricepoints that will make customers—and retailers—smile. Wholesale prices on Italian-made softcoats are $125-$145; on softcoats made in China (using Italian piece goods)–$50-$65. These unconstructed sportscoats are modern, stylish, versatile, and available branded or with the store's own label.
Also creating buzz (and margin for retailers): Zanetti's new Z.Active collection of performance fabric active and athleisure wear comprising comfortable but stylish items like drawstring trousers with zip pockets, soft five-pocket jeans, high-waisted pants with Velcro pockets, cool cargo pants and some sleek modern zip-front jackets. Also priced to please; for info contact Jackb@zanetti.com.