ZAPPOS DEBUTS NEW RETAIL CONCEPT CATERING TO SNEAKERHEADS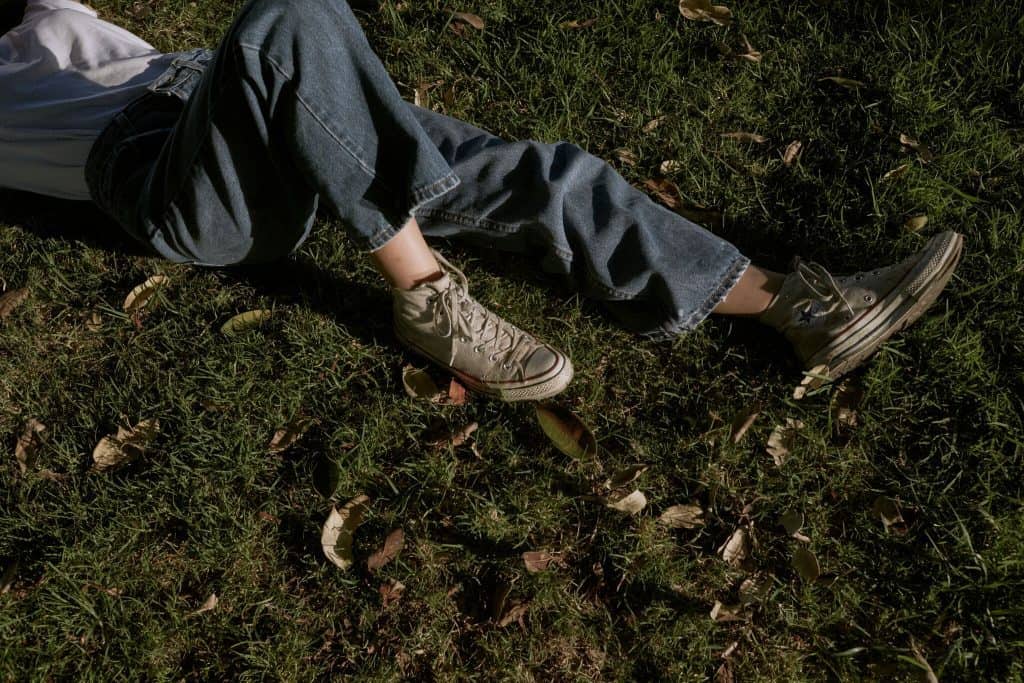 Online retailer Zappos.com has announced The_ONES, a new retail concept celebrating the classics, starting with classic sneakers. It encompasses a new online hub, shoppable Instagram, and limited-time "pop-ins" in premium boutiques beginning with Manhattan retailer Beyond. A curated edit of The_ONES' classic assortment will also pop in at Bird Brooklyn. A mutually beneficial collaboration between online retail and brick and mortar, the pop-ins will provide shoppers with a curated assortment of classic sneakers powered by Zappos' stellar customer service, letting customers take their shoes home that day.
Sneaker enthusiasts can now visit FindTheOnes.com, to browse a curated assortment of classics (those you love to death, replace, repeat) and instant classics (new releases that instantly cement themselves as classics) from iconic brands including Vans, Puma, Adidas, and Converse. The site also holds an immersive network of editorial content from exclusive interviews with sneaker icons like Stan Smith to original videos and illustrations to features on the artists, musicians, and makers who live their lives in these shoes. A dynamic mix of original photos, videos, and GIFs can also be found on @The_ONES on Instagram, with an integrated shopping experience provided by Curalate.
"The launch of The_ONES marks the beginning of a new era of the sneakerhead," said Jeff Espersen, Zappos' VP of Merchandising. "From the passionate collector to the casual street-chic fashionista, there's an underserved consumer who loves the closet classics as much as we do. The_ONES is our way of bringing inclusivity back to the sneaker community and celebrating the shoes we reach for time and time again."
"We're super excited to be partnering with Zappos on The_ONES," added Jennifer Mankins, founder of Bird Brooklyn. "These classic sneakers are the iconic shoes that have been defining our collective style for decades. Our customers love these sneakers. We're thrilled to be able to offer our curated edit of The_ONES backed by the operational and logistical expertise of Zappos. And we're really pleased to use this as an opportunity to work with their charitable arm, Zappos for Good, to collect and send donated shoes to victims of Hurricane Maria in Puerto Rico."