ADIDAS ORIGINALS TO LAUNCH NEW APPAREL BRAND XBYO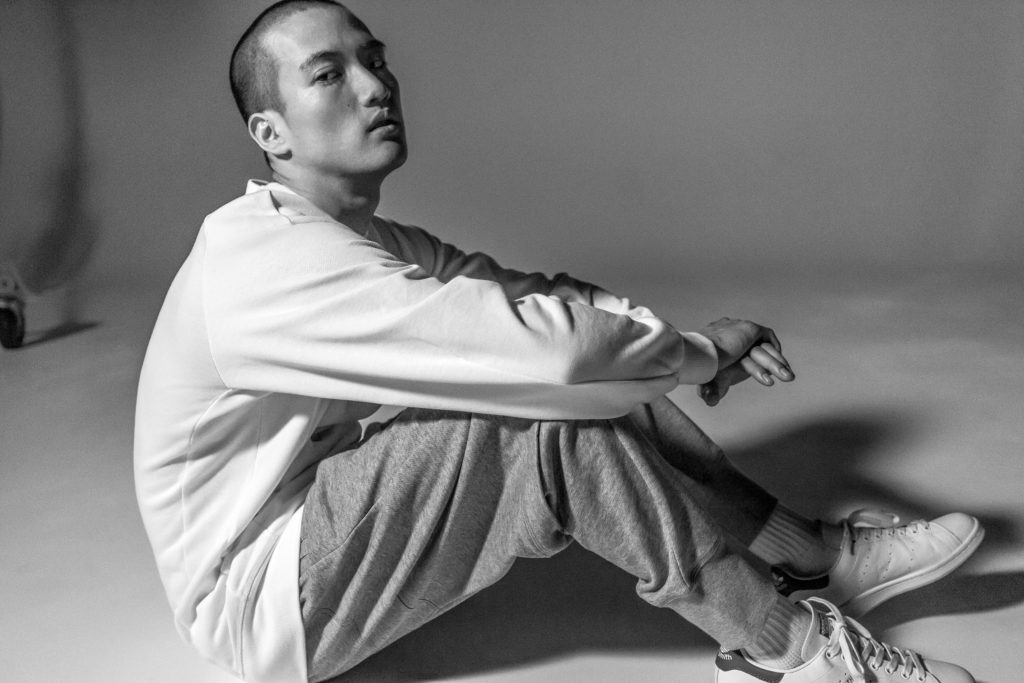 Adidas Originals has introduced its newest apparel collection for 2017 dubbed XBYO – a new range of pieces for men and women.
Built on the foundation of contemporary style inspiration and blended with minimalist design elements, the collection aims to become the next generation of wardrobe essentials.
For its inaugural collection, XBYO looks back to Adidas Originals' first-ever apparel range, distinguished by a signature cross motif taken from the heel-detail of the 1959 Adidas Italia. Cuts for the collection were then devised by pattern maker Satomi Nakamura, bringing a sharpened and refined cut to classic sportswear designs. The final collection is then constructed from a premium Japanese terry cotton from Yamayo Textiles, continuing a relationship between the factory and Adidas Originals that has endured over half a century.
The collection will launch in select retailers in January.