ALEXANDER WANG UNVEILS NEW COLLECTION WITH UNIQLO IN NYC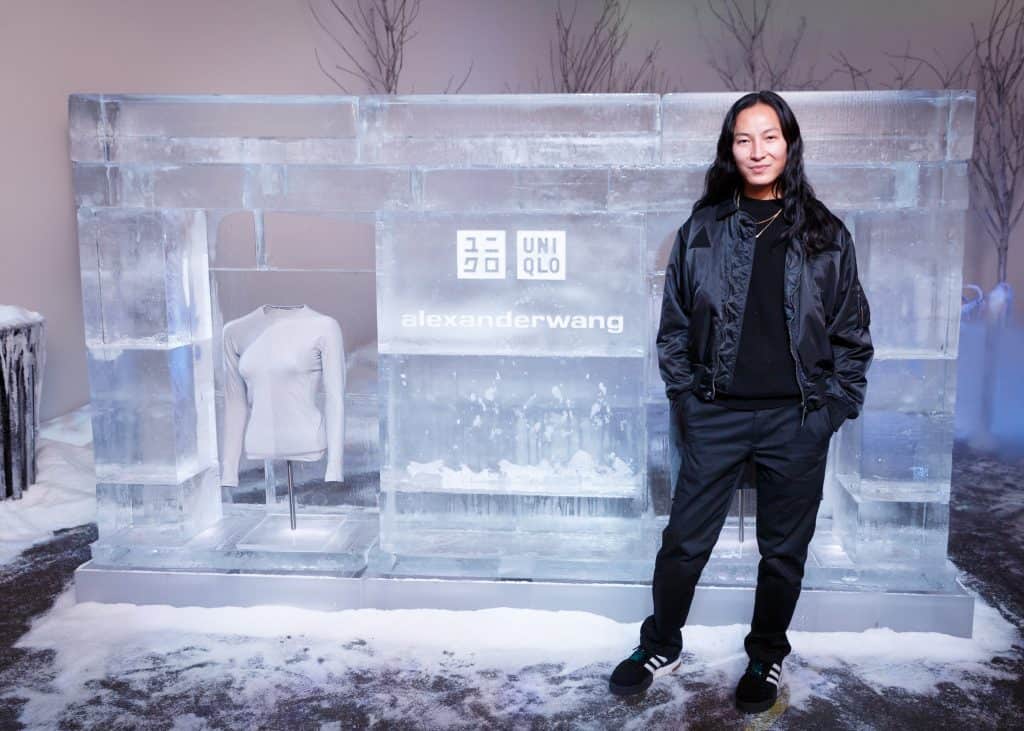 Japanese fast fashion retailer Uniqlo held a special press event on Tuesday, October 23 to announce its newest collaboration with New York-based fashion designer Alexander Wang.
The presentation, held in an old firehouse in Manhattan, was held by Uniqlo and Fast Retailing founder Tadashi Yanai, Fast Retailing's president of global creative John Jay, and Mr. Alexander Wang.
The trio announced Wang's new collection of innerwear features six men's items and 12 women's items, ranging from underwear, t-shirts, and tights.
Launching on November 8 in select New York City stores and online, with all other stores following on November 9, the range features Uniqlo's notable HeatTech technology that is lightweight but keeps the body warm.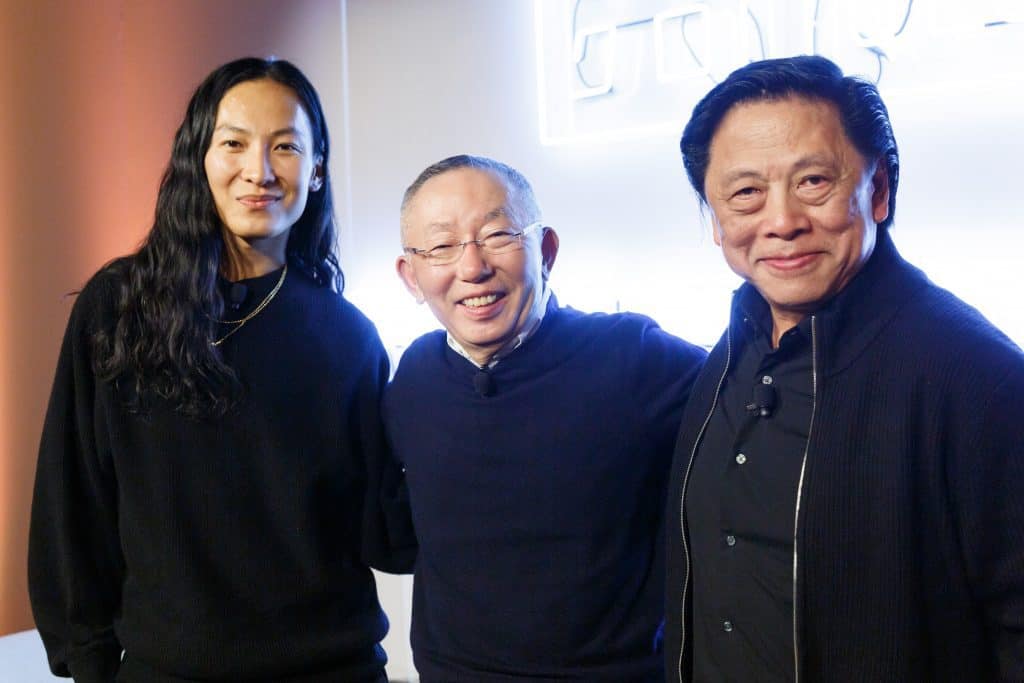 The new collection of HeatTech and HeatTech Extra Warm items comprises fashionable innerwear with the original functionality of HeatTech, allowing the wearer to be warm and stylish even in cold seasons. The silhouettes are sharp and slim overall, while the women's tank top features a unique back design and can be styled with other pieces from the collection. HeatTech underwear is available in both men's and women's lines for the first time. The men's items include both briefs and boxers, while the women's range has a bra and shorts. The waist is adorned with a logo, for a design that customers will want to casually show.
The collaboration line includes a range of colors from Wang's classic black to neon green. The line also incorporates neo-futuristic elements and sporty stylings, such as glossy rib materials reminiscent of 80s fashion. The visual presentation of the comfortable, bias weave fabric is another characteristic of this collection. The fabric itself uniquely changes with body movement, with V-shaped patterns appearing on the surface.
For the collection's campaign, Wang placed his new line of Uniqlo products in a block of ice. The metaphorical visual aims to express the thought that HeatTech transcends the cold and is warm enough to melt away the ice it is encased in. The campaign speaks to the idea that, even though these items are technically 'innerwear,' they may be worn as 'outerwear' or as visible layers.