AMERICAN EAGLE STOCK TUMBLES ON MIXED FINANCIAL RESULTS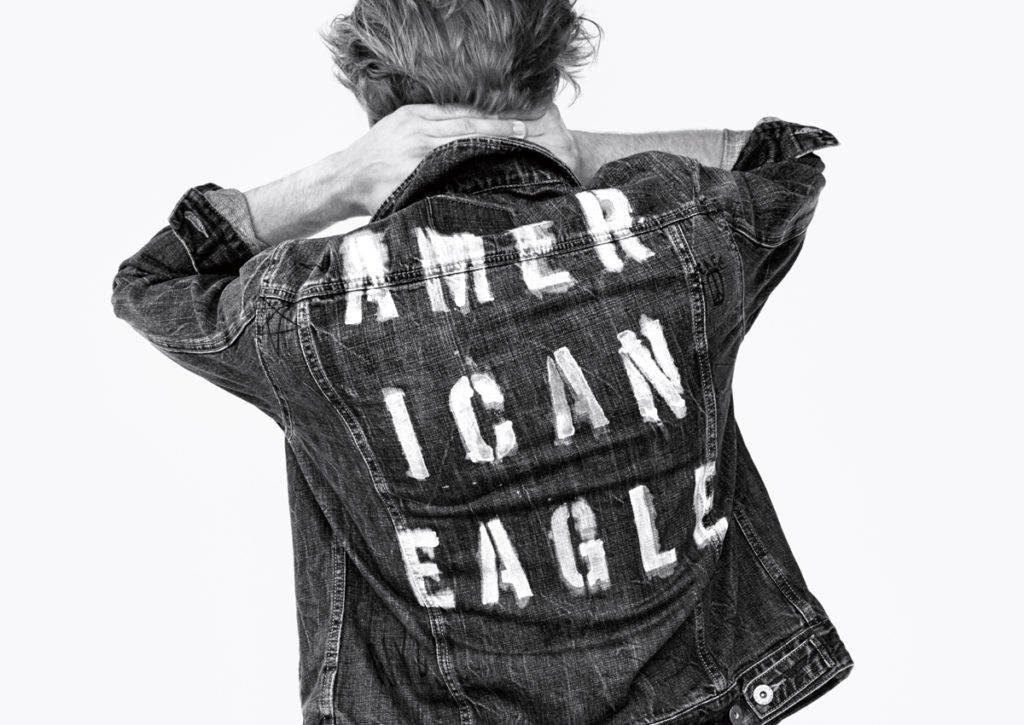 Pittsburgh-based teen retailer American Eagle Outfitters, Inc. has seen its stock drop more than 10 percent after having reported its financial results for the fourth quarter and fiscal year ended January 28, 2017. As of 10:45 a.m on Wednesday, the stock was selling at $14.23 per share.
For the fourth quarter, the company reported earnings per share of 30 cents per share, a sharp decrease from last year's result of 43 cents per share. Total net revenue decreased 1 percent to $1.10 billion from $1.11 billion last year, while consolidated comparable sales were up "slightly," according to the company, following a 4 percent increase last year.
For the fiscal year, earnings per share were $1.16, an increase from last year's result of $1.09. Total net revenue increased 2 percent to $3.61 billion from $3.52 billion last year, which consolidated comparable sales increased 3 percent.
""I'm extremely proud that our strategic priorities centered on product innovation and customer focus have delivered results and greater consistency throughout 2016, despite a highly competitive and challenging retail landscape," said Jay Schottenstein, the company's CEO. "We've made great progress, yet we have much more opportunity across the marketplace. I'm confident that the strength of our brands and focused priorities will enable us to deliver long-term returns to our shareholders."