AMERICAN-MADE BRAND TRIBE KELLEY LAUNCHES AT RON ROBINSON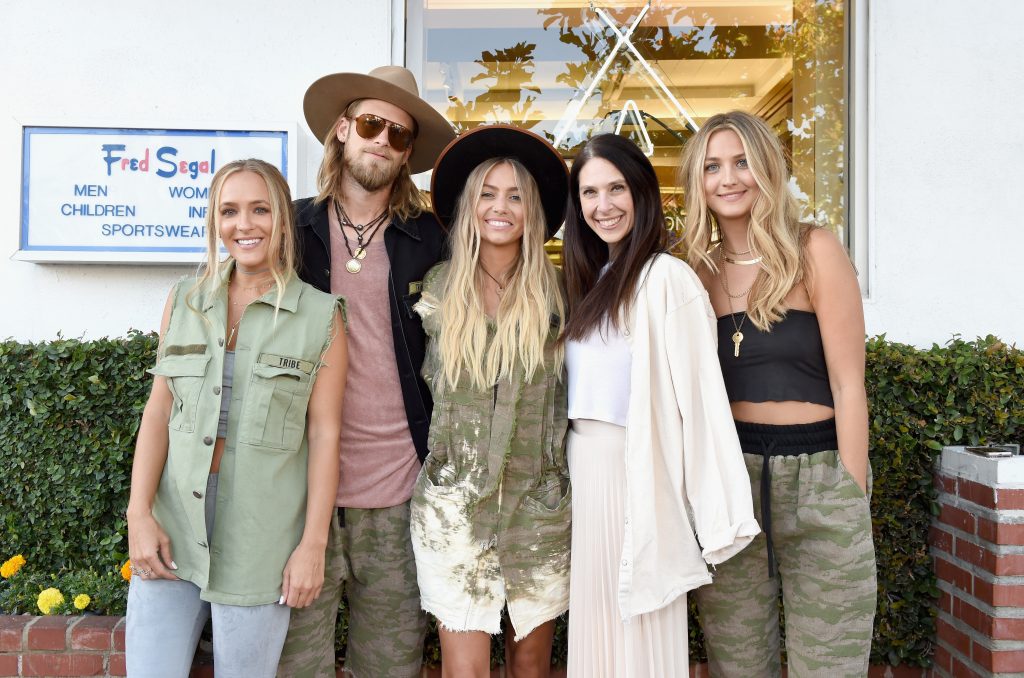 In celebration of its launch, American made brand Tribe Kelley invited guests to Los Angeles-based retailer Ron Robinson's West Hollywood to shop the collection and meet co-founders Brittney and Brian Kelley on Tuesday, May 23.
Tribe Kelley offered guests the chance to shop exclusive, one-of-a-kind styles, while local non-profits The Giving Keys and Hampui Medicine Hats performed on-site customization.
Ron Robinson is the first brick-and-mortar to carry the made in America fashion label.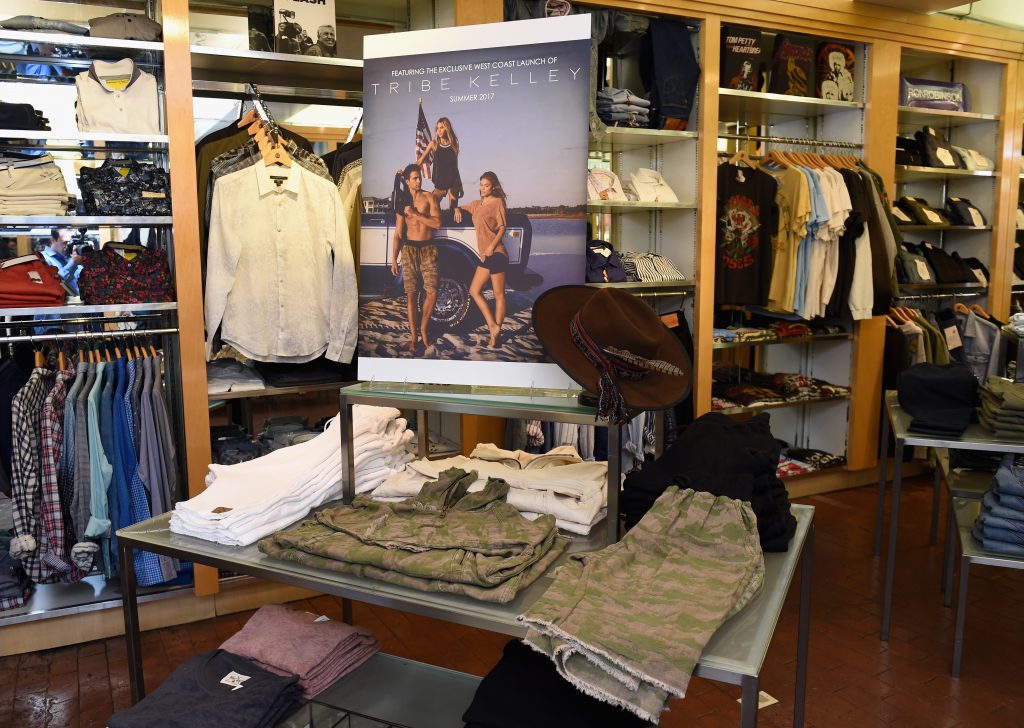 Tribe Kelley is an American made brand founded and operated by wife-husband duo, Brittney and Brian Kelley – the latter of which is part of country music group Florida Georgia Line.
Based in Nashville and manufactured in Los Angeles, Tribe Kelley believes creating jobs domestically "ensures each piece is a fresh, transparent work of art". The brand draws inspiration from both a musical background and knowledge gained through exploration.