AUTHENTIC BRANDS MAKES NEW DEALS FOR GEOFFREY BEENE AND VINCE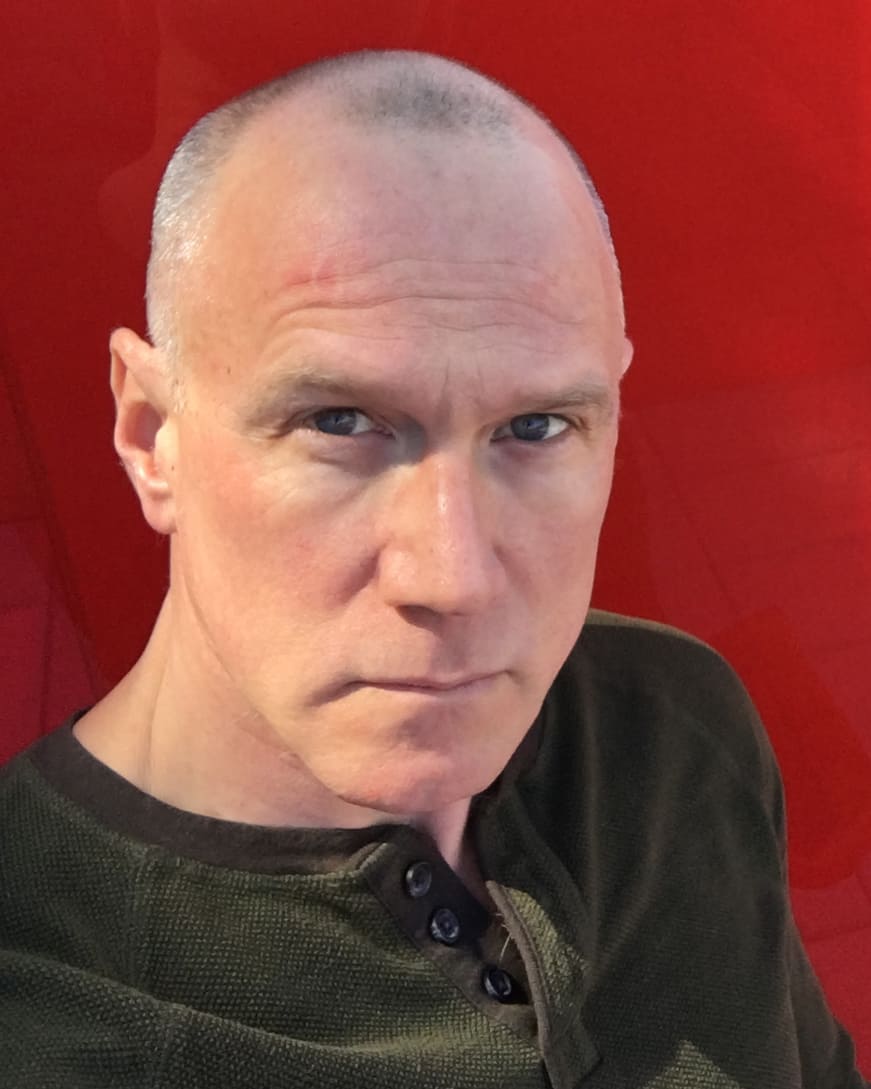 Authentic Brands Group (Authentic) has been busy: On Friday it announced a partnership for its Geoffrey Beene brand with Versa Group, then just yesterday announced its intention to partner with Vince Holding Corp. to acquire the intellectual property of luxury lifestyle brand Vince.
Authentic Vince
Yesterday's announcement was that Authentic has entered into a definitive agreement with Vince Holding Corp. (VNCE) to acquire the Vince brand intellectual property. Through the agreement, VNCE will contribute its intellectual property to a newly formed Authentic subsidiary, Authentic Vince, of which Authentic will own a majority stake of 75%, while VNCE will retain 25% ownership. In connection with the transaction, Vince Holding Corp. will also enter into a long-term licensing agreement with Authentic to operate VNCE's existing business in a manner consistent with its current wholesale, retail, and ecommerce operations.
"We are pleased to bring this luxury lifestyle brand into the fold and partner with the Vince management team on the brand's next phase of growth," said Jamie Salter, Founder, Chairman and CEO of Authentic. "The addition of Vince strategically expands Authentic's portfolio of globally renowned Luxe brands. We see significant opportunities to expand Vince's offerings to meet the growing demand for premium and luxury goods around the world."
The over 20 year old Vince brand offers women's and men's ready-to-wear, footwear, and accessories through 60-plus retail stores, wholesale accounts, a newly re-platformed e-commerce site, and a rental subscription service, Vince Unfold. The current store footprint will stay intact, and it is Authentic's plan to expand the brand in key luxury markets and categories.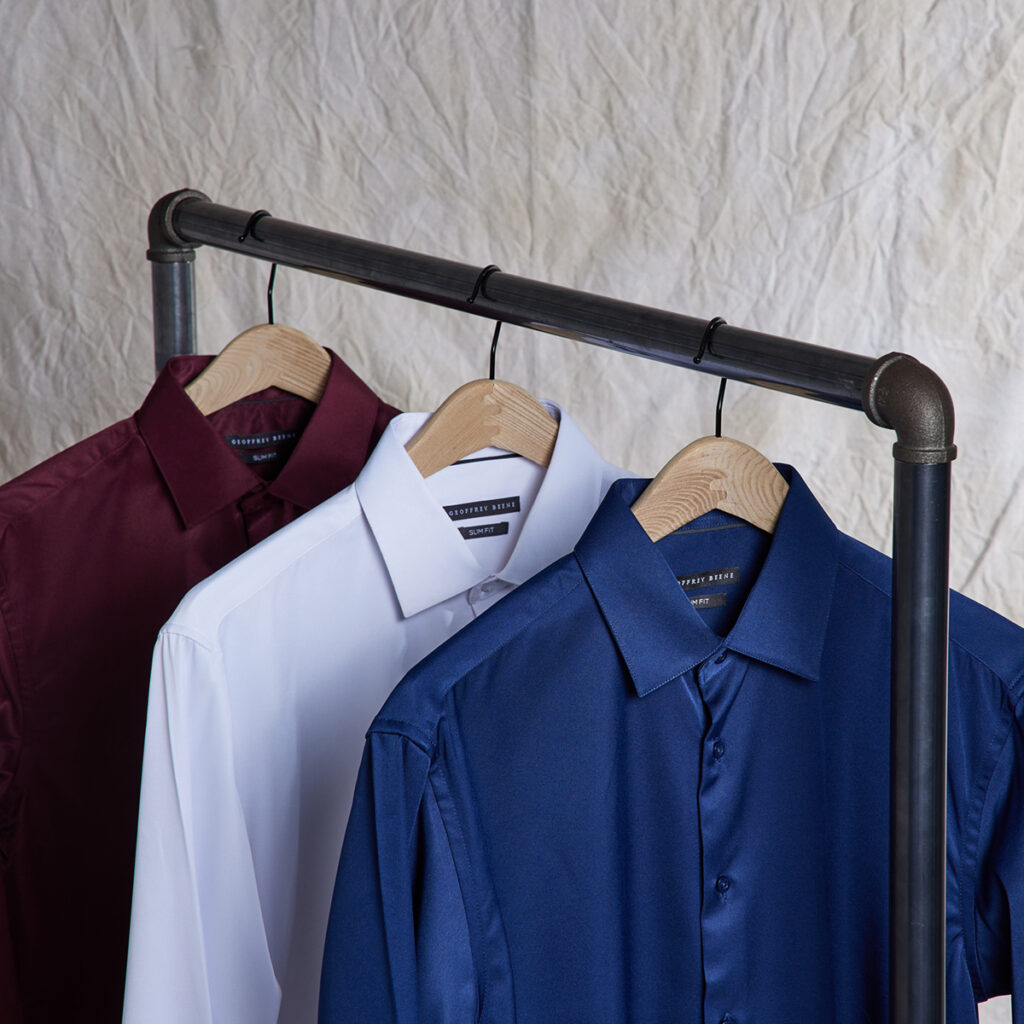 Geoffrey Beene and Versa Group
As of Friday, the brand development, marketing, and entertainment platform allows the design, production, and distribution of men's dress shirts by NYC-based Versa, a leading manufacturer and marketer of private label and branded men's wovens, dress shirts, sport shirts, knits, bottoms, jackets & accessories. The products will be available at a wide range of department stores, specialty retailers, and online across North America. Staying true to Geoffrey Beene's designs, with a focus on expansion to new audiences, the menswear assortment will be infused with multiple technological elements. The collection includes specialized performance elements such as 4-way stretch, moisture-wicking, wrinkle-free, recyclable, and Repreve product.
Geoffrey Beene was part of Authentic's acquisition of heritage brands from PVH in 2021.