BARNEYS PARTNERS WITH BRITISH FASHION COUNCIL TO PROMOTE LONDON DESIGN TALENT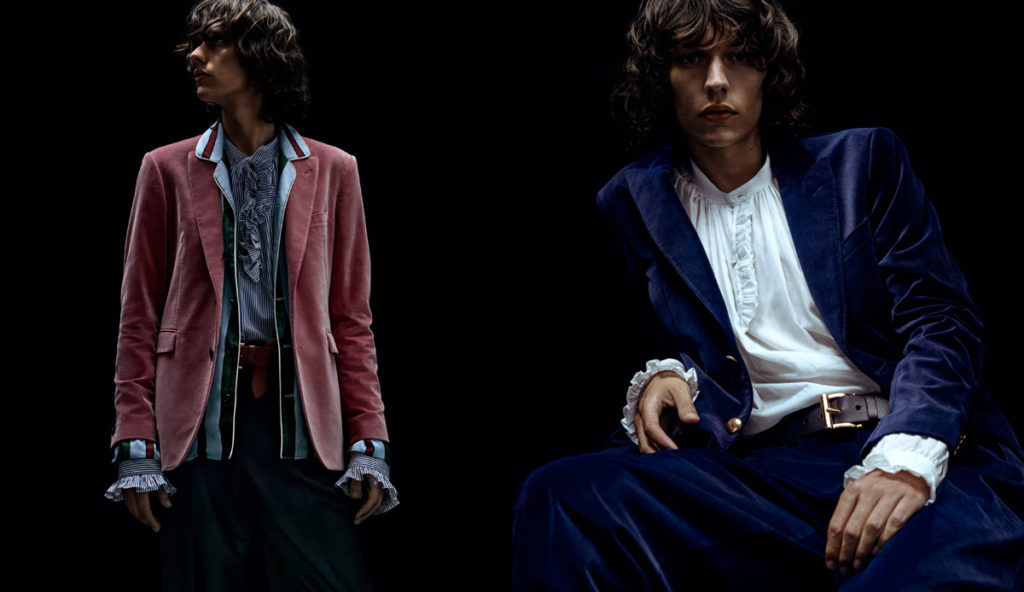 Luxury specialty retailer Barneys New York has announced a new partnership with the British Fashion Council (BFC) on a new project that will celebrate British fashion's creativity, innovation and individuality, with a window display at Barneys' Madison Avenue flagship store. The special windows will on display from January 11–25.
The BFC Barneys window campaign sees established British brands merchandised alongside collections from young designers, supporting the British Fashion Council's ethos of fostering growth in emerging talent.
The BFC and Barneys have collaborated to create windows which showcase the breath of British designer talent, supporting the BFC's objective of supporting British designer businesses internationally.  Designers include  A-Cold-Wall*, Alexander McQueen, Anya Hindmarch, Alice Archer, Belstaff, Burberry, By Walid, Erdem, JW Anderson, Osman, Paul Smith, Saloni, Tabitha Simmons, Teija and Victoria Beckham.
Tonight at Clement restaurant at The Peninsula New York on Fifth Avenue, Antonia Romeo, her Majesty's Consul General in New York and Caroline Rush, Chief Executive of the British Fashion Council will host a dinner to celebrate British Fashion in New York and the launch of the Barneys windows.
"We are delighted with the opportunity to work with Barneys to promote our unique blend of emerging and established UK designers at this New York institution," said Rush. "This partnership underpins The British Fashion Council's global objective to cement the presence of British design talent at luxury retailers worldwide."
"We have been so impressed with the way Natalie Massenet and Caroline Rush have built the British Fashion Council and placed well deserved attention and focus on the incredibly talented cadre of designers out of the UK," added Daniella Vitale, chief operating officer, senior executive vice president of Barneys.  "This was a long overdue celebration for us to thank the British Fashion Council for their important work, as well as this group of designers with whom we have built strong businesses and successful partnerships."