BAXTER OF CALIFORNIA EXPLORES MODERN MASCULINITY IN NEW CAMPAIGN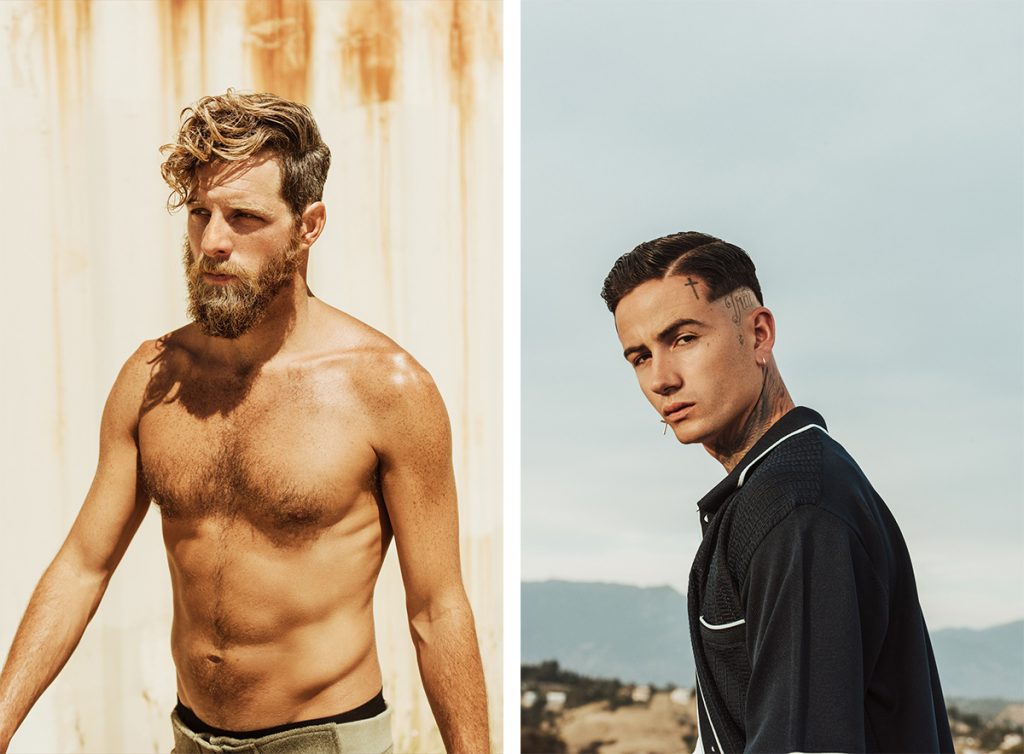 Los Angeles-based men's grooming brand Baxter of California has debuted its newest campaign, "Life Lived True," aimed to serve as a depiction that grounds the brand in a modern California culture through a lens that is inclusive of all expressions of modern masculinity.
The brand teamed up with communications agency Exposure America and photographer Ben Grieme to introduce "Life Lived True" in the city it has called home since 1965—Los Angeles. The series of portraits, accompanied by scenic imagery, shine a light on the diverse subjects, cast from the streets of LA—true to the spirit and culture of this city.
From the brand's own female barber to a fencing pro, the raw photography showcases how the subjects live their lives true, fueled by passion inherent to who they are.
"The world is discovering now what Baxter of California has channeled since its birth in 1965. Modern masculinity is about more than just your physical appearance—it's an expression of self that is non-binary, gender-agnostic, and blind to race or religion; a way of living bravely, unafraid of stereotypes or judgments," said Yasmin Dastmalchi, Baxter of California's Global Head of Marketing. "Venturing beyond the ordinary is in the brand's DNA, where expertise, heritage and trends collide."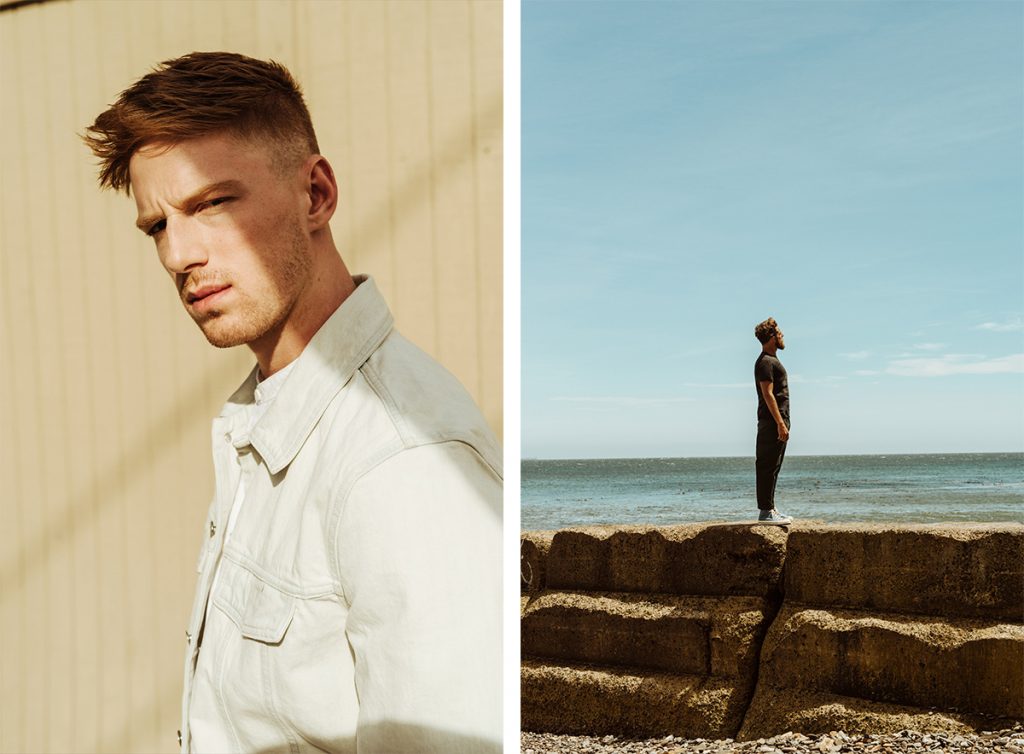 "I work with a lot of career models, but my favorite projects are the ones where I cast people from Instagram or someone I pass on the street who has an interesting or intriguing look – most don't have a modeling background in any capacity," added Whitney VerMeer, Baxter of California Lead Stylist and NAHA 2017 Men's Hairstylist of the Year. "There's something really beautiful about watching a person transform behind camera and see their confidence blossom throughout the process. It was easy to appreciate the fresh approach and styling of this Baxter of California shoot since it's very much in line with what I do."
"Life Lived True is about being honest with yourself, embracing your imperfections, and not being afraid to showcase who you are as you experience life," concluded Yann Joffredo, Baxter of California's Global General Manager. "This campaign aims to show our consumers that we will never be a brand that wants to dictate who they should be or how they should live their lives. Baxter of California wants to be a partner on your journey, empowering you to make your unique mark on the world by living freely and authentically."