CELEBRATING MENSWEAR EXCELLENCE: OUR JULY ISSUE IS OUT NOW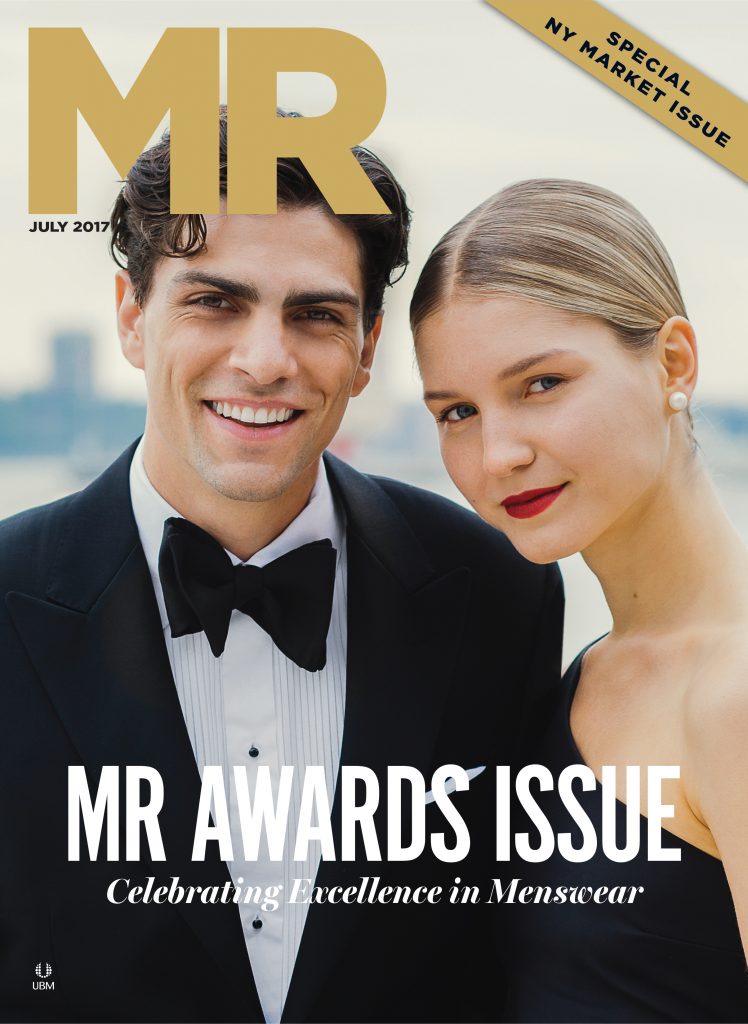 The July 2017 issue of MR magazine is in the mail and will land on your desk any day now, with plenty of necessary articles for your enjoyment and education.
The issue features a special section on the winners of the 2017 MR Awards, celebrating excellence in menswear: Ronny Wurtzburger of Peerless Clothing (Master of Menswear), Jeff Farbstein of Harry Rosen (The Merchant's Merchant), Giorgio Canali of Canali (The Sprezzatura Award), MartinPatrick3 (Retail Innovation Award), and AG (Denim Brand of the Decade).
Our must-read feature articles include a look at the 8 must-have items for spring 2018; information on what apparel brands need to know about chat bot; an interview with Renaissance man Ryan Seacrest; and a glimpse of how president of Lord & Taylor Liz Rodbell works on a daily basis.
Plus, there's our always-informative "Ones to Watch" and "Scene" columns.
Click here to subscribe to the print edition.