CHRIS KNOTT RETURNS FROM RETIREMENT AS JOHNNIE-O CHIEF MERCHANT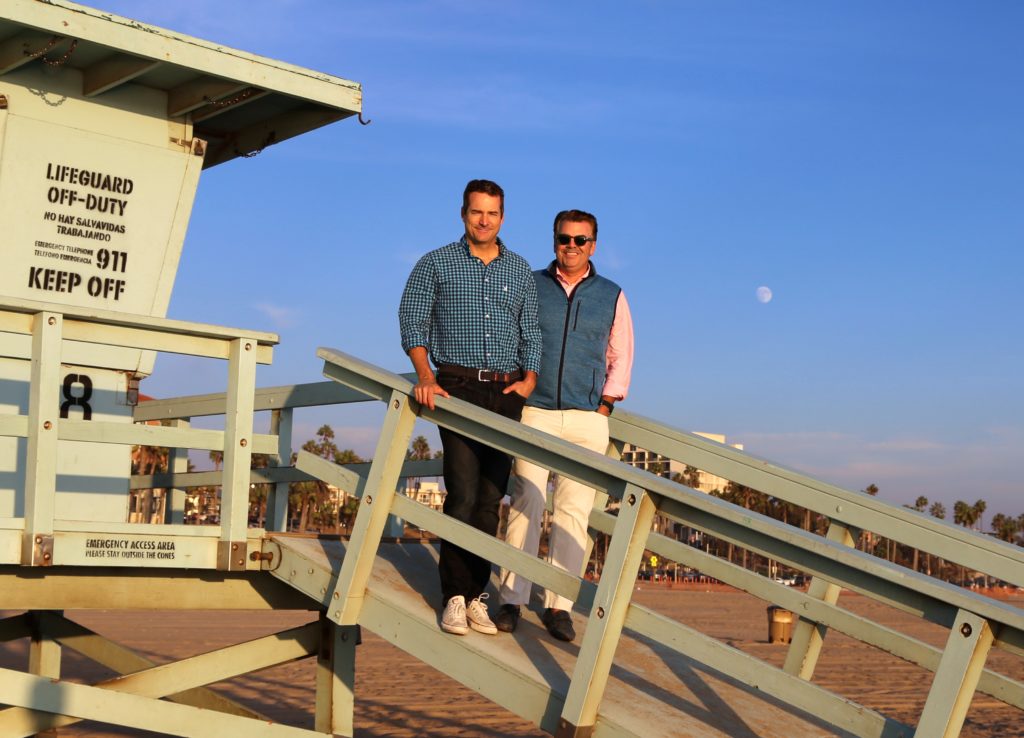 West Coast prep lifestyle brand Johnnie-O has named Chris Knott, founder of Peter Millar, as its chief merchandising officer. Knott joins Johnnie-O with more than 30 years of industry experience in retail, sportswear and golf apparel.
Knott's top priorities as will be to elevate product quality and fit, enhance the brand positioning and retail experience, advance Johnnie-O's performance apparel category, accelerate sales, and play a key role in the company's evolution.
Knott, who retired in 2015 to spend more time with his family, said: "I already live the Johnnie-O lifestyle. The brand is great and I'm here to help make it better." He added, "My wife, daughter and I took the last year and a half and traveled together. I was always amazed when I saw how many men wore Johnnie-O. No matter where I was, whether playing golf on Long Island, at a fish taco bar in Wrightsville Beach, or a spring break trip in Anguilla, I always saw it in the right places being worn by the right people. My wife got tired of me saying, 'Look what that guy is wearing', – and I'm too young not to work."
"We are thrilled to welcome Chris to the Johnnie-O team," said chief executive officer, Dave Gatto. "His world-class expertise will elevate our product and merchandising, further transforming the Johnnie-O business. Along with John and the current team, he will make contributions that allow us to accelerate our growth plans. I'm excited about what the future holds for us and our retail partners."
Founder John O'Donnell added, "We are ready to take our brand to the next level and there's no one better on the planet to do this than Chris Knott. I've always said if I could have the finest quality product and marry it with the Johnnie-O lifestyle, that would be my dream."