CITIZENS OF HUMANITY'S EXECUTIVE TEAM ASSUMES OWNERSHIP OF COMPANY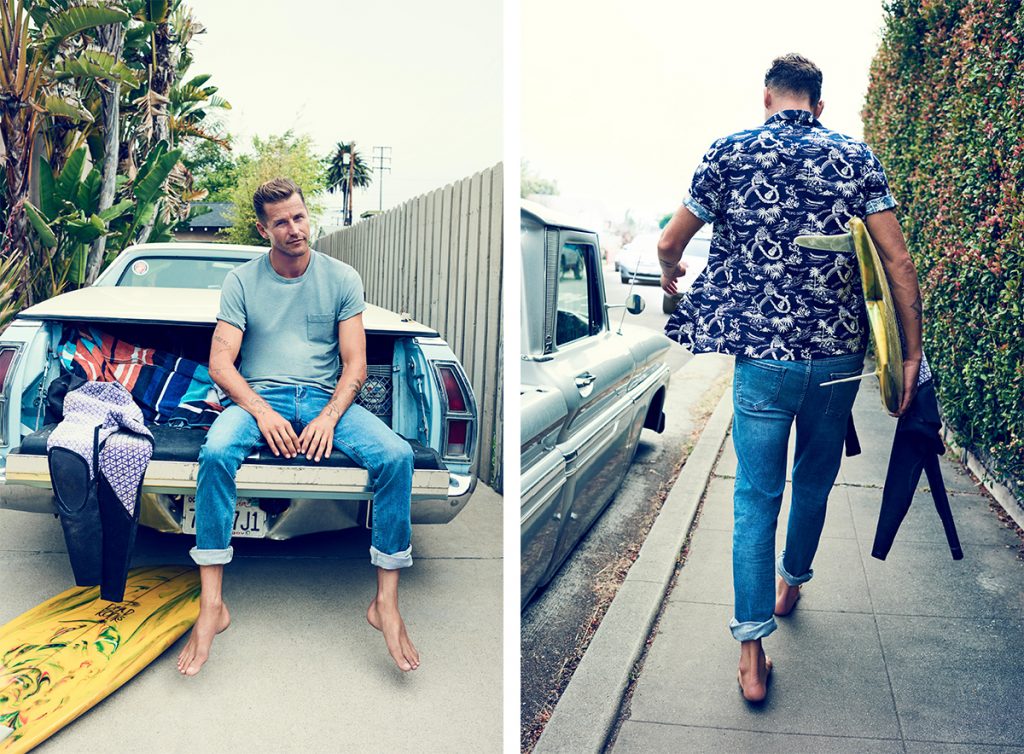 Amy Williams, chief executive officer of denim company Citizens of Humanity, LLC, has announced that the company's executive management team has purchased the company from Berkshire Partners, a Boston-based private equity company, and founder Jerome Dahan.
The Citizens of Humanity executive team has assumed ownership of the company. With the best in class product and creative abilities, the executive team felt it was an opportune time to assume ownership of the company and its in-house team of talented employees. Dahan will remain with the company as a consultant, offering his denim expertise to the design team.
Williams also announced that Karen Phelps has been named creative director for the company, overseeing the design direction for all of the company's brands, including Citizens of Humanity, AGOLDE, GOLDSIGN, Fabric-Brand & Co., and Getting Back to Square One. Prior to her time at Citizens of Humanity, Phelps held roles with leading global brands Calvin Klein Inc., Levi Strauss & Co., Gap Inc. in addition to niche brands Margaret Howell and J. Brand.
"Karen's creative talent, design vision, leadership skills and collaborative approach have made an impact on the company and team since she joined us," said Williams. "Her track record of building brands and bringing out the best in people are skills we value greatly. The other members of the management team and I look forward to working with her even more closely in the months and years to come to fully realize the potential of each of our brands in all the markets we serve worldwide."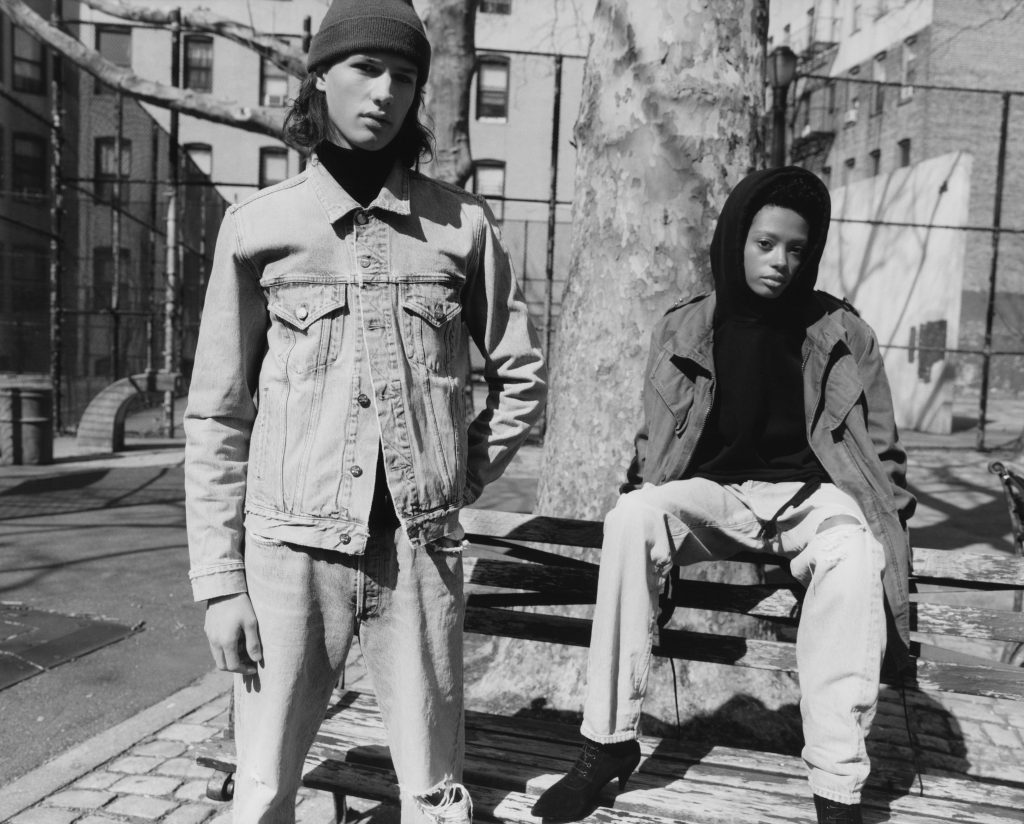 Citizens of Humanity will otherwise continue its operations unchanged for its portfolio of brands. Located in Los Angeles, the company designs and produces locally in its in-house laundry and manufacturing facilities to ensure product is unparalleled in look, feel and quality. The company is one of the few vertically integrated denim production facilities in the United States.
The company has gone against the grain in several instances: never advertising, focusing on specialty store partnerships, publishing an editorial print magazine called HUMANITY and creating a portfolio of thoughtfully designed brands. The creative teams have focused on developing unique brand messages that bring to life each of the brands uniquely. Most notably for Citizens of Humanity, HUMANITY Magazine has been an impactful platform for the brand, which puts forth the stories of those who inspire across all aspects of culture, with an aim to bring light to the similarities and embrace the differences that make us who we are. Features and contributors include Kate Moss, Angelina Jolie, Ronnie Wood, Alicia Keys, Christy Turlington Burns, Courtney Love, Yoko Ono, and David Bailey.
The company's brands are distributed in more than 35 countries including high-end specialty boutiques, 10 Corso Como, Club Monaco, and Stanley Korshak; online at Moda Operandi, Mr. Porter, The Dreslyn, Shopbop, Revolve, and Need Supply as well as with Nordstrom, Liberty London and Harrods.