CRITTENDEN RAWLINGS TEAMS UP WITH ARMIN OEHLER ON FOOTWEAR CAPSULE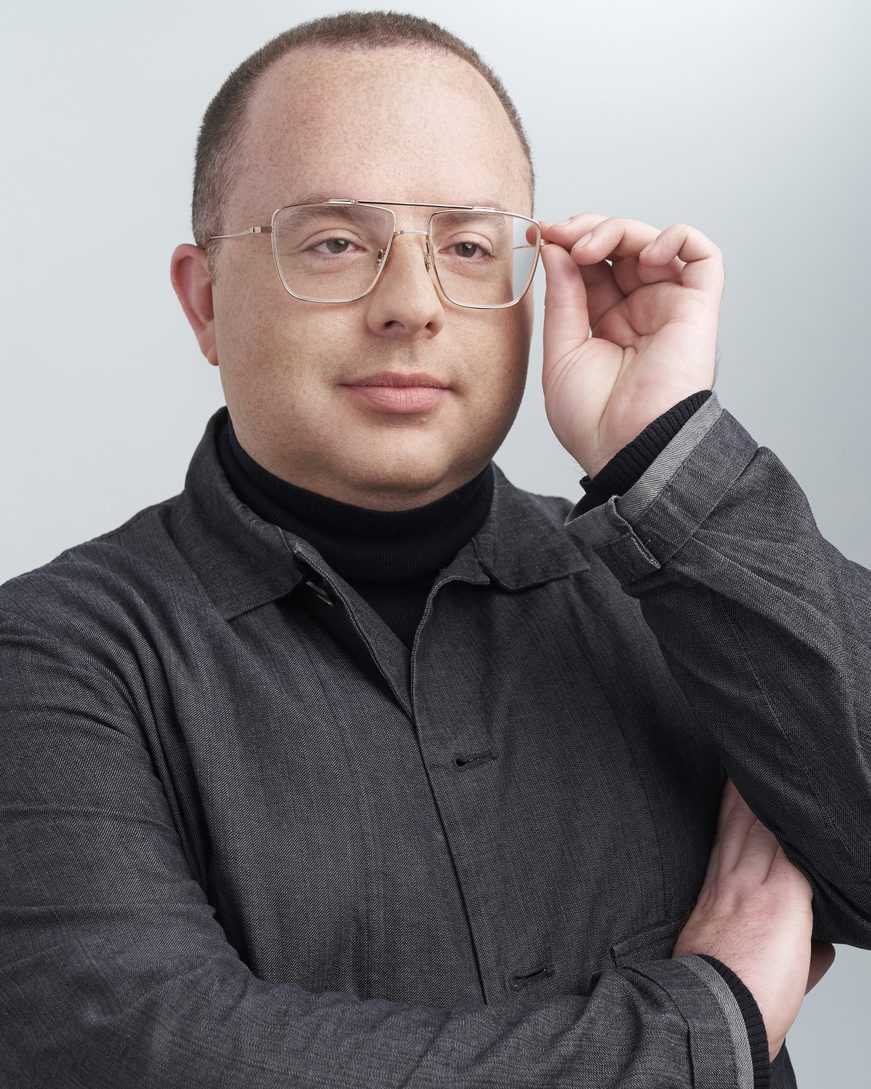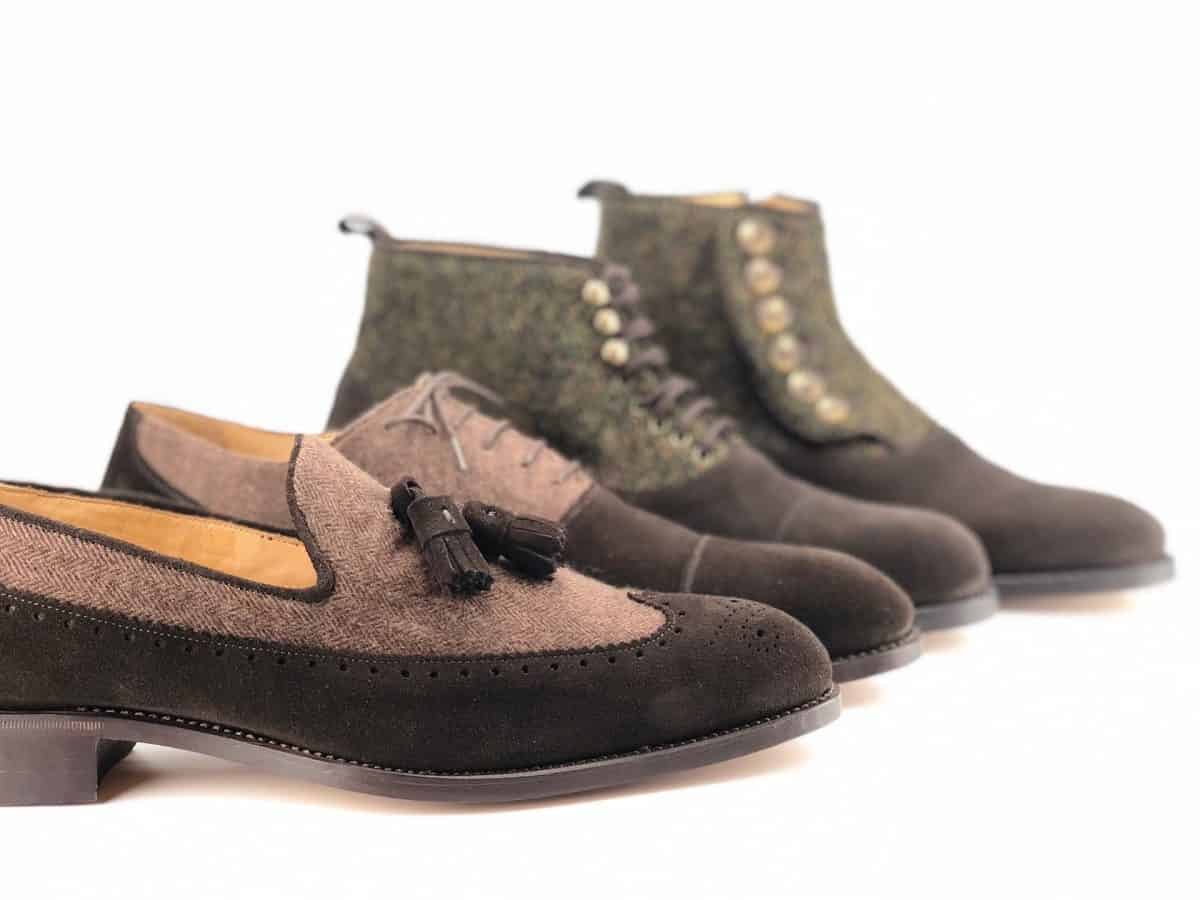 Menswear icon Crittenden Rawlings has tapped sixth-generation tanner and shoe designer Armin Oehler on a new line of Goodyear-welted suede and tweed men's shoes.
Rawlings brings his classic menswear style, high-quality materials and attention to detail to the collection. Rawlings has traveled the world and hand-selected fabrics from his repertoire of the finest mills to create a one-of-a-kind collection. He is known for his work using authentic French facing and piped seams. Rawlings has held some of the top jobs in menswear during his career, including president of Ralph Lauren Tailored Clothing, and president and CEO of Oxxford Clothes, which dresses U.S. presidents and corporate executives.
The collection, which will retail between $410 and $460, is designed to be versatile enough for both casual uses with jeans, paired with an English country look, or a business suit. "We've created excellence in quality and excellence in value," Rawlings explains, adding that the collaboration "has been an exciting endeavor."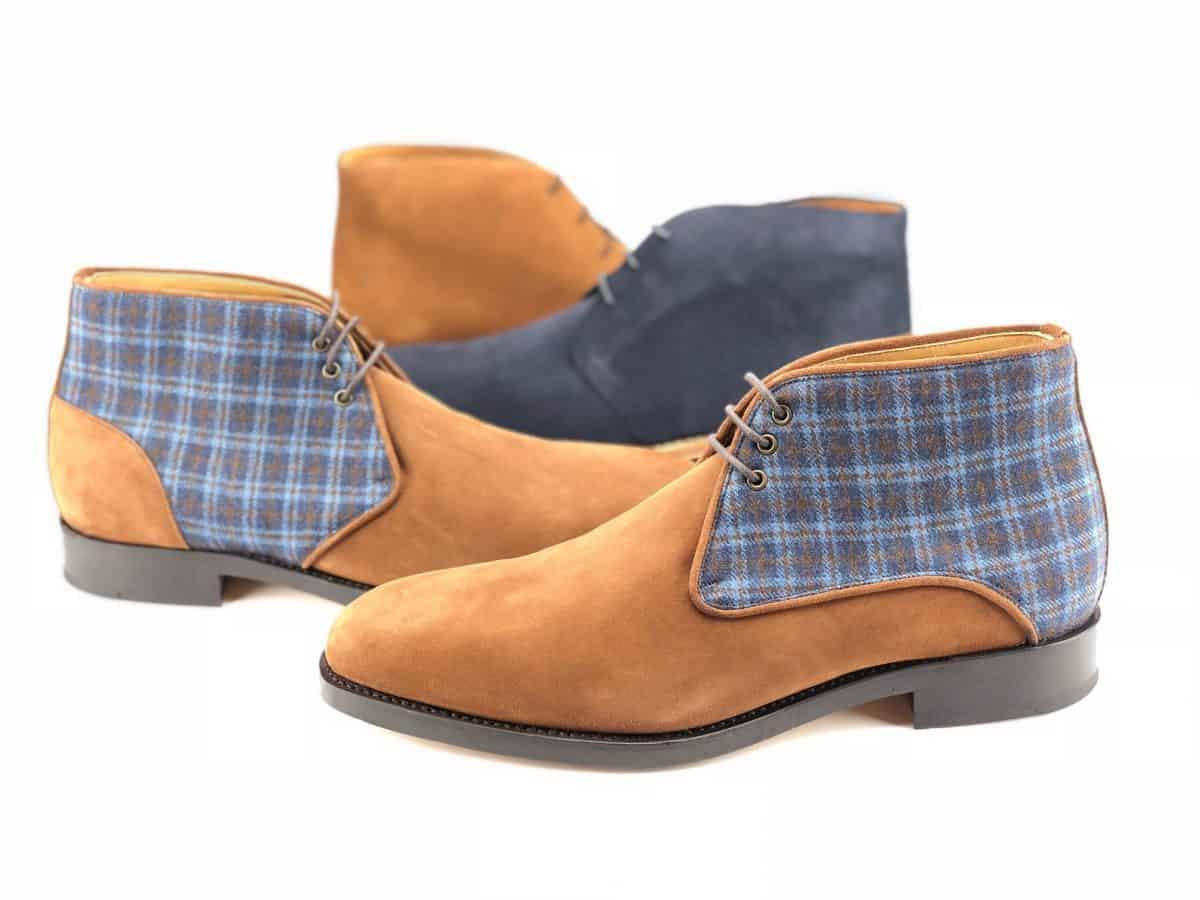 "This is a like-minded collaboration," adds Oehler, who founded his eponymous namesake with a mission of bringing his love of leather and artisanal design to menswear. "It's about bringing together the finest quality hides and exquisite tweeds for an unparalleled footwear experience at a reasonable price."
The Armin Oehler brand was born in Greenville, South Carolina, and has a strong presence in independent men's stores across the South. To achieve a luxury finish, premium suede from the family tannery in Germany were hand-selected for the collaboration. Oehler is known throughout Europe as a fine luxury leather supplier for shoes, handbags, clothing, and automotive since 1823.
The new fall/winter 2018 collection of suede and tweed chukkas, button boots, cap toes, and slip-ons will be on display at the Park Lane hotel in New York City from January 19-22 in room 710.