DALLAS MARKET CENTER LAUNCHES NEW CREATIVE CAMPAIGN SUPPORTING ITS APPAREL, ACCESSORIES, AND FOOTWEAR EVENTS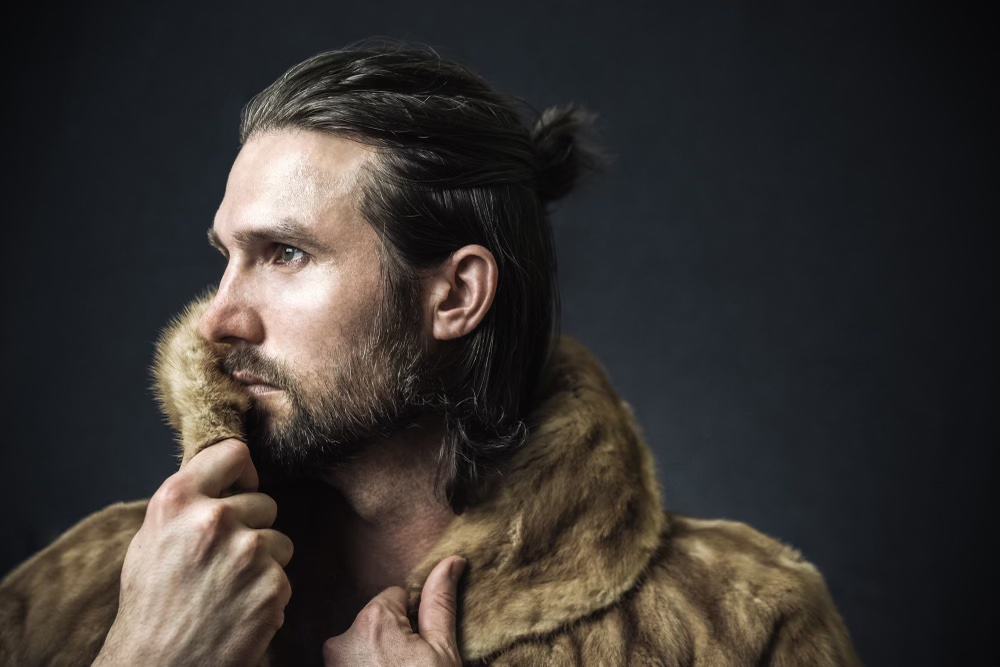 The Dallas Market Center has announced the launch of a new creative campaign that unifies and redefines the Dallas marketplace identity across all apparel, accessories, and footwear events including Apparel & Accessories Market, KidsWorld, Western (WESA show), Equestrian (AETA show), and the Dallas Men's Show. 
The spirit of the campaign is a creative presentation honoring the heritage of Dallas as a dynamic southwest city and the company as a long-standing center of style, as well as signaling the contemporary Dallas Market Center and its leading-edge brands that set it apart from any other marketplace. 
The visual language is custom iconography featuring hand-drawn visuals with a modern aesthetic. The unifying feature is an exclusive toile pattern, featuring a collection of recognizable Texas and Dallas landmarks together with fashion imagery. Complimenting the toile is the use of different textures including plaids, stripes, and checks with a modern color palette. 
The new tagline, "Curating the best brands in the best place," was created to reflect Dallas Market Center's commitment to discovering and showcasing top-quality, trending brands across multiple product categories inside a supportive, inspiring physical marketplace. 
"We are thrilled to share our artful, powerful new campaign that is nostalgic while being contemporary," said Cindy Morris, President & CEO of Dallas Market Center. "It creatively balances our position as the leading, style-setting fashion marketplace for top retailers and our heritage as a city with southwest character and modern business momentum." 
Over the last five years, the Dallas fashion marketplace has attracted significant new brands at the leading edge of style as well as new buyers from coast to coast representing independent retail, major stores, and buying groups. 
The new campaign will be unveiled through multiple channels including print and digital advertisements, social media, creative collateral, and the in-person experience beginning with the first Dallas markets of 2024. 
The new campaign was created in collaboration with Hillary France, CEO and co-founder of Brand Assembly, and The Girls Creative, a New York City agency with deep experience with fashion brands and trade events including Diane Von Furstenberg, Kate Spade, Oscar de le Renta, Rag & Bone, Vince, and others. 
For upcoming markets, visit the Dallas Market Center website and download the Dallas Market Center mobile app. Also, keep up-to-date on all information by visiting Dallas Market Center on Facebook, Twitter, Instagram, and the DMC Daily Dose.