DESIGNERS SHARE THEIR INSPIRATIONS FOR FALL 2018
ABASI ROSBOROUGH
"An emotional reaction to the primal colors of Clyfford Still paintings led to discussing eastern philosophy and the times we live in. Facial recognition, loss of autonomy, cryptocurrency… the times we live in are a matter of perspective… utopia, or dystopia?"

---
BOSS
"Sports Tailoring."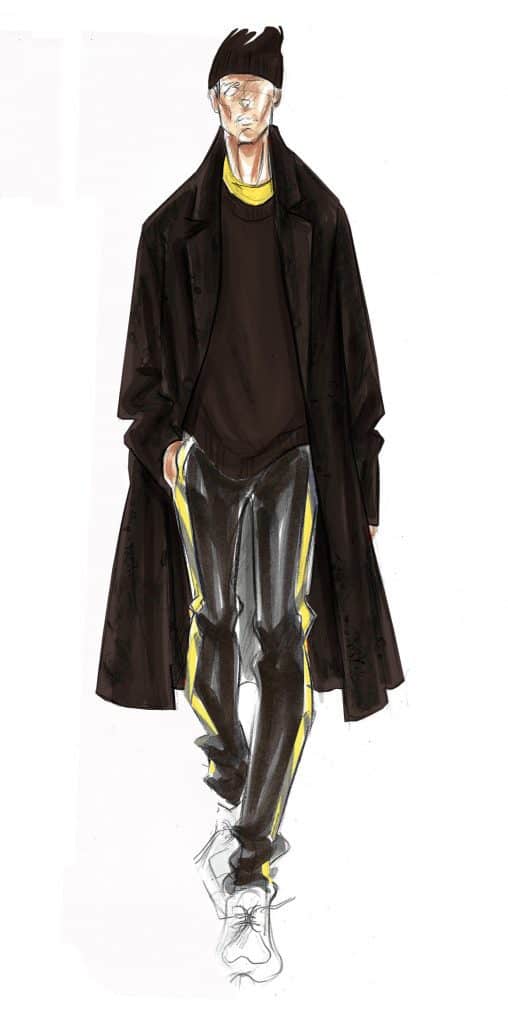 ---
DAVID HART
"The fall 2018 collection is inspired by the mass exodus of American brands and designers to show in Paris, French New Wave cinema, and the Ugly American Syndrome."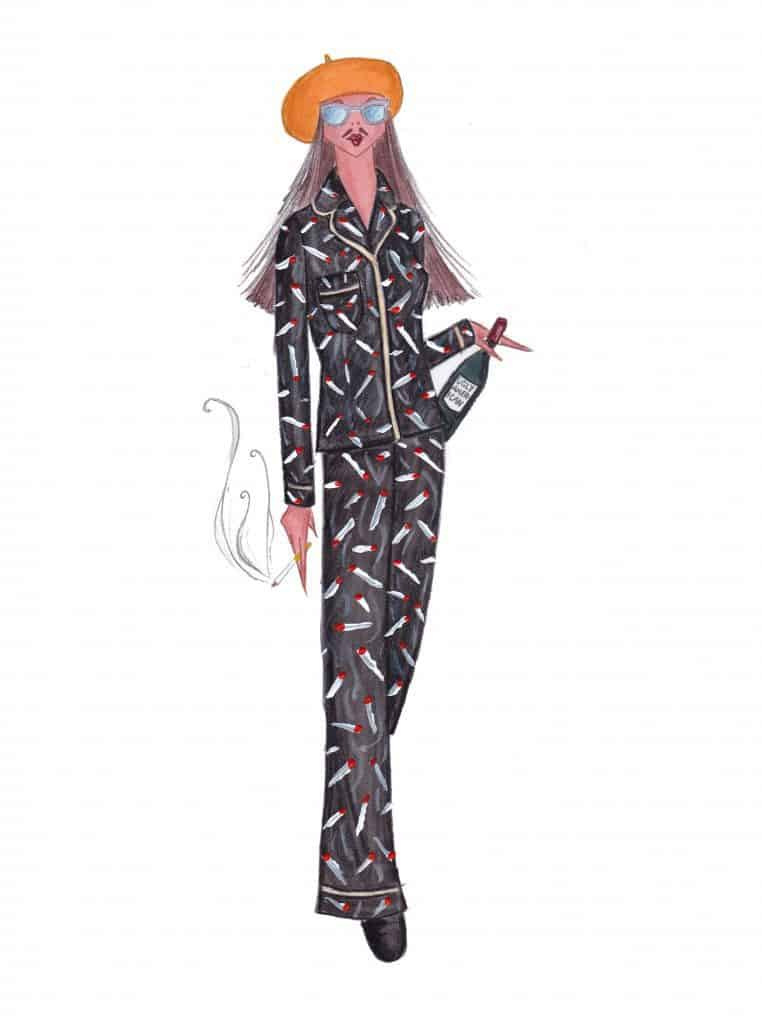 ---
DESCENDANT OF THIEVES
"We were inspired by the traditional yet controversial English Fox Hunt. We considered the fox hunt's strict rules of clothing etiquette when building the collection into 3 distinct and competing teams. However, there is a twist here… who is the fox? It's a bit sleight of hand as our interpretation of the word, a fox is a man who is handsome, chic, and a distinctive dandy. Therefore the hunt is for the best-dressed fox (or team). By inverting the idea of a fox hunt, we must also modify the definition of what the "kill" is. In this case, the spectators (editors, influencers, and photographers) actually become the hunter with the intention of nailing that killer shot. So in fact, you are the hunter… and the game is to capture the fox. " – Matteo Maniatty, creative director and co-founder.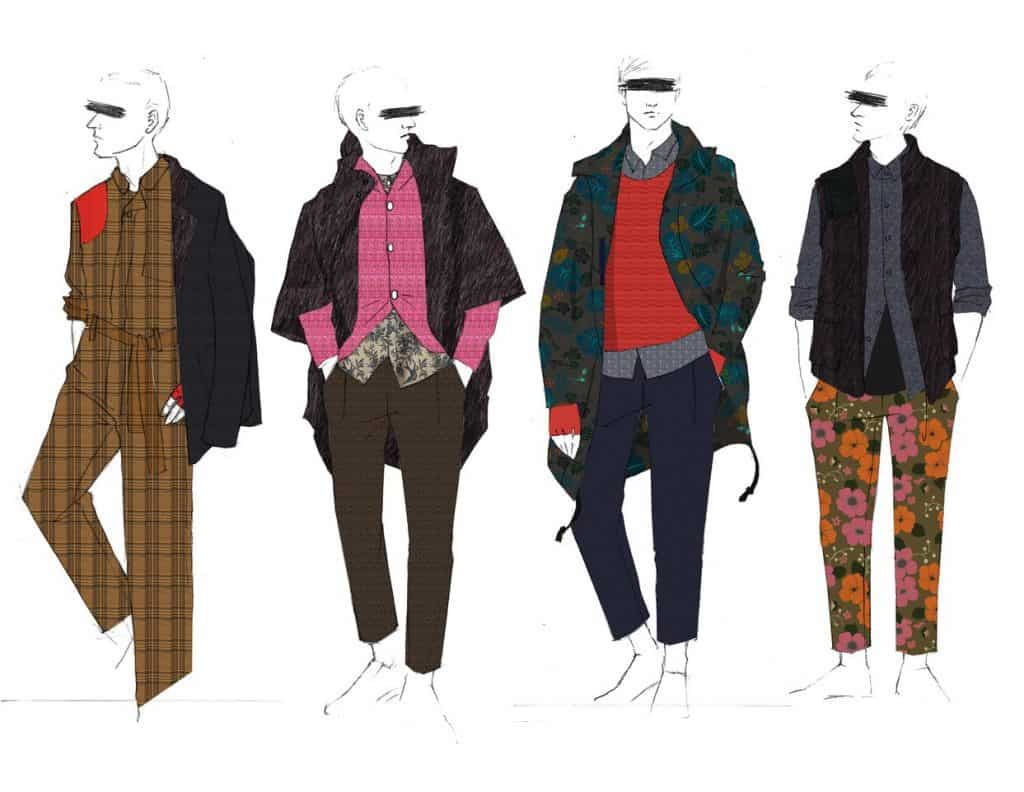 ---
DIPLOMACY
"I'm inspired by the unique movement throughout NYC. It's a fusion of cultures where the MetroCard is your ticket to experience the world. On the subway, I see Diplomacy in action – uptown high-fashion meets downtown streetwear to convey a million different statements on individuality. It is this melting pot of creativity that inspires me to create a fresh, modern perspective on menswear." – Eric Archibald, creative director.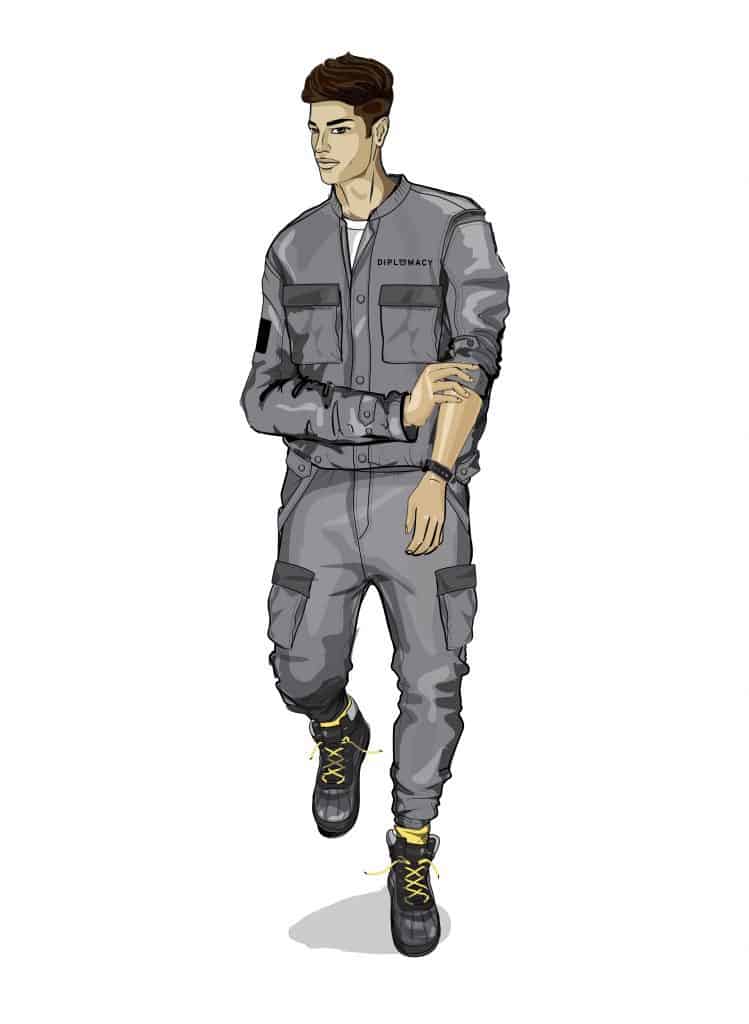 ---
DYNE
"Honestly…I wanted to use design as a tool against hate, discrimination, and inequality." – Christopher Bevans, designer.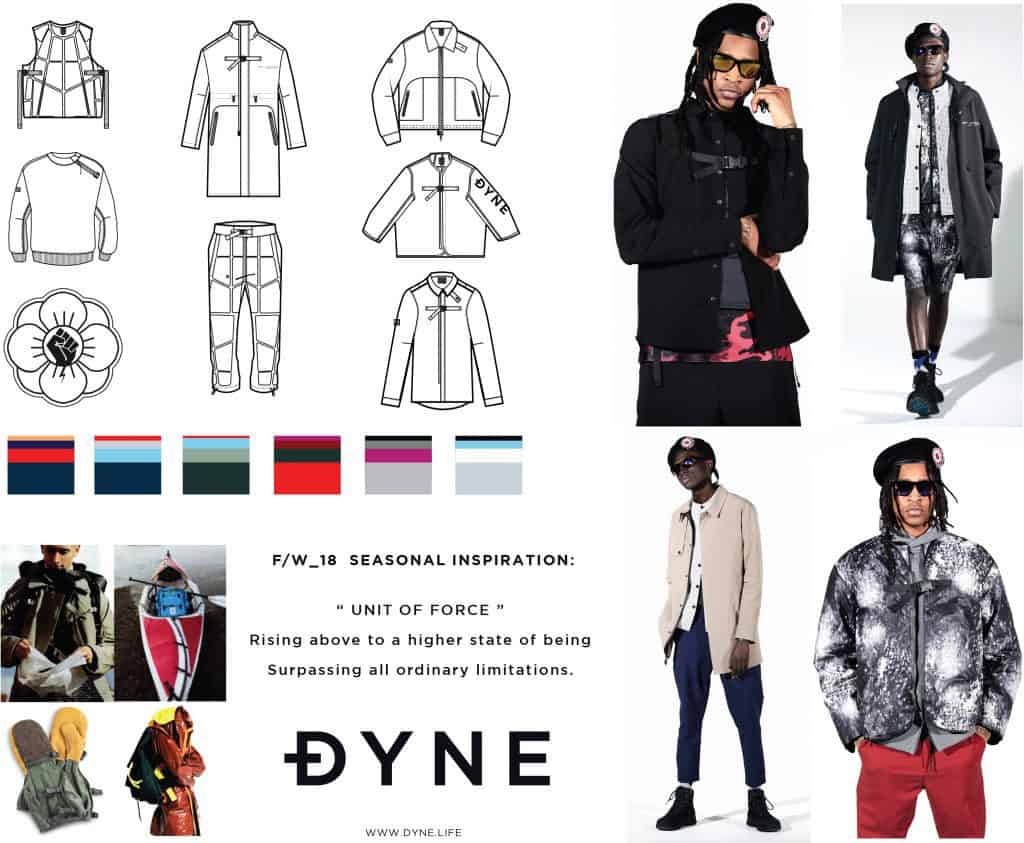 ---
EFM
"The collection was inspired by urban sounds and motion. All of us are inspired by what we hear throughout the city, and the rhythm we create in response is our personal, instinctive mode. This collection brings to life the soundtrack of contemporary urban life."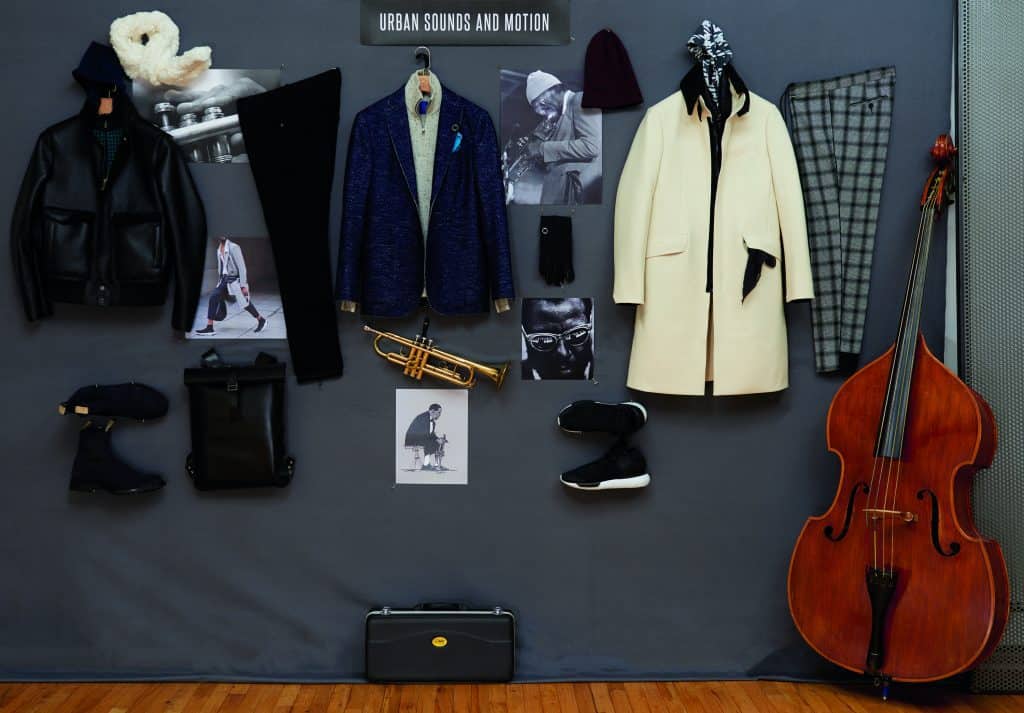 ---
FENG CHEN WANG
"Home is where your heart resides, Home is who you are with."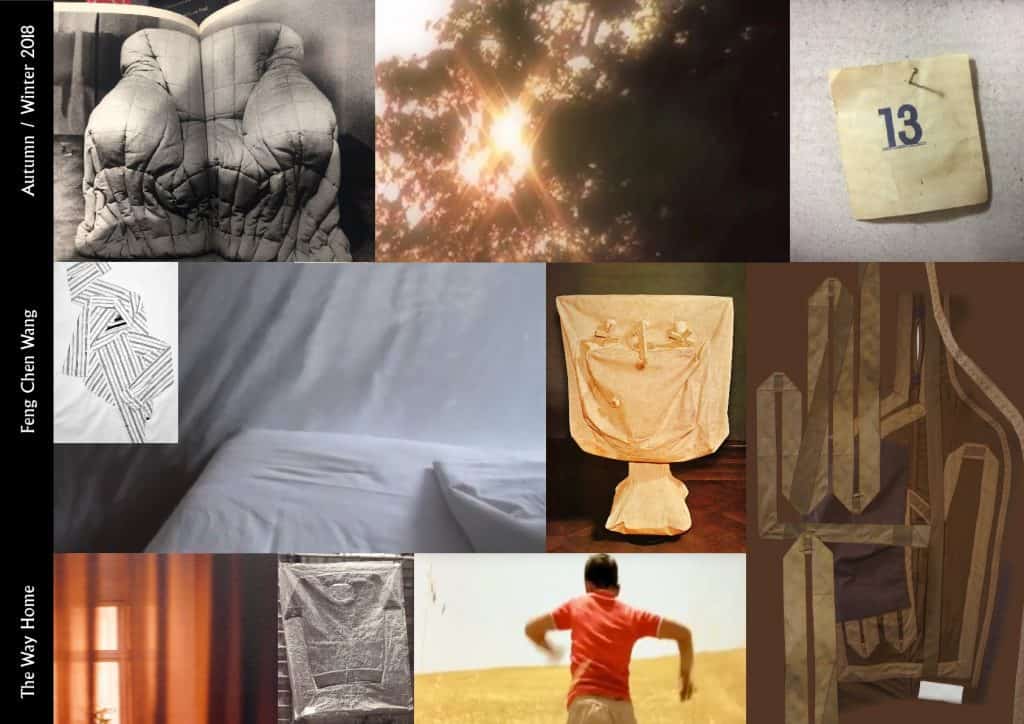 ---
JOHN ELLIOTT
"The fall/winter 2018 collection, entitled 'Delirium', is inspired by the beauty and confidence of distortion. This collection will also mark our debut into womenswear."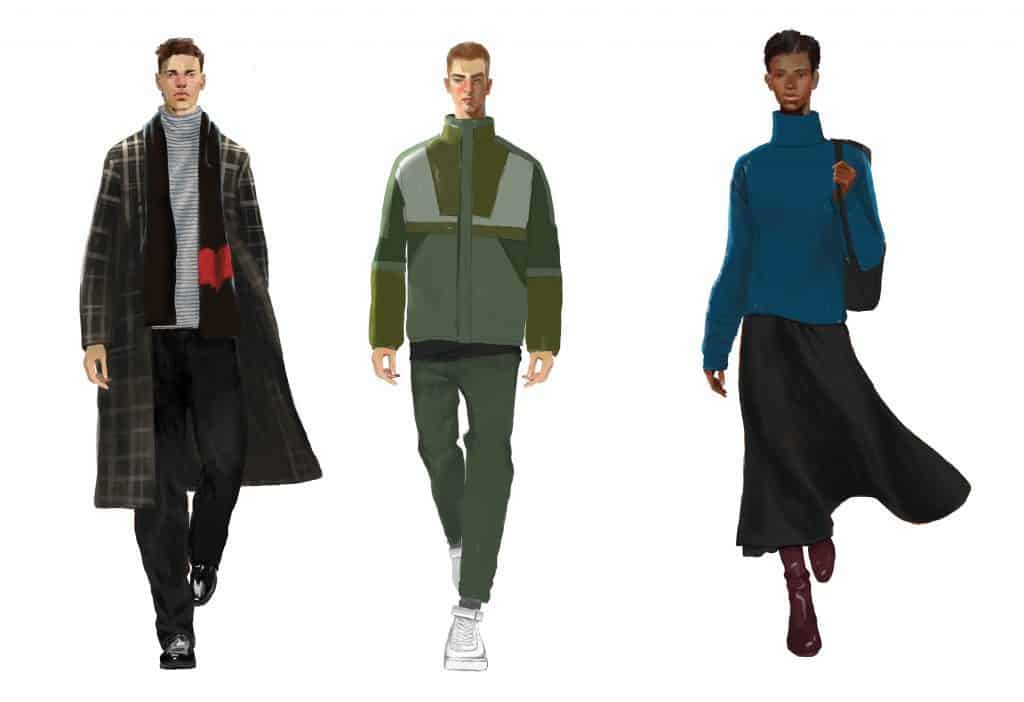 ---
JOSEPH ABBOUD
"The sumptuousness of fabric…the sensuality of volume."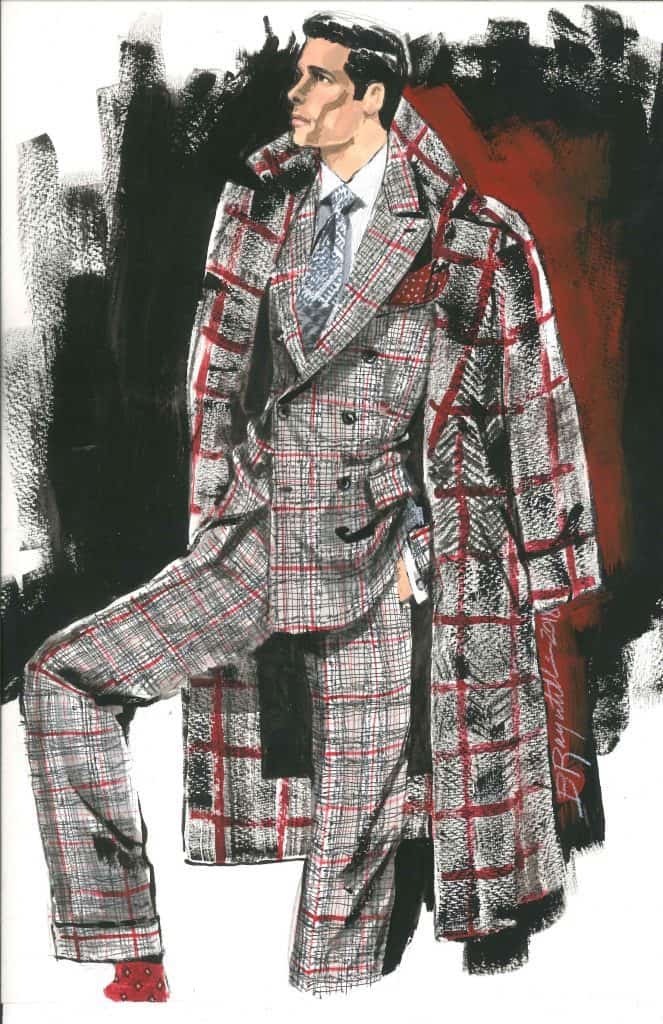 ---
KRAMMER & STOUDT
"In this collection, I continue to experiment with workwear and westernwear as the foundation. They are definitely hyper-masculinized styles. I'm not trying to change that dramatically, but just to add something new… romanticism, elegance, aesthetic pleasure, that comes from an unexpected fabrication, or color, or texture. It's pretty much been evolving that way for a while with the brand. We also wanted to honor the fact that we have noticed a significant fan base in women, and to no longer present the expectation that only men can access Krammer & Stoudt. More than ever before, these distinctions have become very blurry. We see no reason to ignore that, and feel it's time." – Mike Rubin, designer.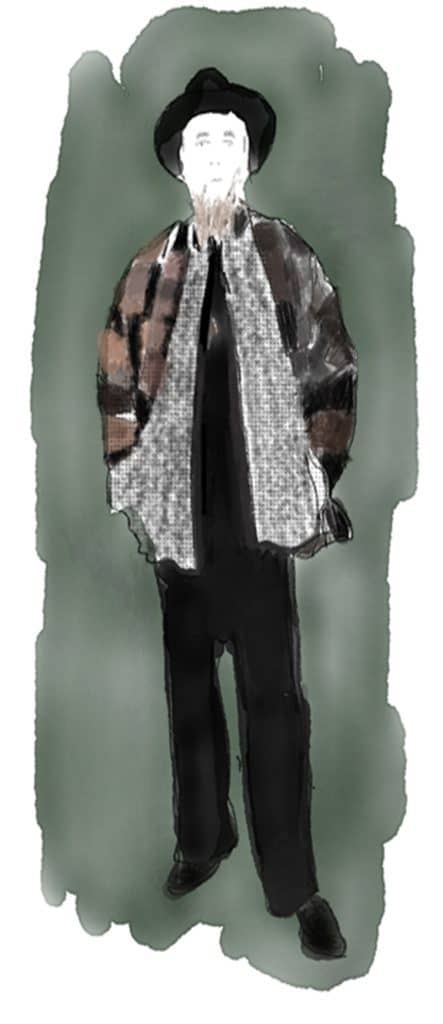 ---
Landlord
"He's not really violent, says Mum." – Ryohei Kawanishi, creative director.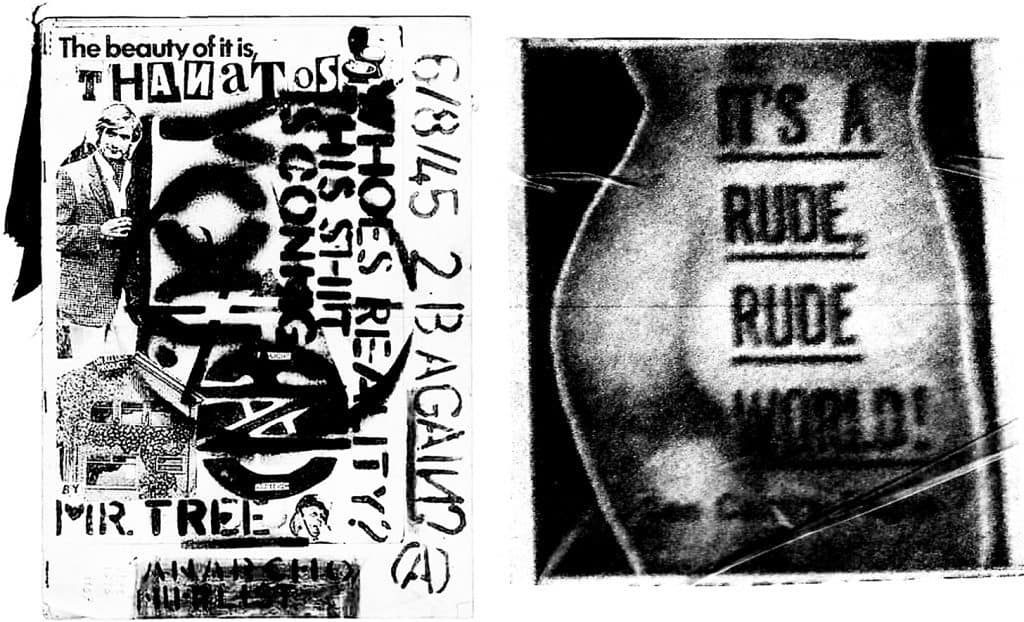 ---
NICK GRAHAM
"'Metropolis' takes its cue from big cities of the pre-digital past, when style, music, and conversation was how we communicated."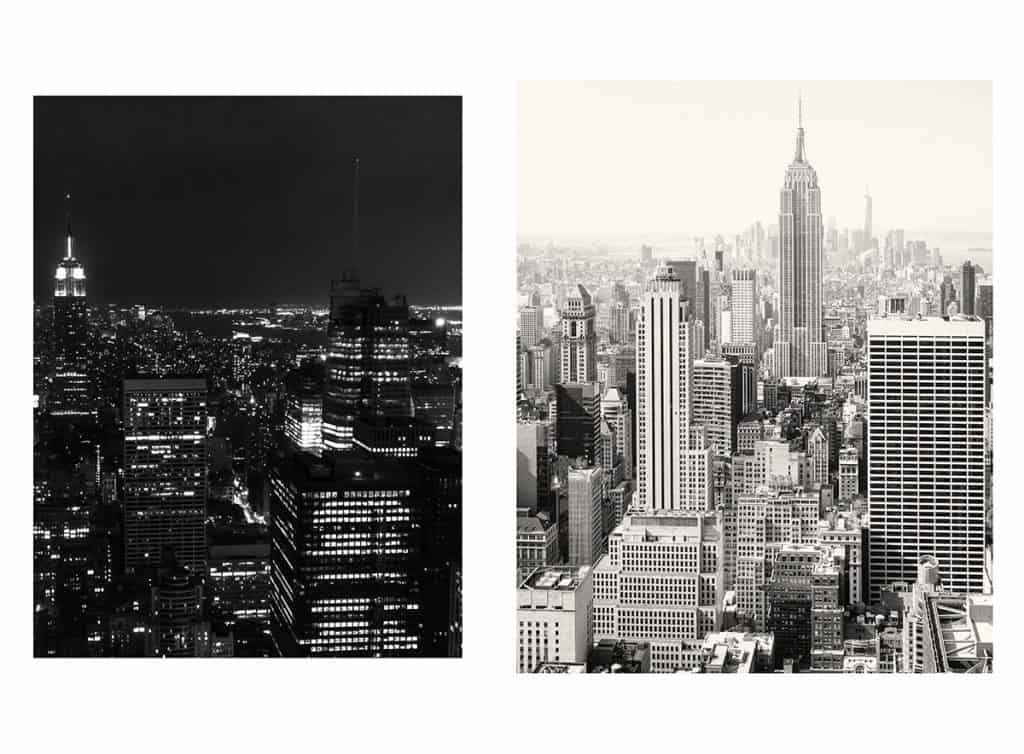 ---
N-P-ELLIOTT
"The collection reimagines my childhood in Scotland taking inspiration from the football clubs, shell suits, country pursuits and pagan Celtic traditions that characterized my youth." – Nicholas Elliott, designer.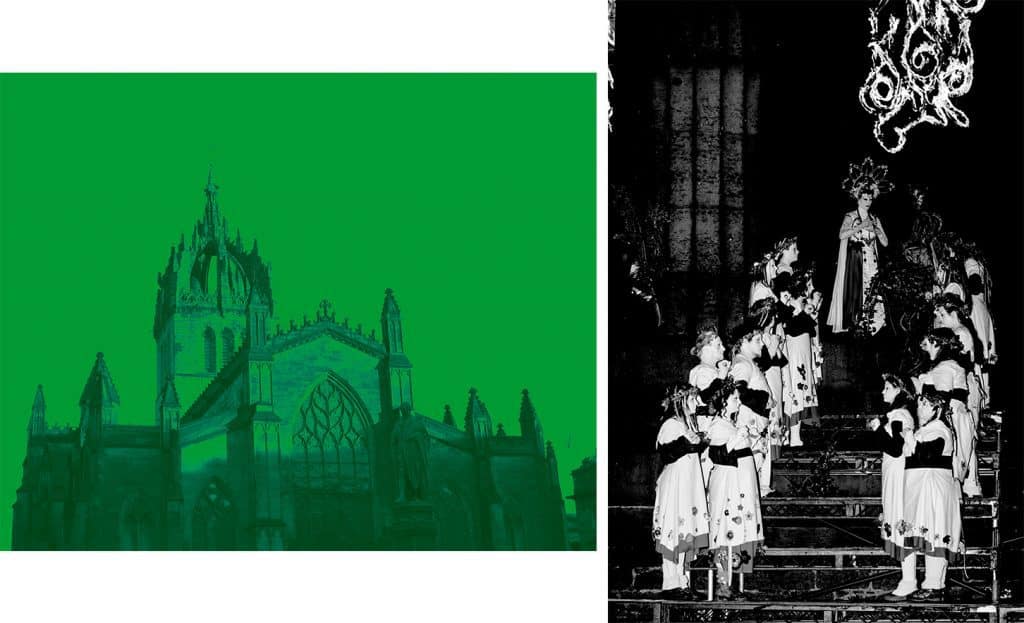 ---
PALMIERS DU MAL
"Utopium finds the 'Kinetic Creative' indulging increasingly darker desires, seeking seditious refuge abroad in the full, fetid depths of an opium parlour in paradise – rife with lush extravagance and amorality. The future of carnal knowledge exploded like some multi-dimensional stereopticon – the esoteric, quixotic notion of leaving it all behind." – Shane Fonner, creative director.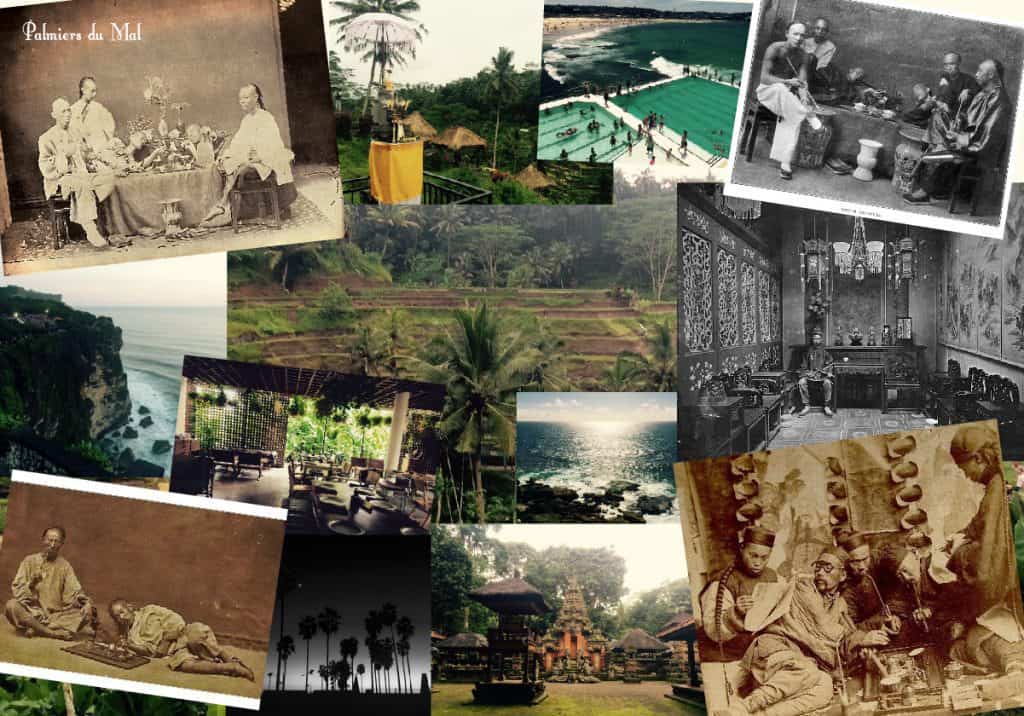 ---
PERRY ELLIS
"The Hippodrome NYC, once the site of a circus and other public gatherings becomes the backdrop for the Perry Ellis fall/winter '18 show. The rich, festive history of our location and the depiction of a 'Circus Sideshow' by George Seurat began a deep fascination with a modern take on pointillism. From 'Sunday in the Park With George', which is based on a fictionalized version of Seurat, we derive a rich color palette and cross over into the exploration of versatility of sportswear and fabric usage." – Michael Maccari, creative director.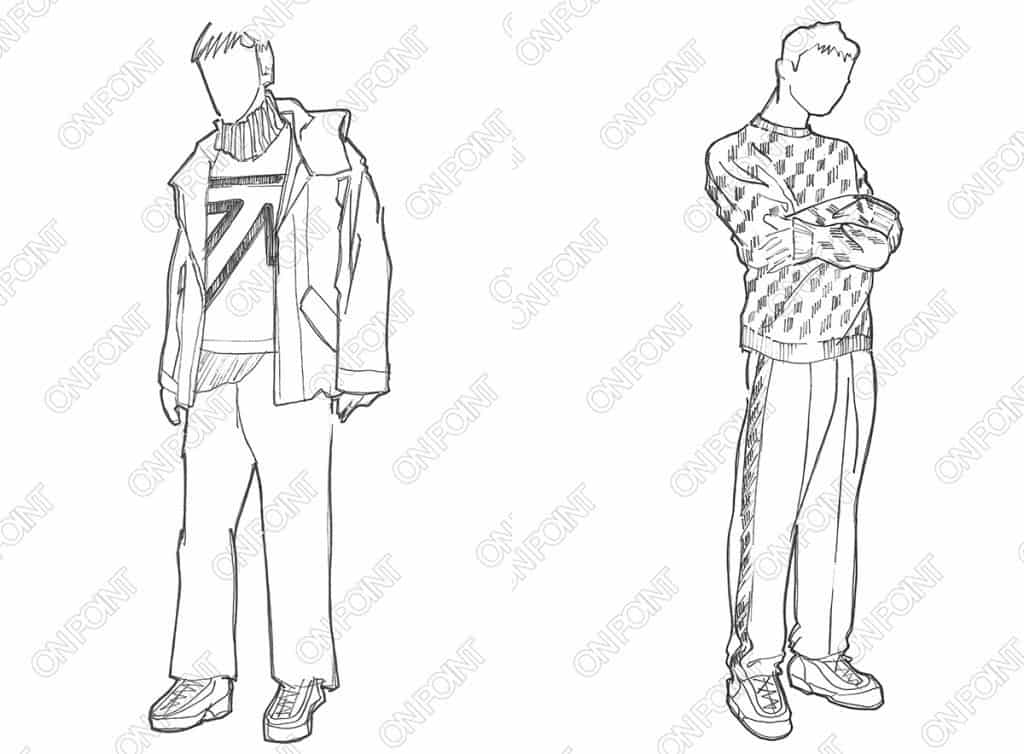 ---
PRIVATE POLICY
"The collection is dedicated to the bravery of Charlie Chaplin. We also want to stand up for what is right. Anti-nuclear weapon, Anti-dictatorship, Anti-ignorance! We mix military uniform with the New York youth iconic silhouettes and fabrication. Once again, we want to dress up our fellow revolutionaries to be empowered to fight for our faith in Love and Equality!" – Haoran Li and Siying Qu, designers.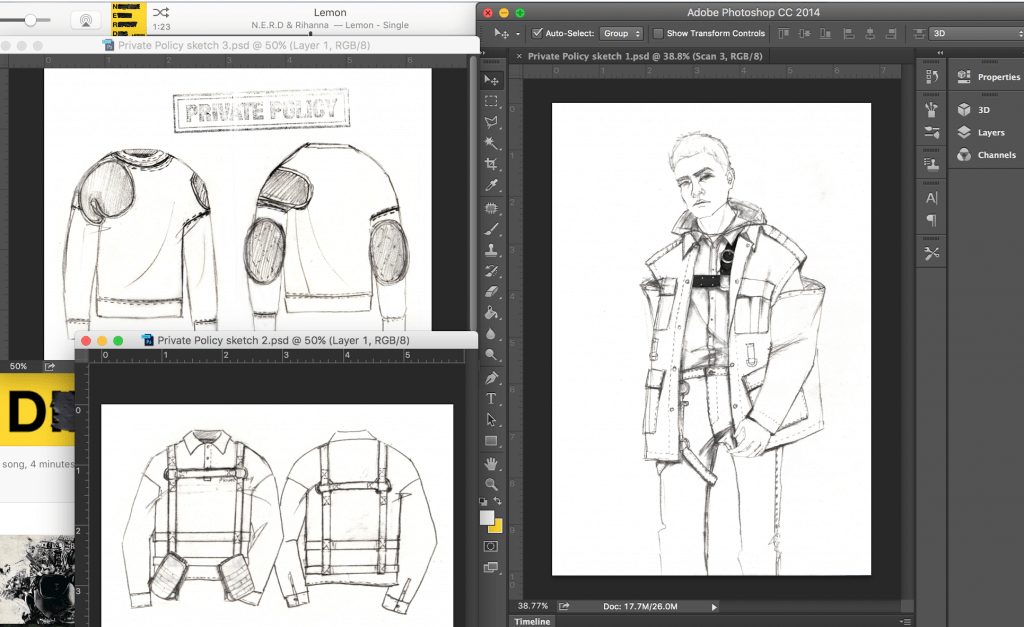 ---
ROBERT GELLER
"Hooligans."

---
ROCHAMBEAU
"Primitivism / Futurism."

---
TODD SNYDER
"Shrewd Slacker Vibe."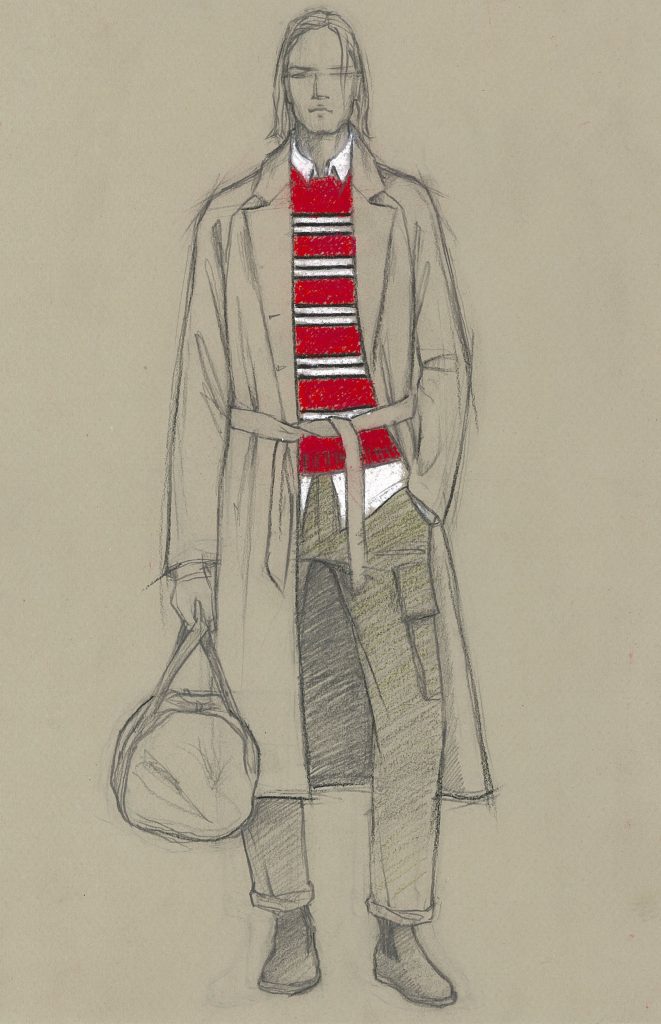 ---
WILLY CHAVARRIA
"My new collection is a return to poetic realness reflecting inner strength without flash."