DONNY HUBBARD TO OPEN LUXURY MEN'S STORE IN ARKANSAS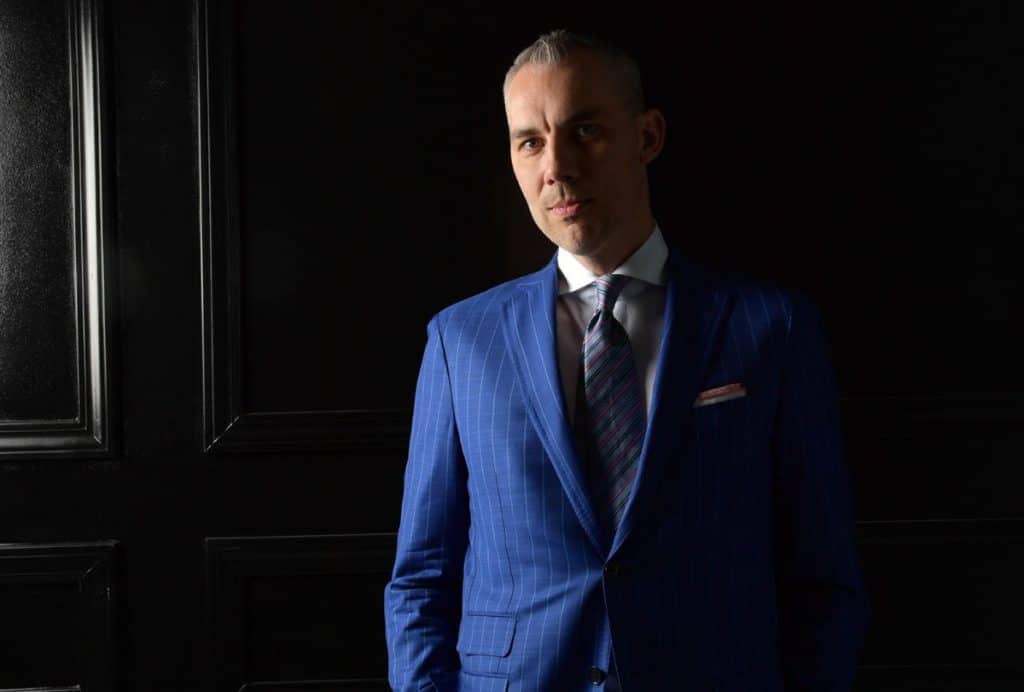 Menswear industry figure Donny Hubbard is stepping out on his own.
Formerly of Louisville, Kentucky-based Forum retailer Rodes, Hubbard has returned to Northwest Arkansas to open his own luxury men's specialty store, Hubbard Clothing Co. Located in Rogers, Arkansas, the store is slated to open sometime this spring.
Hubbard Clothing Co. will bring a unique experience to the gentleman shopper. In addition to fine clothing, the store will feature a high-end barbershop, a speakeasy-style lounge, and will serve as a gallery of private art collections and artwork for sale.
The store will open with an impressive lineup of brands including Isaia, Canali, Boglioli, PTO1, and Eleventy, in addition to one-of-a-kind artisan products that will be exclusively available in the U.S. at the store.
"In this day and age, the customer is looking for an unexpected but authentic experience," says Hubbard. "Hubbard Clothing Co. is meant to engage the customer beyond the standard shopping experience and create a conversation around what a new kind of retail experience can look like."
Most recently, Hubbard worked as a buyer and merchandiser for Rodes from 2016 to 2017. Prior to his time at Rodes, he was the co-owner and managing partner from 2004 to 2016 of Baumans NW, which was rebranded in 2009 as The Independent.