DSTLD IS OUT TO DISRUPT LA'S PREMIUM DENIM MARKET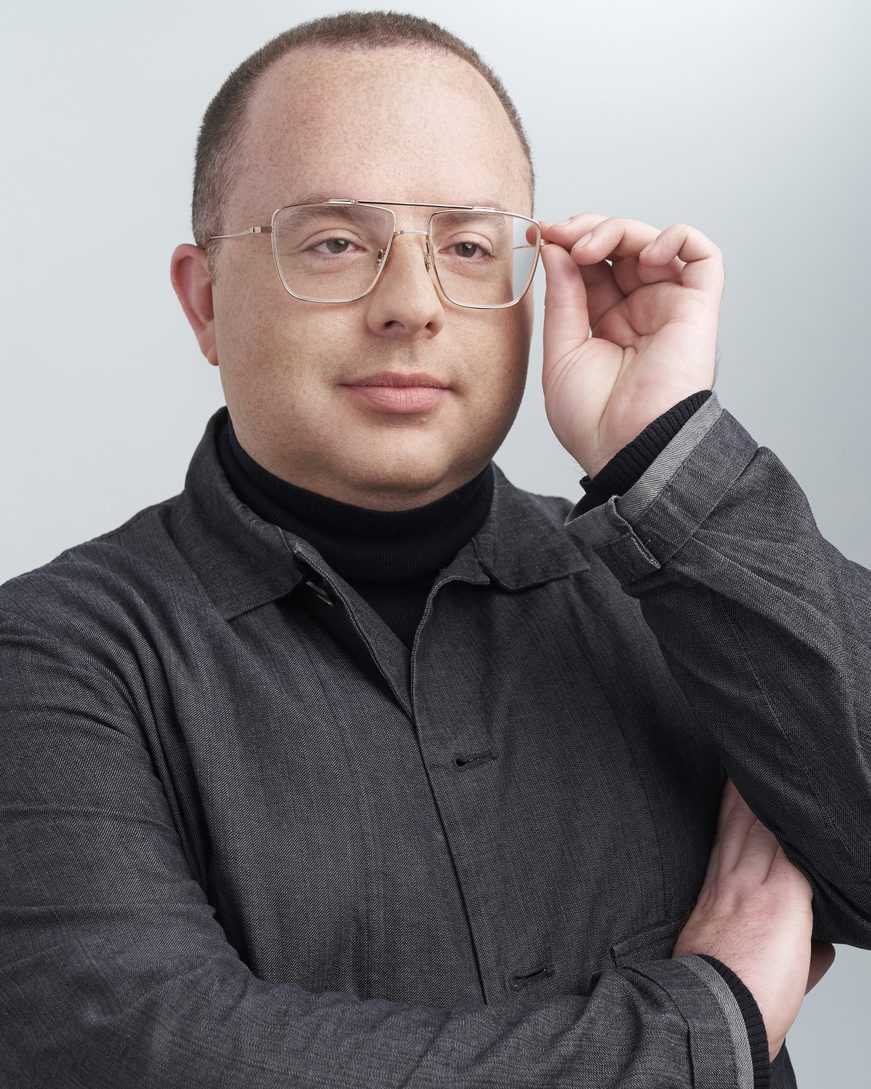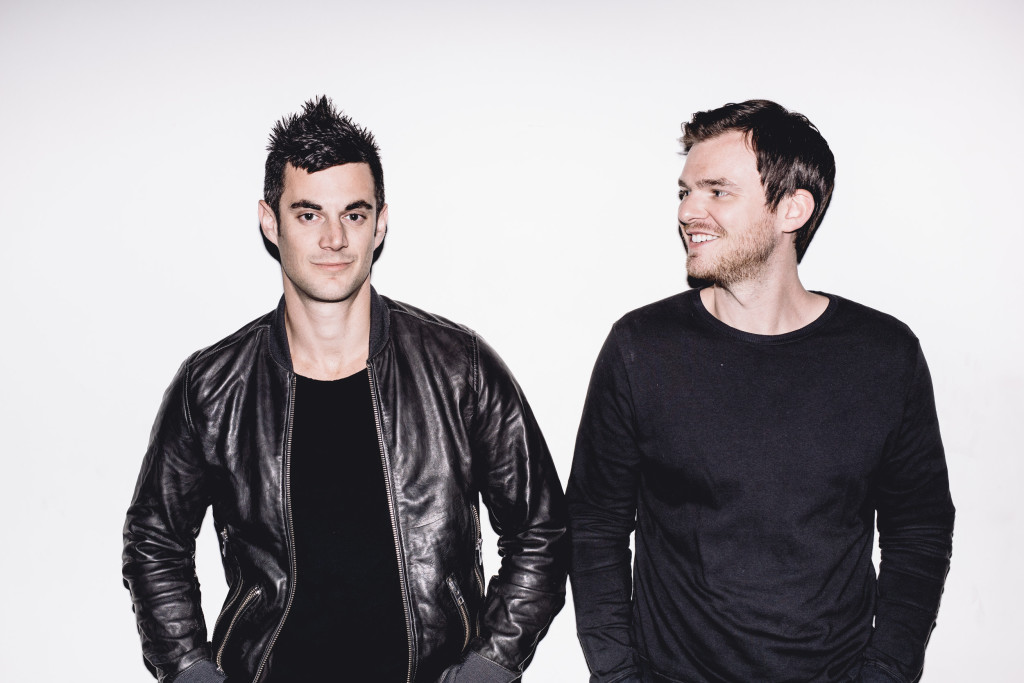 DSTLD co-founders Corey Epstein and Mark Lynn have always valued a top-quality product and customer experience over the name on the label of their clothes. But for two guys living in LA, they found it impossible to find well-made jeans and go-to essentials without the premium price tag, so the duo took matters into their own hands.
Now, DSTLD is bringing quality denim products to the men's and women's market through a direct-to-consumer business model that cuts out the middle costs and retail mark-up which allows the duo to sell premium, made in LA denim for $85. "We have a sustainable business model," says Epstein. "We own the entire supply chain and have built an online business that speaks to a broad audience."
By owning the entire supply chain, the pair can focus on the details of how their brand's merchandise is being produced. Whenever possible, DSTLD employs sustainable materials, natural dyes and eco-friendly practices and techniques, along with ensuring proper labor practices in its facilities. "Most companies work with layers of brokers and don't know where they're manufacturing their products," says Epstein. "That's unfortunately an intrinsic byproduct of the fast fashion cycle. Companies have to operate on a fast ecosystem. However, our business model allows us to build relationships with factories to make sure appropriate working conditions are being employed."
These sustainable practices, coupled with the digital savvy of the co-founders, have helped to launch the brand's success. Thanks in part to notable celebrity sightings on supermodels Cara Delevigne and Kendall Jenner, the brand has garnered over 21,000 followers on Instagram and over 120,000 likes on Facebook. "The ability to have a presence within the digital landscape, with such a wide reach, provides a great platform for up-and-coming designers to reach any audience you desire," says Lynn.
As for what's next: the brand is out to expand its offerings outside of denim and basic knits. "We are looking into expanding our business into leather with the goal to move into a full lifestyle collection in the next two to three years," says Epstein.