ELEVENTY OPENS SOUTHAMPTON POP-UP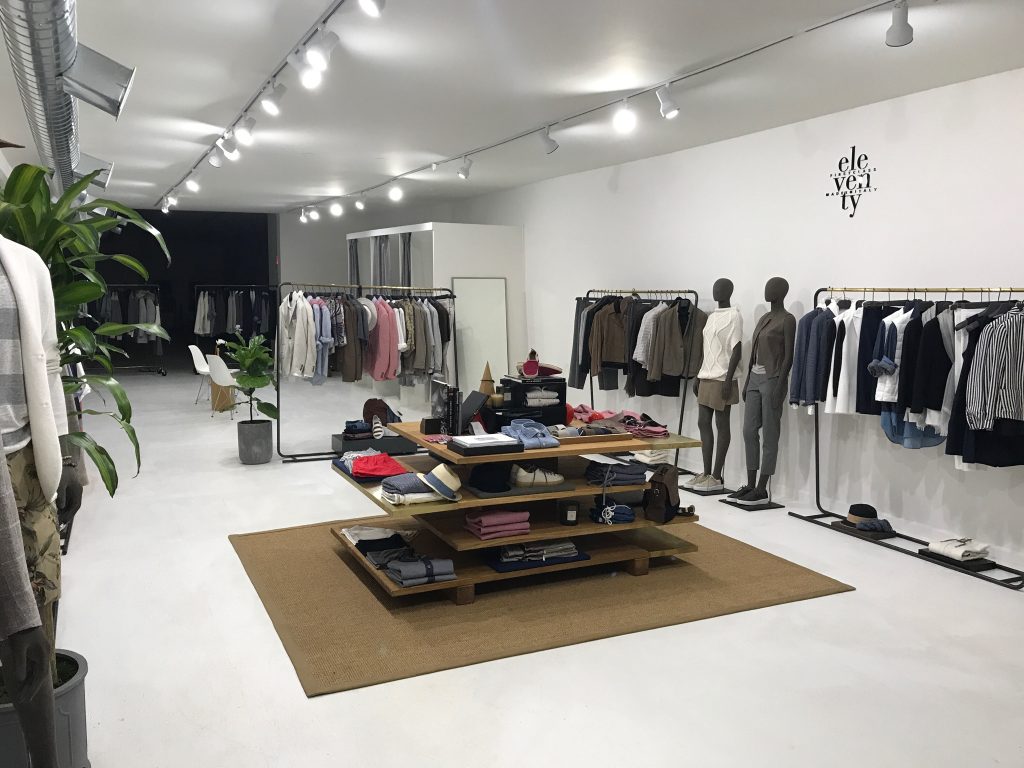 Italian luxury fashion brand Eleventy has landed at the beach this summer. The brand has opened a new pop-up shop in Southampton, New York that will remain open until Labor Day.
Located at 68 Jobs Lane, the 2,000 square-foot shop features both the men's and women's summer collection, with a strong focus on buy-now, wear-now products. Eleventy will also have a small offering from its fall collection on hand throughout its residency.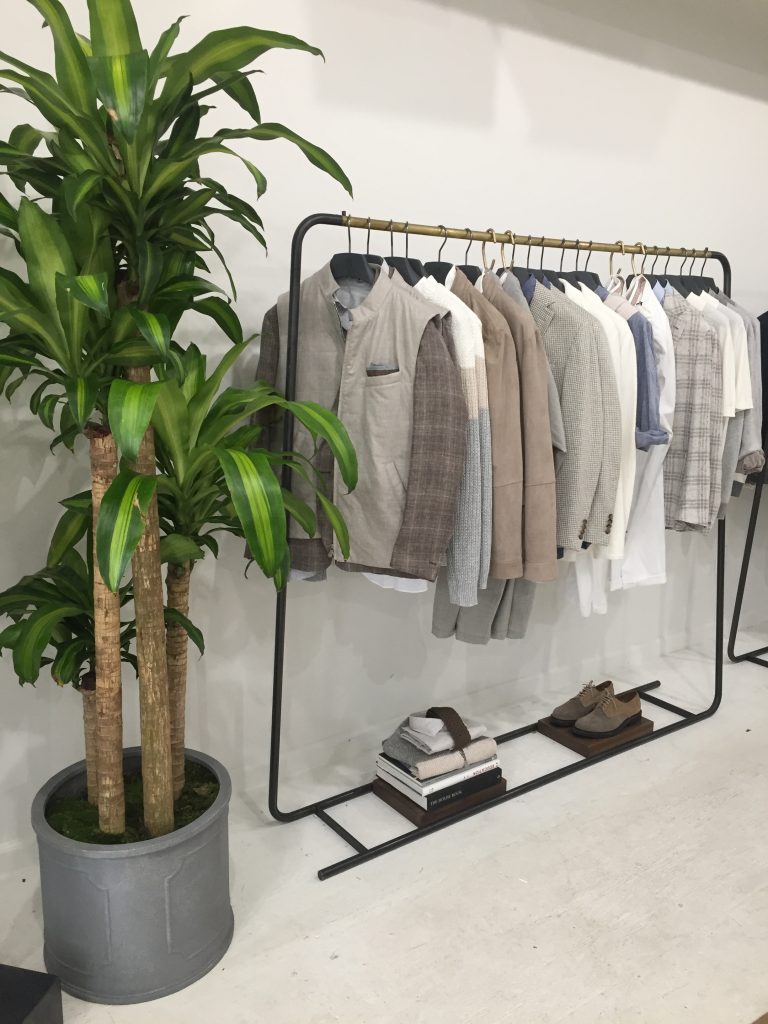 "During the store's opening weekend in Southampton, it was interesting to watch as almost all clients who entered the shop admitted to not knowing the brand. As much as this shop is a sales opportunity, we view it mostly as a marketing vehicle to introduce this specific consumer to our world," says Geoff Schneiderman, president of Eleventy North America. "We are very pleased with their initial reaction."
This opening comes on the heels of the brand's announcement late last month of its planned opening of its first North American store in Toronto later this year.