EQUINOX TO OPEN 11 RHONE POP-UPS ACROSS THE COUNTRY NEXT WEEK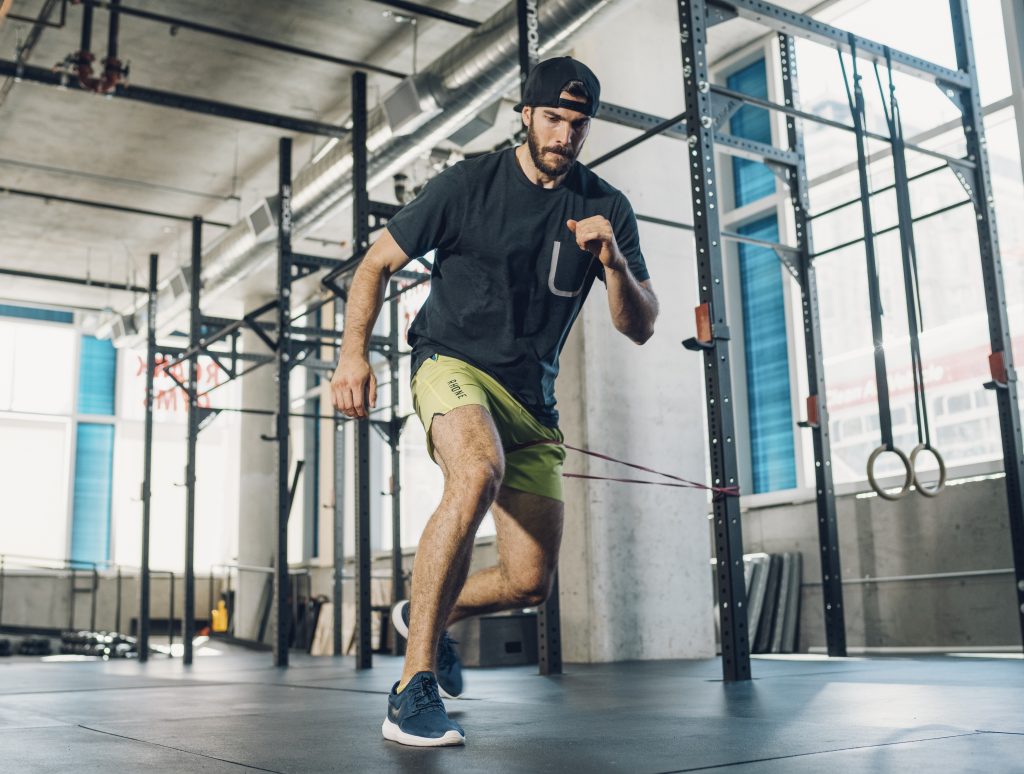 Men's performance activewear and lifestyle brand Rhone has announced a partnership with high-end fitness club Equinox to unveil club's first ever pop-up retail concept.
The Rhone shops will live within 11 Equinox locations across the country, and will showcase an increased assortment of the brand's apparel and accessories.
Opening to the public on April 24, Rhone pop-up locations will include Equinox clubs in New York (63rd Street, W 92nd Street, E 44th Street), Los Angeles (Santa Monica, Beverly Hills, South Bay, Westwood), San Francisco (San Mateo), Washington D.C. (Bethesda), Dallas (Preston Hollow) and Miami (Aventura).
"We have been working with Equinox since our launch and value the company not only as a retail partner, but also as a fellow disruptive brand in the active industry," said Cortney Ansel, senior vice president of Sales for Rhone. "We are looking forward to increased exposure with our target customer through this elevated partnership."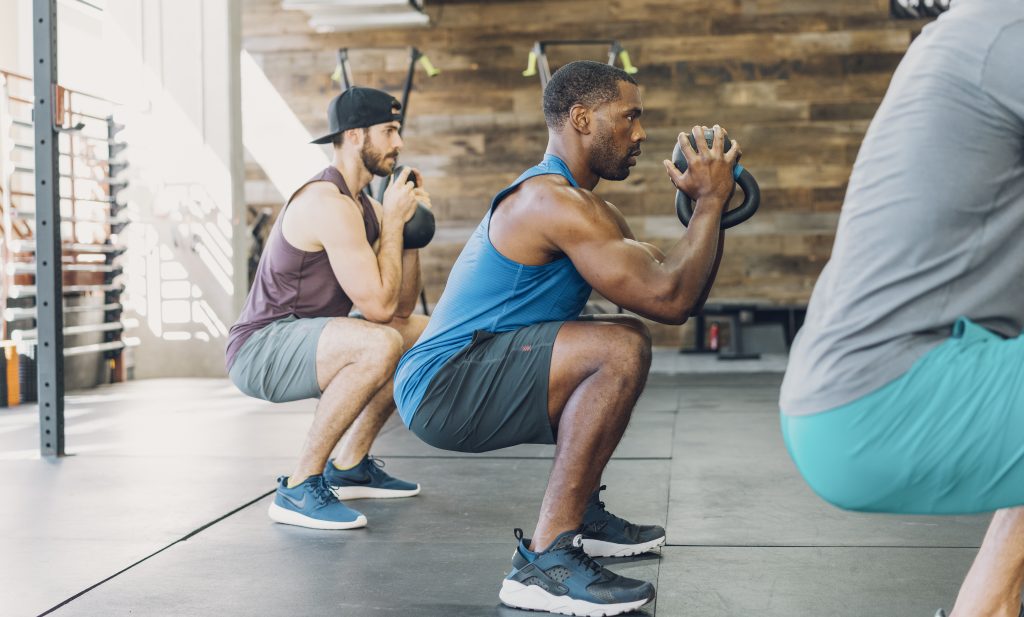 "At Equinox, we push the limit and commit to high performance living," added Frank Rappa, senior director of Retail for Equinox. "Rhone provides men's premium performance apparel, combining cutting-edge technology and design. Together, we are creating an assortment of styles that work and wear well, representative of both brands, and are taking our members to the highest levels of their personal performance."
To celebrate the opening of the retail concepts, Rhone and Equinox will host community workout events on May 11 in New York (63rd Street), Los Angeles (Beverly Hills), San Francisco (San Mateo) and Dallas (Preston Hollow). Free and open to the public for Equinox members and non-members alike, guests will be invited to take the gym's most popular group fitness class, the high-intensity MetCon3. Post class, attendees will have access to exclusive discounted shopping, special Equinox promotions and a premium gift bag featuring Rhone's latest GoldFusion technology.