EXECUTIVE MOVES: RICHARD DICKSON APPOINTED PRESIDENT AND CHIEF EXECUTIVE OFFICER OF GAP INC.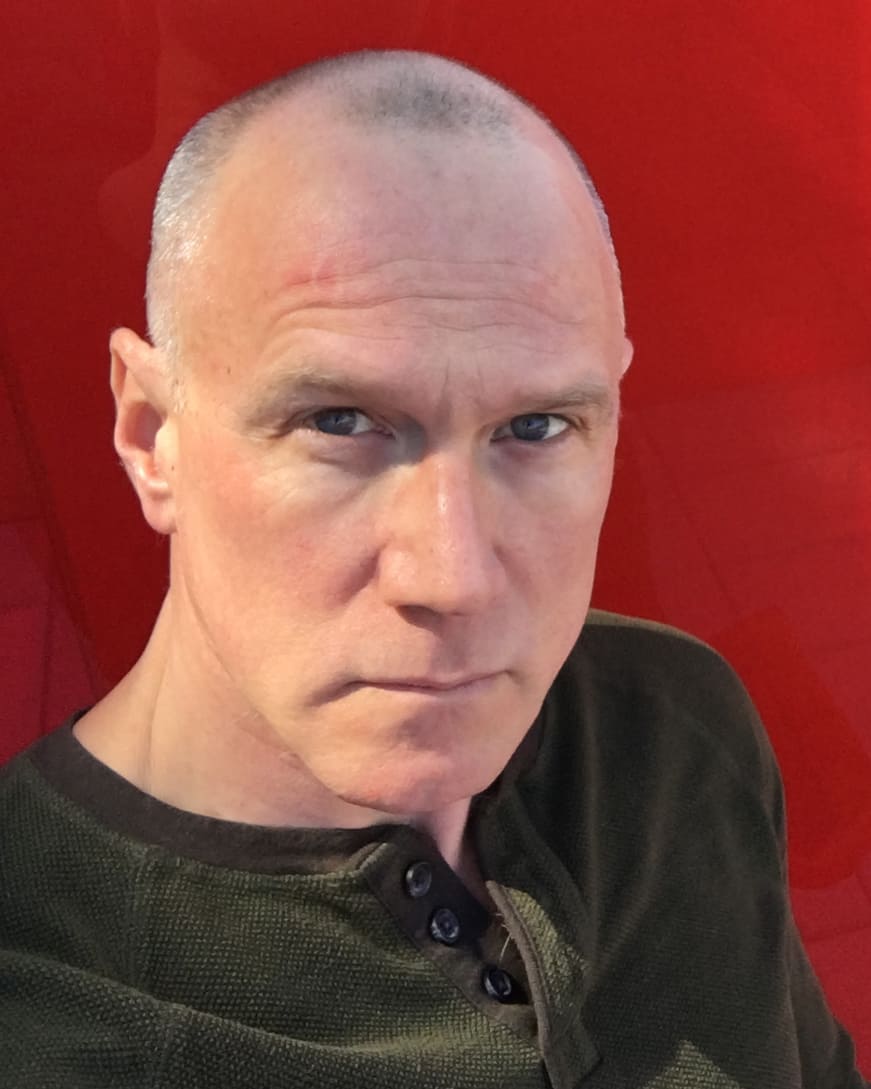 Gap Inc., the largest specialty apparel company in the U.S., with a portfolio that includes Old Navy, Gap, Banana Republic, and Athleta, today announced that its Board of Directors has appointed Richard Dickson as the company's President and Chief Executive Officer, effective August 22, 2023.
"Richard has invaluable expertise in areas critical to the work Gap Inc. is doing to strengthen the company for the long term. And we are thrilled to have his visionary leadership as the company redefines the future potential of Gap Inc. and its renowned American fashion brands," said lead independent director, Mayo A. Shattuck III.
Dickson will join Gap Inc. from his most recent role as President and Chief Operating Officer of Mattel, where he was a lead architect in a global corporate transformation that has reinvigorated Mattel's iconic brands, including Barbie, Hot Wheels and Fisher-Price, as well as restored the company to growth and reaffirmed Mattel as an industry thought leader. Richard was appointed to the Gap Inc. Board of Directors in November of 2022.
Under Dickson's leadership, Mattel developed and launched the Mattel Playbook, a brand-building approach that has been instrumental in growing Mattel's power brands and accelerating Mattel's transformation.
Prior to Mattel, Dickson was President and CEO of Branded Businesses for The Jones Group, where he led global design and development, including marketing and merchandising, wholesale, retail, and e-commerce, brought new relevance to dated fashion labels, and acquired and developed new brands. Dickson also co-founded Gloss.com, the first online retailer dedicated to high-end cosmetics, and served as an executive at Bloomingdale's.