FASHION SNOOPS WANTS TO HELP WITH YOUR MERCHANDISING STRATEGY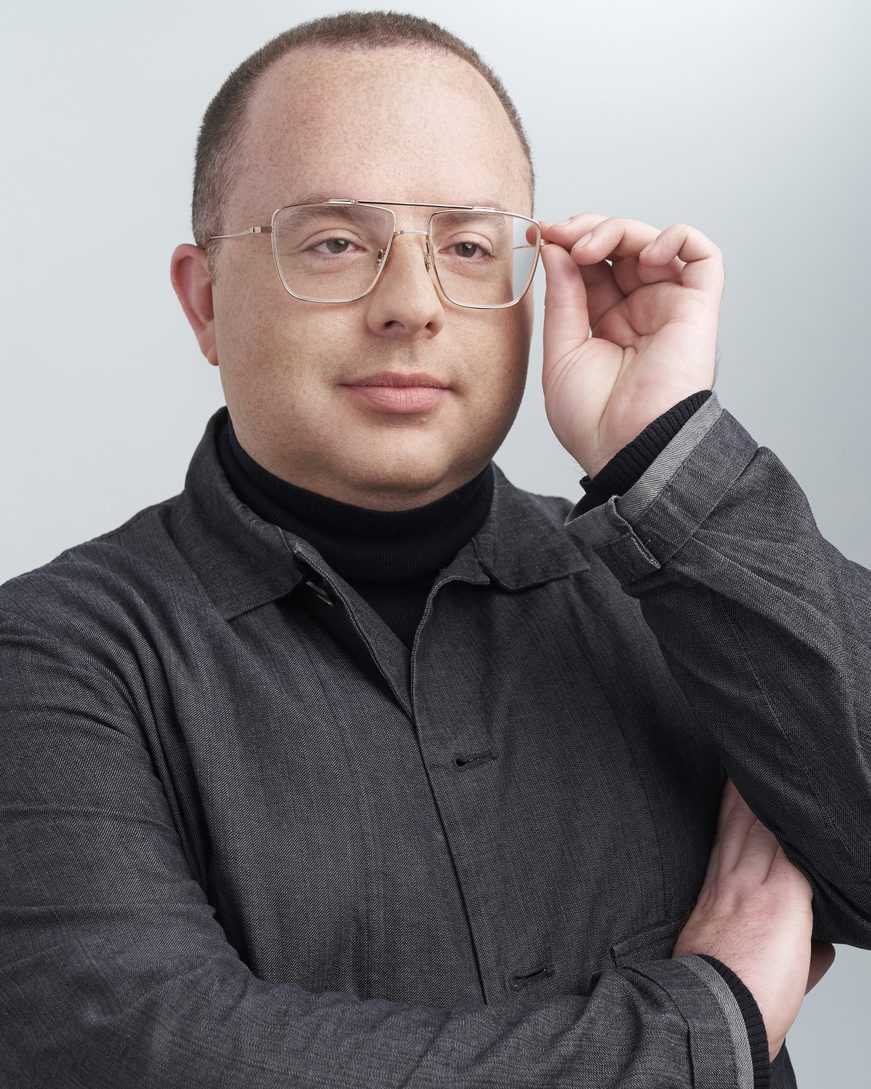 We recently had the privilege to attend a menswear spring/summer 2017 trend presentation at the Manhattan offices of leading trend forecasting agency Fashion Snoops (FS), where menswear and lifestyle/culture creative director Michael Fisher presented the four major trends that will be prevalent during spring/summer 2017. Some of which include inspiration from the young Ernest Hemingway, Cold War spy films and a surf-side coffee shop.
After the presentation we had the chance to speak with Fisher on why he presents this free event to the community, how the company tailors the trends to each client and what's the most exciting thing happening in menswear.
Q: Why does Fashion Snoops do these free events for normally paid services?
A: At Fashion Snoops, we fully embrace the concept of the communities in which we all work each day. It's probably the number one thing I personally love about being in menswear my entire career; that feeling of community at each and every trade show, men's fashion week, and checking out a new retail destination. So, we decided to do a men's trend story event and invite plenty of existing clients, as well as friends out there in the industry with whom we wanted to share all the cool things we're doing here at FS.
Q: How do you and Fashion Snoops tailor your services per client, since not every trend is applicable to their consumer?
A: At FS, culture is the cornerstone of every single thing we do. We really focus on storytelling, especially for the men's market where certain perennial trends that may cycle back around every so often. We are rooted in icons, influencers and inspiration, and then find ways of telling new and exciting stories. Our men's stories don't necessarily have to be locked into what's happening in our other markets (although sometimes, they are), which gives us tremendous flexibility in being able to analyze the men's market to its fullest potential. We also take great care in making sure we have stories for each market every season, including contemporary, young men's, tailored clothing and active.
Q: What's the most exciting thing happening in menswear right now?
A: For me personally, the most interesting thing in menswear right now has to do with the overall speed of new and exciting ideas coming at the consumer. Every season, there is a plethora of new stories to tell; for us in the world of forecasting, that really keeps things interesting. There are so many tastemakers and innovators out there right now who are pushing for real and authentic change for the men's consumer. Also, the guy himself is so much more educated and open to new concepts that it's actually pumping up those of us who work in the industry. Luckily, it is not business as usual for those of us in menswear, and that's a wonderful thing.
Q: Why should retailers look to trend forecasting agencies for guidance?
A: We often hear from some people that they think they're savvy enough to avoid using a service like ours. On the flip side, with so many travel budgets cut over the last few years, we are here to be a retailer's eyes and ears in all the emerging and established markets around the world. Our team has their finger on the pulse of every cultural shift happening out there, and we seek to answer the "why?" of these shifts. Also, as an agency, we decided early last year to discourage clients from going after every trend out there and seeing what sticks. On the flip side, we come at it with a much more edited and concise approach, all the while encouraging you to take one of our seasonal stories and make it your own. Also, unlike some other trend services out there, we really have product development in mind when producing all of our content. As a former buyer and fashion director myself, I understand what today's retailer is up against, and my goal for FS Men is to seamlessly link what's in the Zeitgeist with actual sales-driven merchandising strategy.