FLYNT TO DEBUT NEW SPORTSWEAR COLLECTION IN VEGAS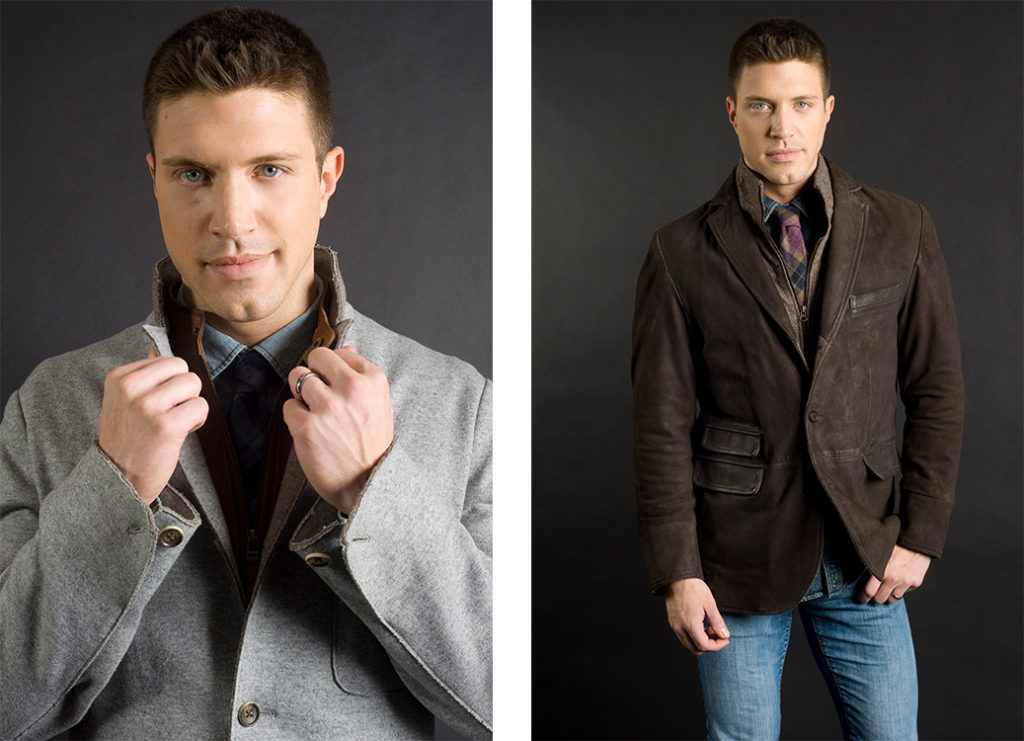 Menswear brand Flynt Studio has introduced Q by Flynt, a new daytime sportswear collection made with the integrity of tailored clothing. The company says the new name is derived from the word "quintessential", representing the typical example of quality or class.
The new collection offers lightly constructed, fitted soft coats which retail between $395 and $595; leather jackets that range from $695-$995; and indigo shirts which will retail for $135.
"We're excited about our initiative, moving the needle and the future of soft coats," said Brent Kestin, president of Flynt. "Our new brand identity was created to attract a much broader audience to include a younger customer. Keep on evolving, live your style, will always be our mantra."
Interested buyers can find Q by Flynt at booth 34240 in the Vanguards Gallery section of the upcoming Project show in Las Vegas.