FREEBIRD STORES OPENS 19TH LOCATION IN DOWNTOWN MUSIC CITY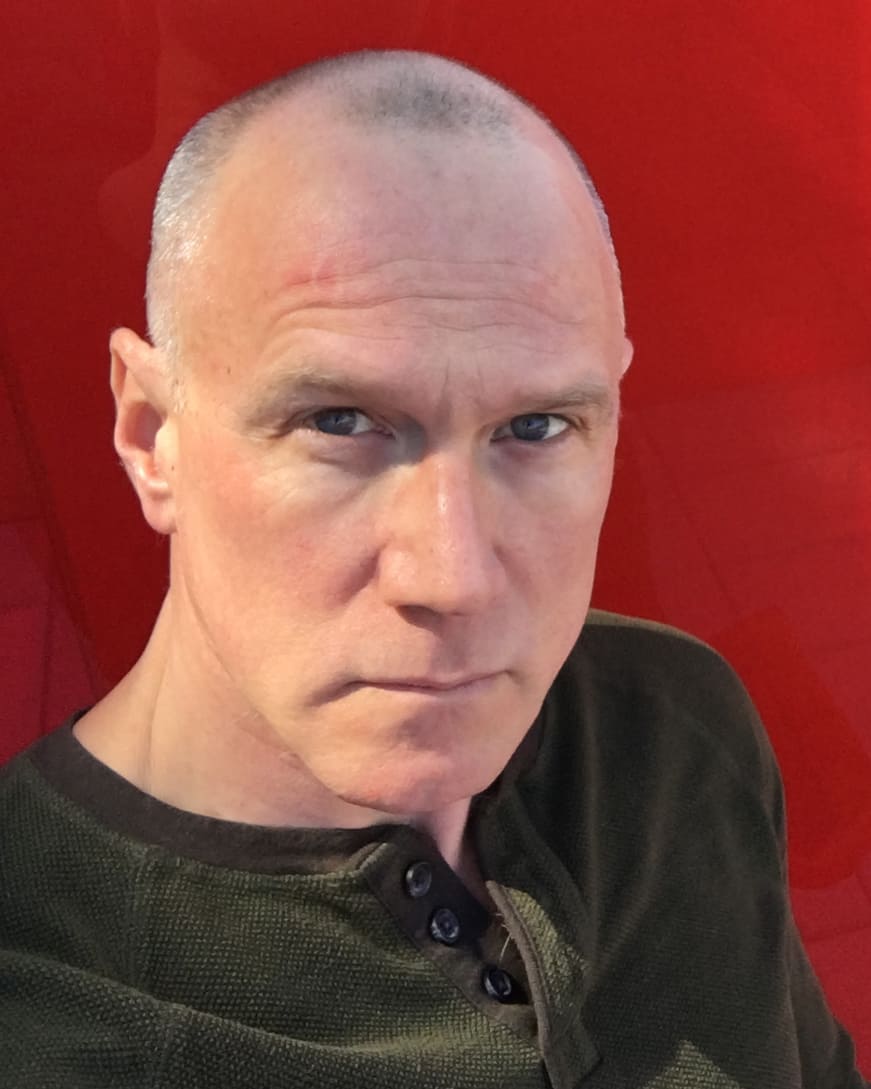 Freebird Stores continues its nationwide retail expansion with a 19th location in Downtown Nashville. Freebird Honky-Tonk joins the resurgence of a historic street known as honky-tonk row in downtown Music City. Tourists and locals alike can combine three concepts that Nashville is famous for: shopping, live music, and drinking to create the ultimate Freebird experience.
A Denver staple since 2009, Freebird's Honky-Tonk location showcases local bands and established and emerging artists, all while selling authentic western-themed handcrafted boots. As a one-of-a-kind leather company, Freebird Stores offers a wide selection of men's and women's boots, baby shoes, hats, and bags. Each pair of shoes is made with superior craftsmanship using original Goodyear welt construction, intricate details and metalwork, exotic materials, and the finest finish full-grain leathers.
Owner and CEO of Freebird Stores, Mike Murphy, says, "You can expect amazing, unique, handcrafted boots and shoes along with our new hat collection. Signature cocktails and drinks and some of the best emerging singers and songwriters in Nashville."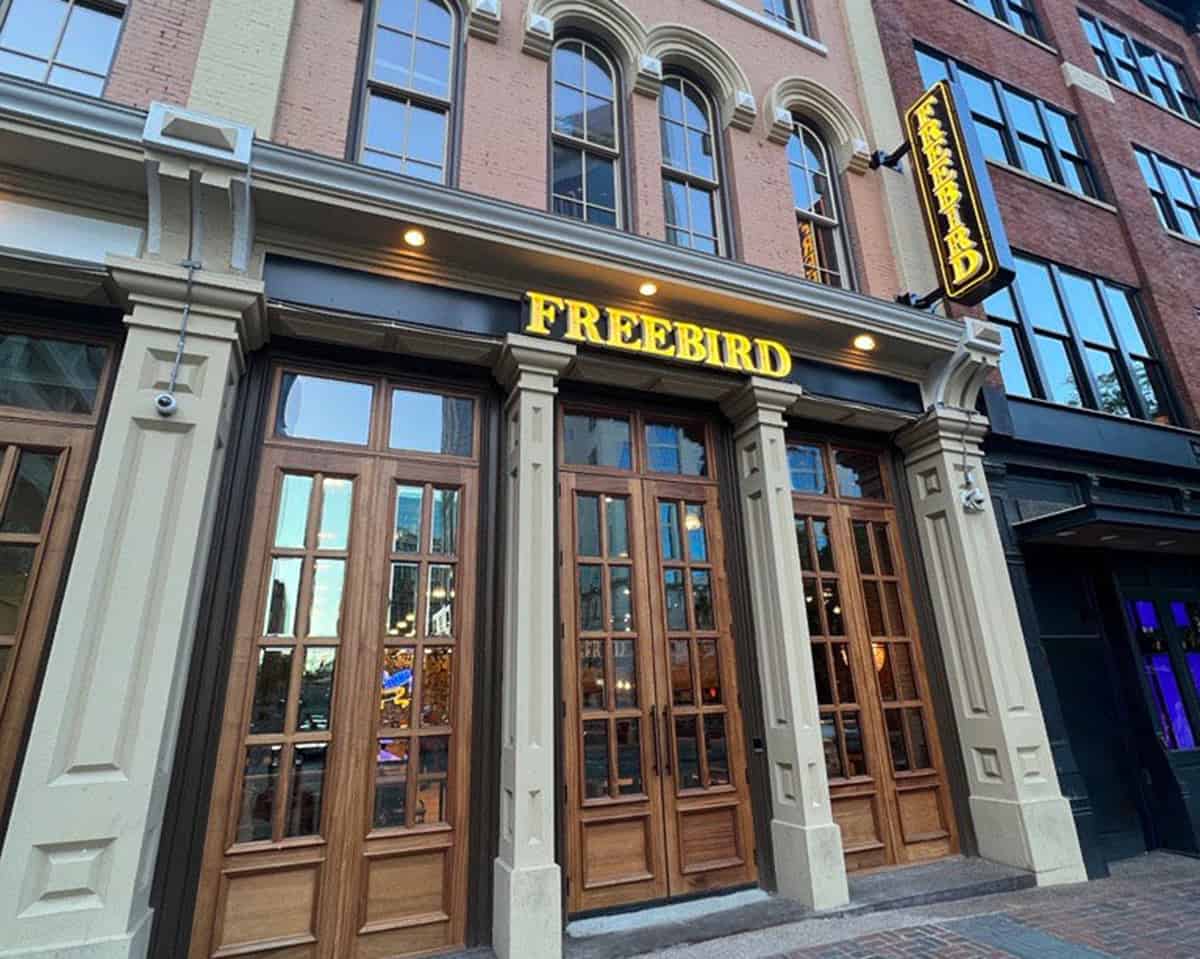 As part of the launch celebration, the footwear company hosted a VIP event for industry professionals, artists, fashion stylists, and influencers. The special musical guest for the evening was rising singer-songwriter Laci Kaye Booth. A grand opening is scheduled for Tuesday, July 11th, from 5-8 PM for the local community and visitors.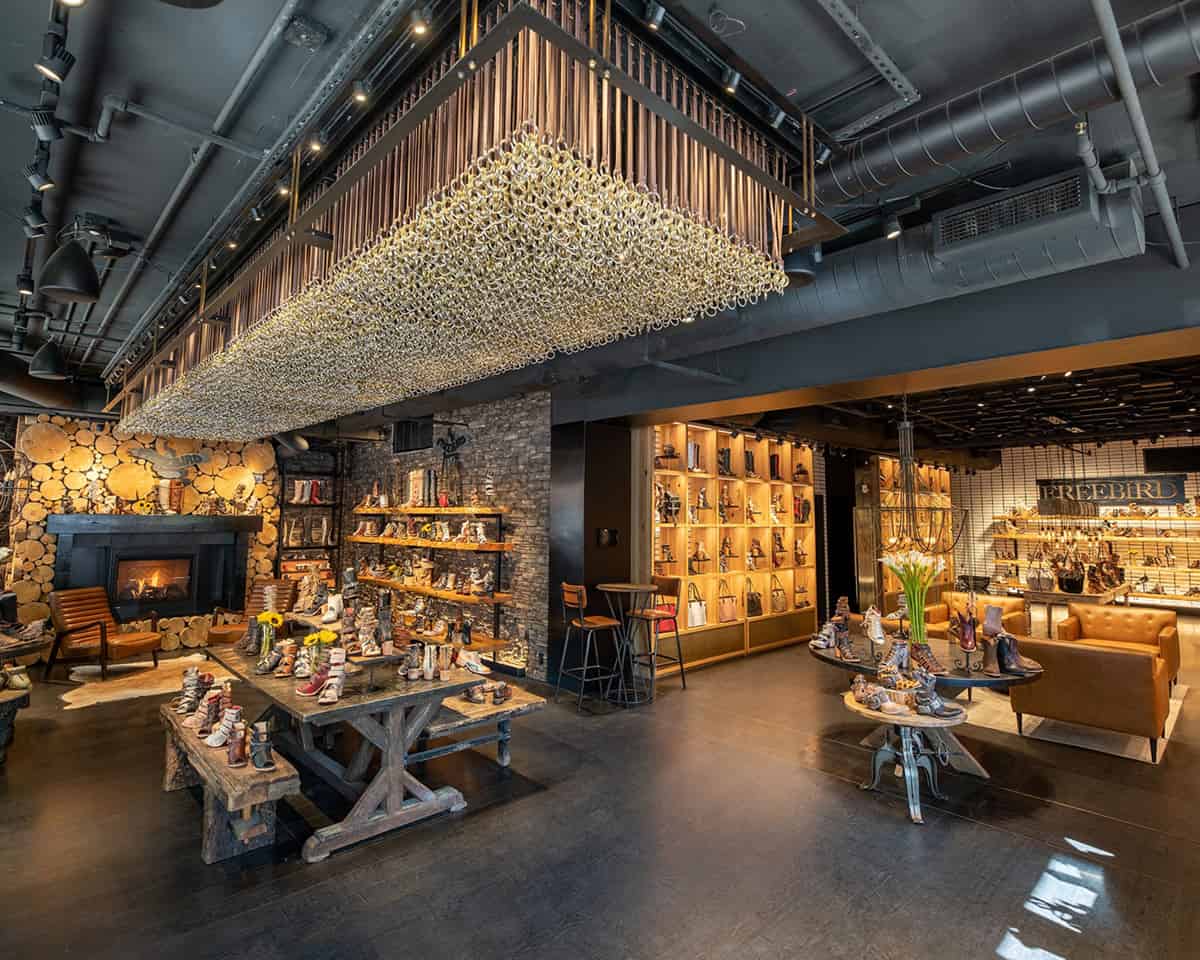 Murphy says, "We didn't want to just open another boot store; the new Freebird Honky-Tonk in downtown Nashville is a very unique concept. Located in the Original B.B. King's Blues Club at 150 2nd Ave. N., we were inspired to create a new destination for our fans. Not only does this location house one-of-a-kind boots, shoes, and hats, we also have a full bar and stage with live music every day." He adds, "Nashville has been a second home for Freebird for the past decade, and we couldn't be happier than to be a part of revitalizing 2nd Ave. North. There's so much history in the street and the buildings alike, and we feel like our new space honors the legacy. Freebird has had a location in Nashville for the past decade in the nearby Mall at Green Hills, so we have gotten to know the community and visitors alike. In opening this new location, we wanted to incorporate everything someone visiting downtown Nashville wants to experience."