G-III LICENSES HALSTON FROM XCEL BRANDS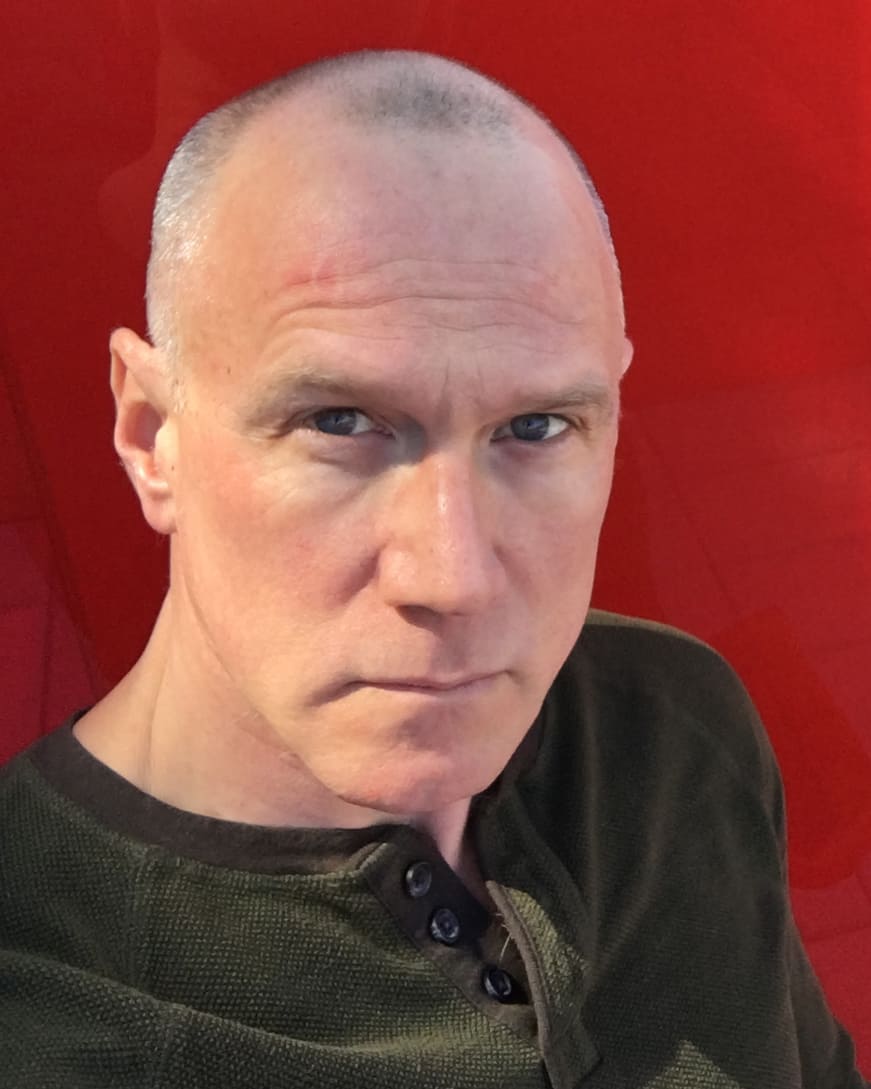 G-III Apparel Group has signed a global twenty-five-year master license agreement with Xcel Brands to design and produce all categories of men's and women's product for the Halston brand. The agreement provides for an initial term of five years, followed by a twenty-year period, as well as a purchase option at the end of the twenty-five-year term. Terms of the deal were not disclosed.
First deliveries of Halston product are expected for the Fall 2024 season. The product will be distributed globally through better department stores and digital channels. G-III believes that significant opportunity exists in the better women's apparel space where G-III has significant expertise. The Halston brand joins G-III's portfolio of some of the largest American brands in the world, including DKNY, Donna Karan, Karl Lagerfeld, and G.H. Bass.
Morris Goldfarb, G-III's Chairman and Chief Executive Officer, said, "Aligned with our initiative to direct resources toward new growth opportunities, we are pleased to announce a licensing agreement with Xcel Brands for the American heritage fashion brand, Halston. This 25-year master licensing agreement allows G-III to design and produce all categories of product for Halston and provides an option to buy the brand at the end of the licensing term. This agreement represents our third substantial growth opportunity announced this year alongside the re-positioning and global expansion of Donna Karan and a long-term license for Nautica in North America. Development of our Donna Karan and Nautica initiatives is well underway."