GAP INC. TO SIGNIFICANTLY EXPAND 'THIS WAY AHEAD' HIRING PROGRAM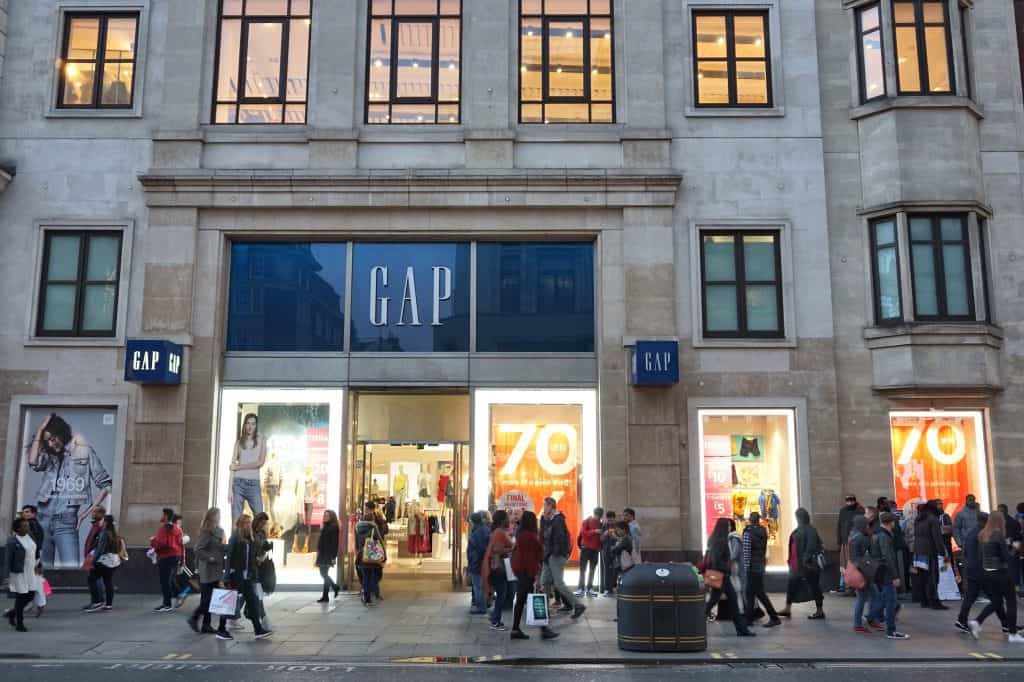 National retailer Gap Inc. has announced plans to significantly expand This Way Ahead, its life skills and on-the-job training program for young people, from 15 cities in 2017 to 53 cities globally by the end of 2018.
The company is rolling out new partnerships with non-profit organizations and introducing program models that will enable This Way Ahead, which is aimed at 16- to 24-year-olds from low-income communities, to operate year-round. Based on the program's proven results to attract and retain highly-engaged employees, the company plans to hire five percent of all new entry-level store employees from the program by 2025.
Among the program's expansions are a new national partnership with Boys & Girls Clubs of America that will allow the program to be offered in 22 U.S. cities in 2018 and in 60 cities by the end of 2020. In addition, for the first time, Athleta will begin piloting the program in select U.S. stores; This Way Ahead will be piloted in select Gap and Banana Republic stores in Japan in partnership with Multi-Cultural Center of Tokyo; the program will increase from three to 11 cities across the U.K; and Gap will also extend programming to its distribution centers in the U.S., beginning in Gallatin, Tennessee.
"We believe in the universal power of a first job," said Brent Hyder, Executive Vice President and Chief People Officer for Gap Inc. "From Belfast to Tokyo and from Minneapolis to Sarasota, This Way Ahead provides the experiences and skills that young people need to succeed both in work and in life. For Gap Inc., this program is a valuable talent pipeline of future employees and it helps us to build stronger relationships with our communities and customers. This Way Ahead isn't just the right thing to do, it's the smart thing to do."
Added Jim Clark, President and CEO of Boys & Girls Clubs of America: "Boys & Girls Clubs not only offer a safe environment for teens, but they also provide a space for them to discover their career passion. Thanks to Gap Inc.'s This Way Ahead expansion, more teens will have access to job shadowing, resume building, on-the-job training and first job opportunities, all the tools they need to have a successful future."