GAP TO LAUNCH NEW COLLECTION OF (RED) UTILITY JACKETS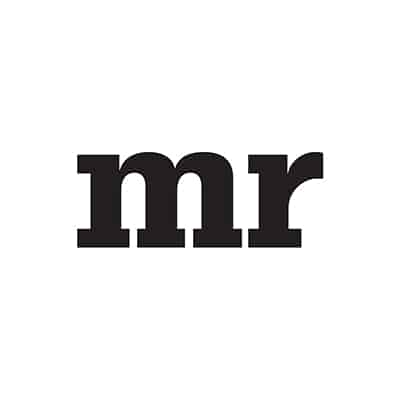 National retailer Gap will commemorate its role as the founding apparel partner of (RED), the AIDS organization founded by Bono and Bobby Shriver, by launching a collection of unisex utility jackets in anticipation of World AIDS Day on December 1.
A portion of proceeds of this collection will be donated to the Global Fund to Fight AIDS, Tuberculosis and Malaria, adding to the $10 million dollars that Gap has already contributed to the organization over the last 10 years.
The jackets will be designed six of the most renowned female street artists from around the world, Shiro, KASHINK, Kelsey Montague, FAITH XLVII, AIKOm and Olek, each of whom is notable for her exciting, thought-provoking work and for creating awareness of contributions by women in street art. Most of the jackets will retail for $198, and there will also be a special crochet jacket by Olek retailing for $298. Designs by Shiro and Kelsey Montague will also be offered in versions for boys and girls for $128.
"Gap is thrilled to partner with these talented and visionary women who are each bringing their own creative aesthetic to our iconic utility jacket," said Wendi Goldman, Gap executive vice president and chief product officer. "We worked closely with (RED) to select artists with diverse points of view who are creating meaningful work that inspires and empowers. Each jacket offers a unique expression that customers can wear with pride to show their commitment to (RED)'s important mission."