Gleek Out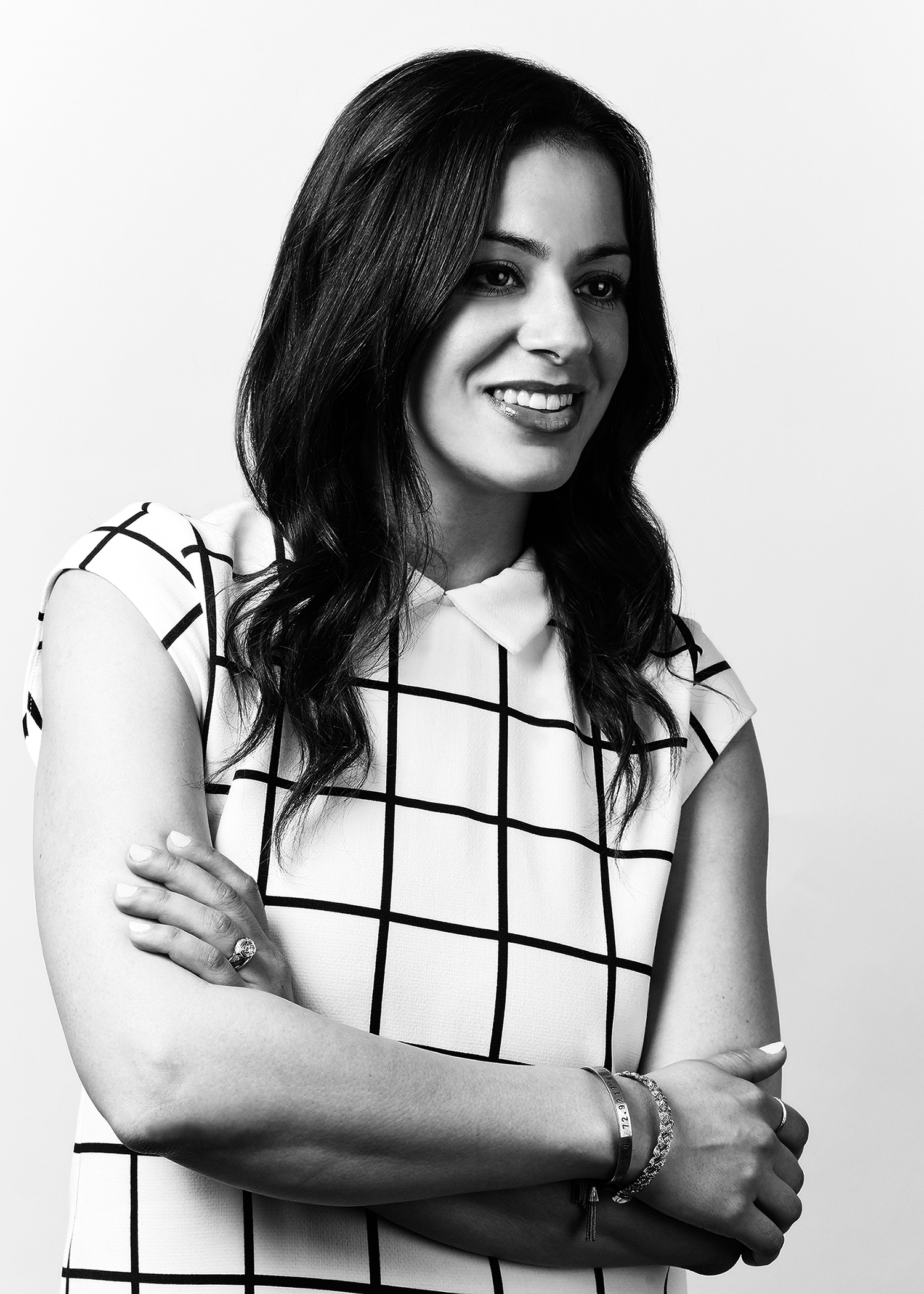 Ok, I really hate to admit this, but I guess I will—I'm a "Gleek." I fell in love the Fox television hit show Glee over the summer when they repeated season one and now I'm addicted. So you can imagine my excitement for this week's season premiere. Put the show's fantastic musical numbers and the hysterical Jane Lynch aside, and there was one scene in Tuesday's episode that stuck out to me. It was when the flamboyant Kurt Hummel (played by Chris Colfer) was asked, if in fact, he was wearing a man's sweater (pictured here). To which he replied, "Fashion has no gender."
There's some validity to that statement. Menswear continues to inspire women's wear trends with must-have items like tailored blazers, trouser pants and oxford shoes. Like the women's market, pattern has become increasingly important to menswear (think of all the florals we saw at the spring shows). And both the contemporary and traditional menswear markets have become increasingly more body conscious, taking the notion of sex appeal from women's form-fitting garments. There are even more unisex brands in the market today like Rad Hourani whose draping techniques give clothes a more androgynous look. Neutral color palettes and military influences will be important in both men's and women's for spring 2011. Here are some looks from the men's shows at New York Fashion Week that like Kurt's sweater, have no gender.
Odyn Vovk from the spring 2011 collection. Photo by Scott B. White and Daniel Johnson.
Diesel Black Gold spring 2011 show.
General Idea spring 2011.
Robert Geller spring 2011.
Simon Spurr spring 2011.
Buckler spring 2011. Photo by Randy Brooke.