HUDSON'S BAY COMPANY ACQUIRES GERMAN AND BELGIAN DEPARTMENT STORES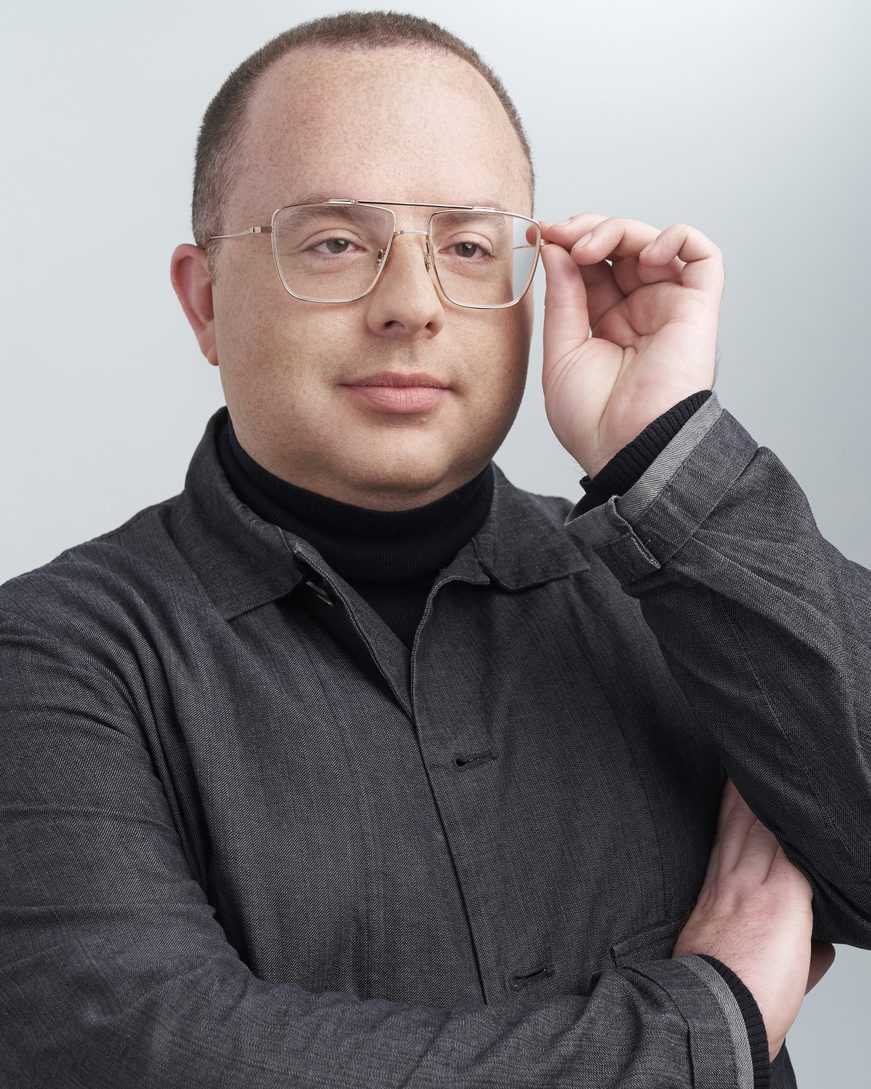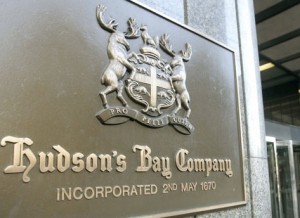 Hudson's Bay Company has finalized the acquisition of GALERIA Holding, the parent company of Germany's leading department store GALERIA Kaufhof ("Kaufhof") and Belgium's only department store, Galeria INNO ("INNO"), for an enterprise value of €2.5 billion ($2.8 billion). In conjunction with the closing, HBS Global Properties, HBC's real estate joint venture with Simon Property Group, acquired 41 GALERIA properties in a transaction valued at €2.6 billion ($2.9 billion).
With this acquisition, HBC, which is based in Canada, now has an international retail platform with over 460 locations in four countries, including Saks Fifth Avenue, Lord & Taylor, and Saks OFF 5TH in the United States. The company recently announced plans to open Saks and Saks OFF 5th Stores in Canada.
"This is a very exciting day in our 345-year history," stated Richard Baker, HBC's governor and executive chairman. "Adding GALERIA to the HBC family is a significant step forward in our international growth plans. The closing of these transactions demonstrates our proven growth formula in action: improving successful retail operations, unlocking the value of real estate and growing through acquisitions. Expanding our footprint into Europe also provides HBC with a strong foundation to explore additional growth prospects throughout the Continent."
Yesterday, the company also announced it was eliminating 265 corporate jobs as part of its mission to streamline its North American operations.