JACK ERWIN LAUNCHES FIRST-EVER SNEAKER COLLECTION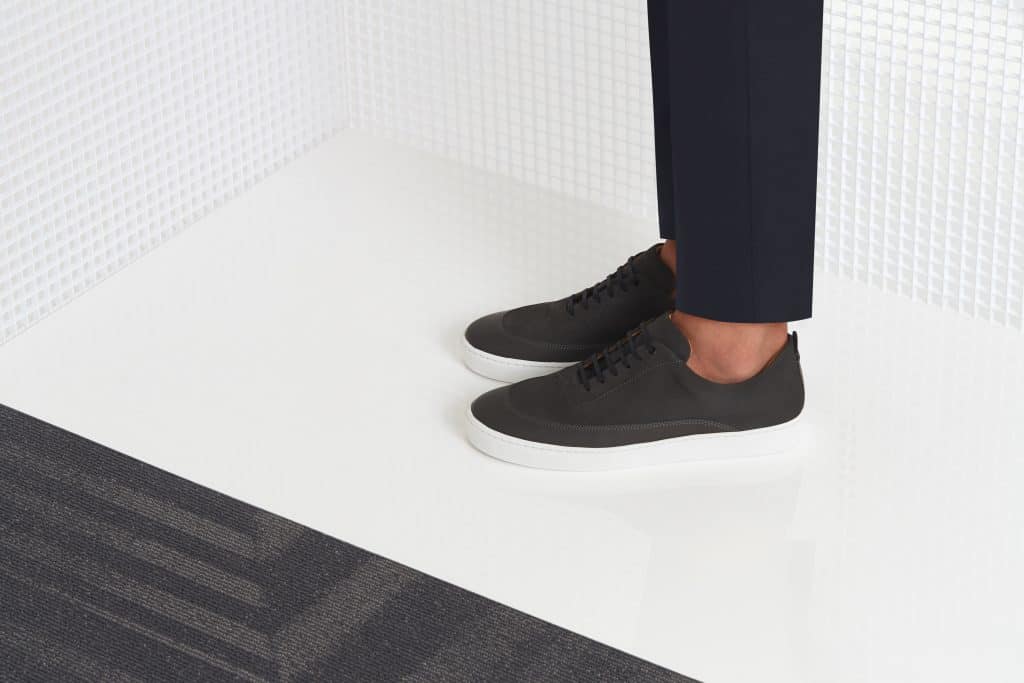 Men's footwear brand Jack Erwin has launched its first-ever sneaker collection.
The collection, created by design leads Kailey Kramer and Paul Morimoto, was designed with style, quality and functionality in mind. Garnering their inspiration through furniture, landscape and architecture, Kramer and Morimoto designed the inaugural sneaker collection using thoughtful lines and shapes capturing the essence of the brand's aesthetic.
The collection is made up of four sneaker styles that are casual yet sleek and stylish. Similar to Jack Erwin's City Collection in collaboration with Arro Studios, these sneakers combine the look of a dress shoe with a sneaker including details like wingtips, a boot hybrid and luxurious materials. Made from leather and suede, the sneakers are perfect for transitioning from a day in the office to a night out.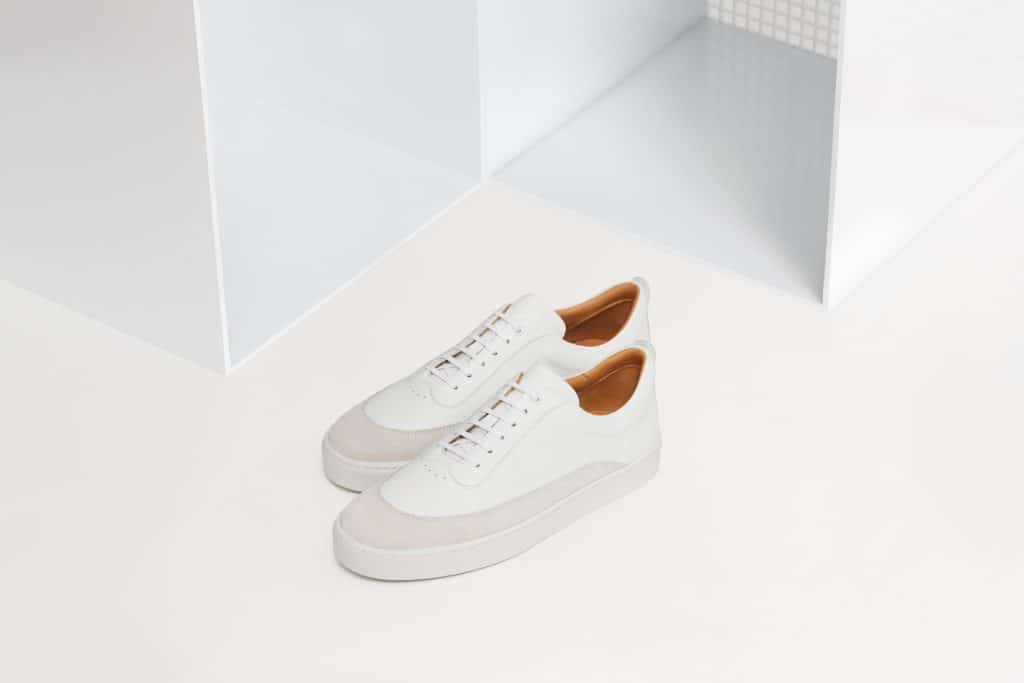 "Our approach to designing this sneaker collection was exactly the same as the way we approach designing our dress shoes," Ariel Nelson, co-founder of Jack Erwin, told MR. "We have a lot of respect and love for classic, time-tested styles, so we start with those styles as a base and then impart Jack Erwin's design principles—simplicity, minimalism, refinement."
"The past two years have been spent perfecting our craft, honing our design perspective and building a supply chain to support our evolving brand," continued Nelson. "With a new level of confidence in the design, quality and consistency of our products, we feel an added level of excitement surrounding not just this sneaker collection but our new dress collection as well."