JARED LANG EXPANDS WHOLESALE DISTRIBUTION INTO NEIMAN MARCUS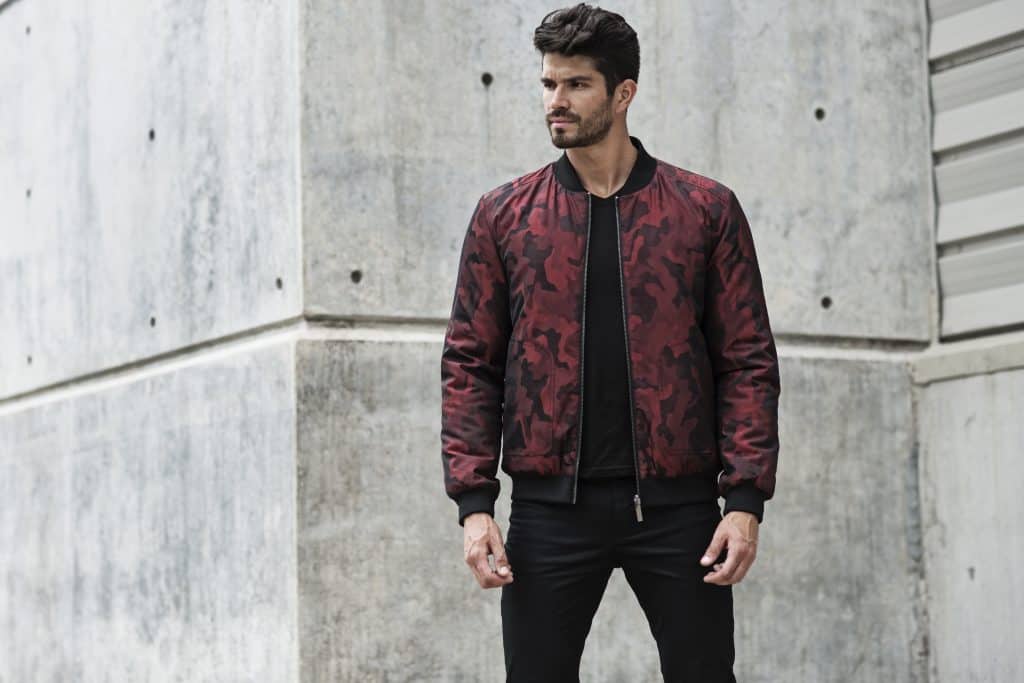 Miami-based men's fashion designer Jared Lang is expanding his wholesale distribution with a new partnership with luxury department store Neiman Marcus. Jared Lang designs will be available starting in October. Its products are currently sold nationally in Nordstrom stores as well as online, other fine men's retailers such as Stitched, and the Jared Lang store at Aventura Mall in Miami, Florida.
"As a designer, being able to sell my designs at Neiman Marcus, one of the most recognizable and sought-after high-end department stores in the country, is a dream come true," said Jared Lang. "I am excited for everything to come with the brand and am hopeful that Neiman Marcus customers will become fans of Jared Lang."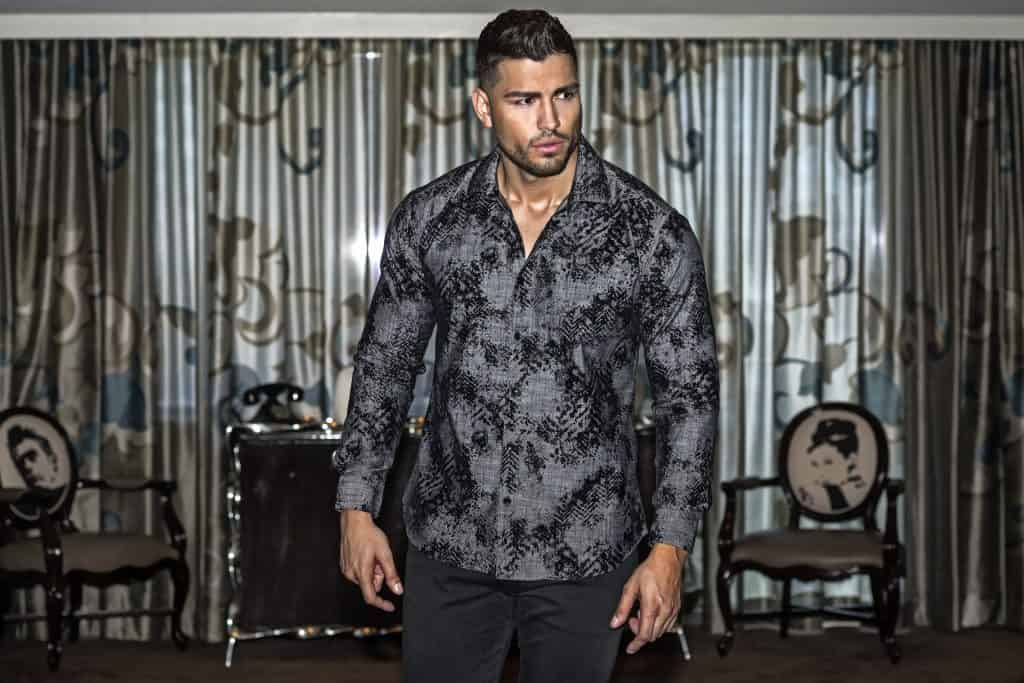 This year has been particularly exciting for the brand with the launch of their first license in Loungewear with IAJ Apparel, a fragrance agreement with Sheralven Enterprises LTD, the opening of the first Jared Lang free standing store at Aventura Mall in Miami, Florida, and the expanded offering of the shoe collection.
The luxury lifestyle brand was founded in 2010 by third-generation designer Jared Lang. What started as a luxury men's sport shirt line has since flourished into a full lifestyle collection featuring dress shirts, swimwear, outerwear, hosiery, shoes, and continues to be a top clothing brand among luxury retailers.