K-SWISS ANNOUNCES PARTNERSHIP WITH PICKLEBALL COACH TO THE STARS MATT MANASSE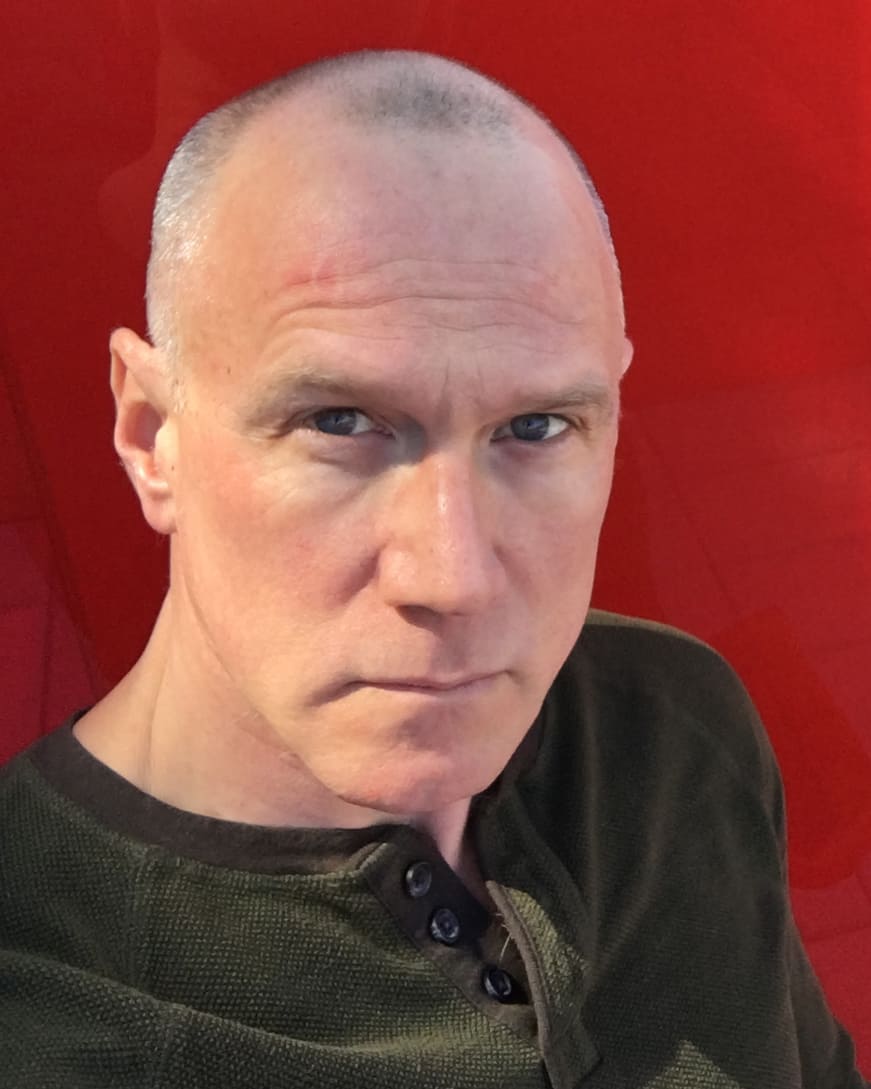 K-Swiss has partnered with professional pickleball player Matt Manasse. The partnership will be a multi-year apparel and footwear deal. The brand continues to build a bigger and stronger team of athletes than ever before and Manasse is a great fit for the brand's values. K-Swiss is making several moves to further invest in pickleball, and this partnership with Manasse fits into this important category.
Manasse is a professional pickleball player, commentator, and coach to the stars. Formerly a D1 collegiate tennis player at USC and Purdue, Manasse quickly found success in the coaching ranks where he was a collegiate tennis coach for six years with stints at Wisconsin, Oklahoma State, and Duke. His teams won three conference titles and made appearances in an NCAA Final, Elite 8, and back-to-back Semifinals. He then ventured into the pro game where he coached WTA tennis pro Shelby Rogers shortly before the pandemic.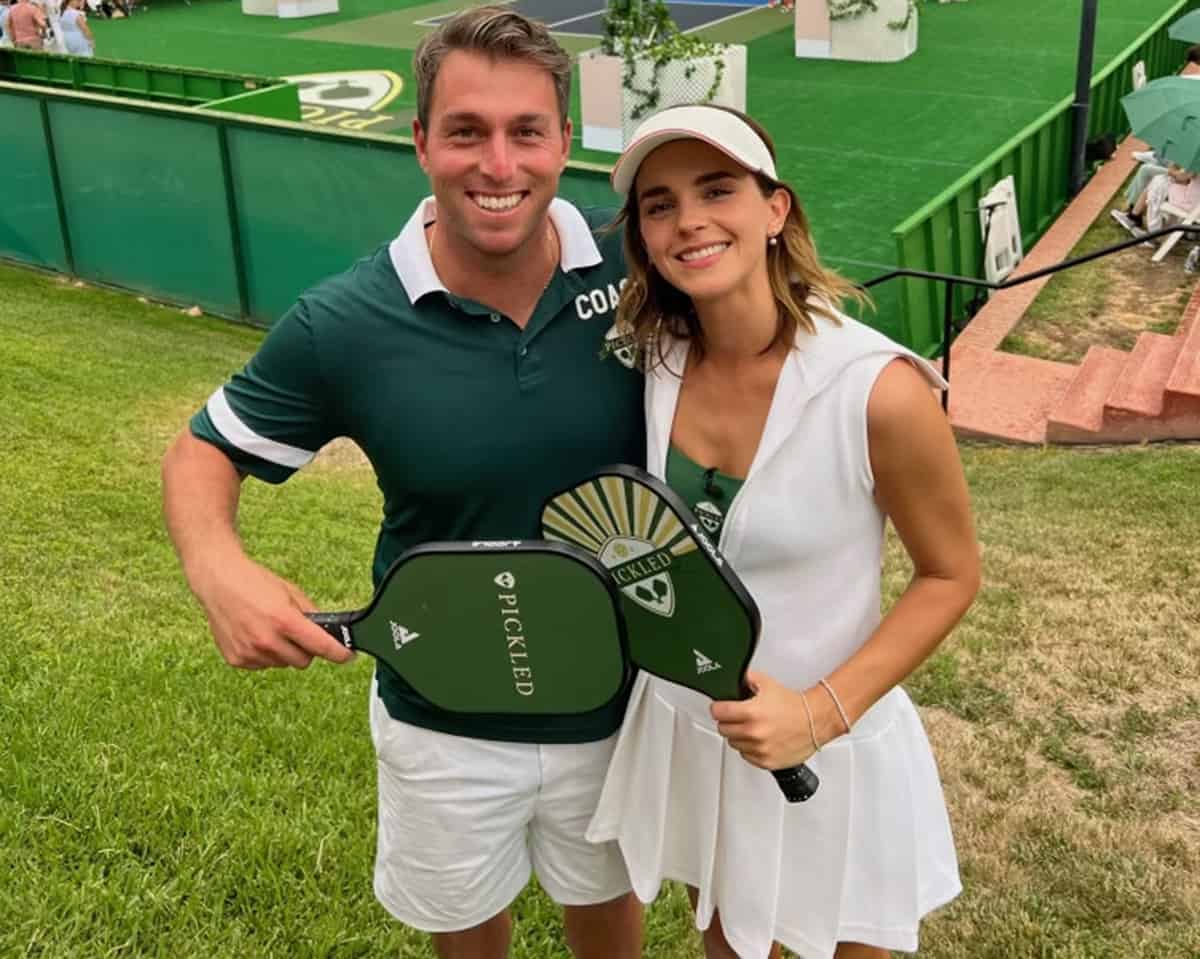 In April of 2020, after discovering his passion for pickleball, he quickly climbed the pro ranks. Manasse moved to Los Angeles where he started the pickleball program at the Riviera Country Club. He quickly garnered clients such as Emma Watson, Matthew Perry, Jamie Foxx, and more. He was the coach for the CBS special "Pickled" featuring the likes of Will Farrell, Kelly Rowland, Dierks Bentley, and more. Manasse was also featured in the most recent Pickleball Slam with Andy Roddick, John McEnroe, Andre Agassi, and Michael Chang. Having commentated for Tennis Channel, NBC, and ESPN, Manasse also spends much of his time hosting and emceeing branded and sponsored pickleball events along with running corporate clinics. With his unique combination of pro playing, unmatched coaching and communication skills, and his cultural relevance with celebrities, Manasse has quickly become one of the leading voices in pickleball.
Manasse is also chief ambassador and an investor at Crush Yard, a national pickleball "eat-ertainment" venue launching in Charleston, S.C. in September. K-Swiss will be the official shoe partner of Crush Yard.
"We are excited to have Matt join the K-Swiss team. His prowess as a pickleball player and his connection to celebrities enables our brand to take advantage of the natural crossover of performance and lifestyle pickleball. He already hosted a pickleball party for our global team at our recent sales meeting. He is a master at bringing the fun of the game to all," says Dave Larson, VP of Marketing for K-Swiss.
K-SWISS has three pickleball-specific shoes in their line, all available for purchase now at KSwiss.com or at select retailers. For retail information please visit KSwiss.com.