LANDLORD DESIGNER TAKES A NOSTALGIC LOOK AT HIS YOUTH FOR SPRING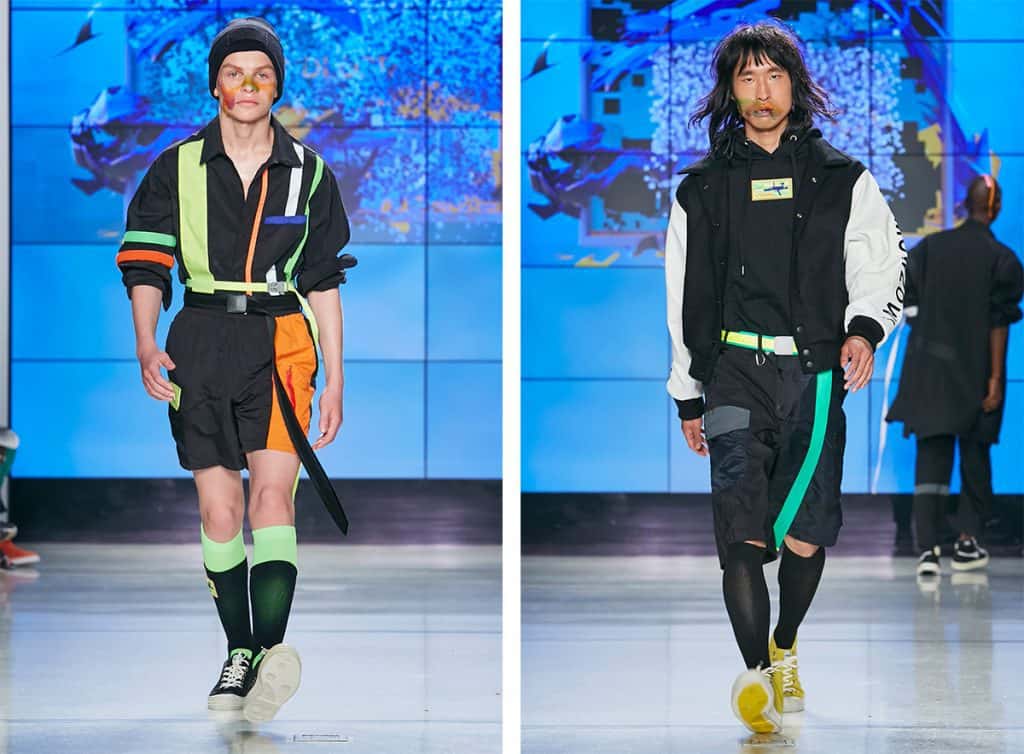 For menswear brand Landlord's spring/summer 2019 collection, creative director Ryohei Kawanishi takes a nostalgic look at his youth as the first generation to grow up with the internet. The collection is inspired by the surf and skateboard subculture of that era from the perspective of someone who neither surfs nor skates.
As a child, Kawanishi tried both surfing and skating, but quickly gave up, and instead turned to surfing the internet. Thus, for the spring/summer 2019 collection, Kawanishi references his experience on the web during the period when his family first got dial-up internet access. This collection is an homage to the kids who found virtual coolness through their home computers, a theme exemplified by the Bill Gates quote: "Be nice to nerds."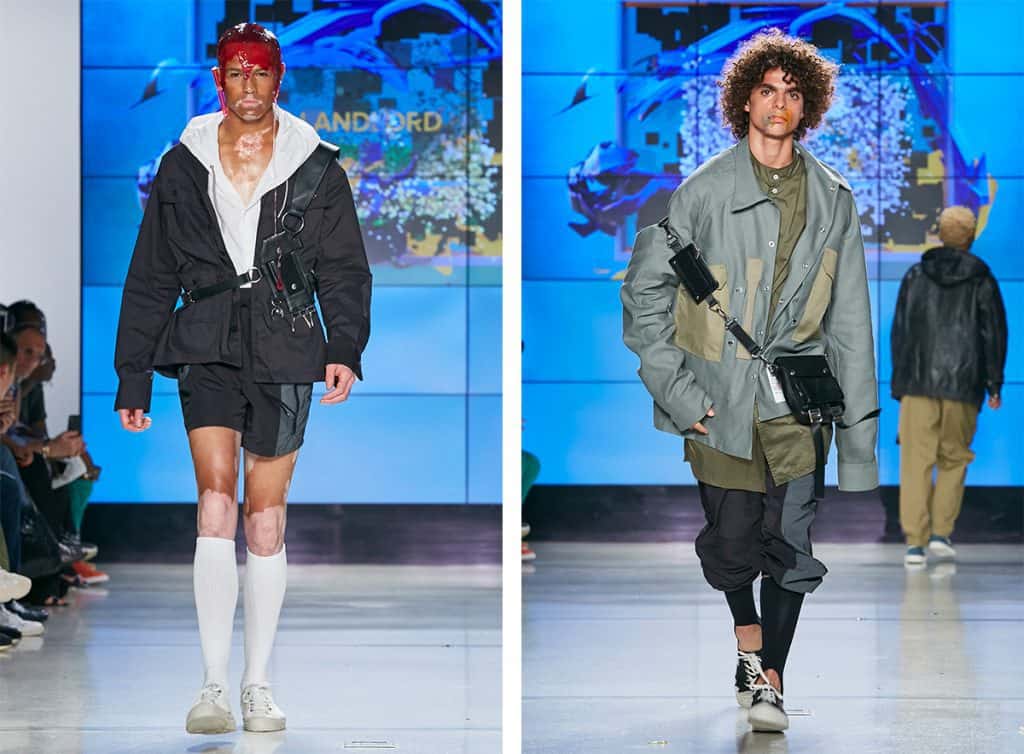 Landlord's ever-evolving subcultural themes continue to express a consistent seasonal narrative, regularly pushing the boundaries of conventional style and exploring Kawanishi's nostalgic perspective on youth culture.
Collaborations for the spring/summer 2019 collection include a continuation of Landlord's partnerships with Alpha Industries, Kosuke Tsumura, Blackmeans and Novesta, as well as an exclusive capsule collection featuring characters from Cartoon Network's "Adventure Time".
Spring/summer 2019 marks Landlord's sixth season, and fifth consecutive season showing at New York Fashion Week: Men's. Retailers include Barney's New York, Opening Ceremony in New York, Dover Street Market New York, Los Angeles, Japan and online; SSENSE and several stockists in Japan.